About Clean Exteriors LLC - An O'Fallon Pressure Washer You Can Rely On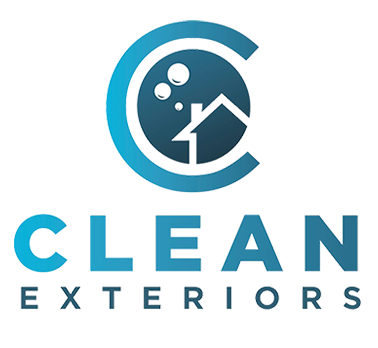 There's a reason Clean Exteriors LLC is O'Fallon's go-to source for pressure washing. That's because at Clean Exteriors LLC we take every job personally. As a small business, we're serving our friends and neighbors, so we treat every property like it's our own.
Our goal is to deliver the best service to our customers. We want to be your favorite business to deal with, so when you have to book a sidewalk cleaning or house washing, it's not a chore but a pleasure to call us up.
Clean Exteriors LLC has 12 years of pressure washing experience under its belt. So when customers hire us they know they're getting highly skilled, trained professionals working on their home or business. Every job is unique and our cleaners treat it that way.
At Clean Exteriors LLC, we tailor pressure washing appointments to meet the needs of the client. When it comes to scheduling we get that you're busy and don't want to wait around. So we offer flexible scheduling to make it easy to fit a pressure washing appointment into your busy day.
Our wide range of pressure washing services covers both residential and commercial properties. Whatever you need, Clean Exteriors LLC has you covered. Whether it's regular property maintenance tasks like gutter cleaning or roof cleaning, or a seasonal job like Christmas light installation, we do it all.
A Skilled Pressure Washer For Residential & Commercial Properties
Got a commercial or investment property? Clean Exteriors LLC is proud to support local businesses by providing the best commercial pressure washing services in the business to help keep them looking beautiful. Is your storefront looking a bit grimy? Storefront cleaning will wash away the dust, fingerprints, and stains from your exterior and leave your storefront looking bright and welcoming for customers.
What about concrete? That's right Clean Exteriors LLC does even your toughest surfaces like driveways, sidewalks, patios, and parking lots. You name it we clean it. Take years off your concrete surface and remove messy weeds, stains, and more when you invest in concrete cleaning from us.
At Clean Exteriors LLC, we're ready to take on your dirtiest jobs, big or small, we do it all, and do it well. Clean Exteriors LLC offers pressure washing in O'Fallon and the surrounding areas, so if your property is looking a little faded or stained, don't spend a small fortune trying to spruce it up when all your building might need is a pressure washing from us.
Customers will be amazed to see the difference a single pressure washing session can make to their home or business's exterior. So if you're ready to get cleaning, we're ready to go to work for you. Call 618-509-3772 to book a cleaning for your property and experience the difference when you hire the cleaning experts at Clean Exteriors LLC.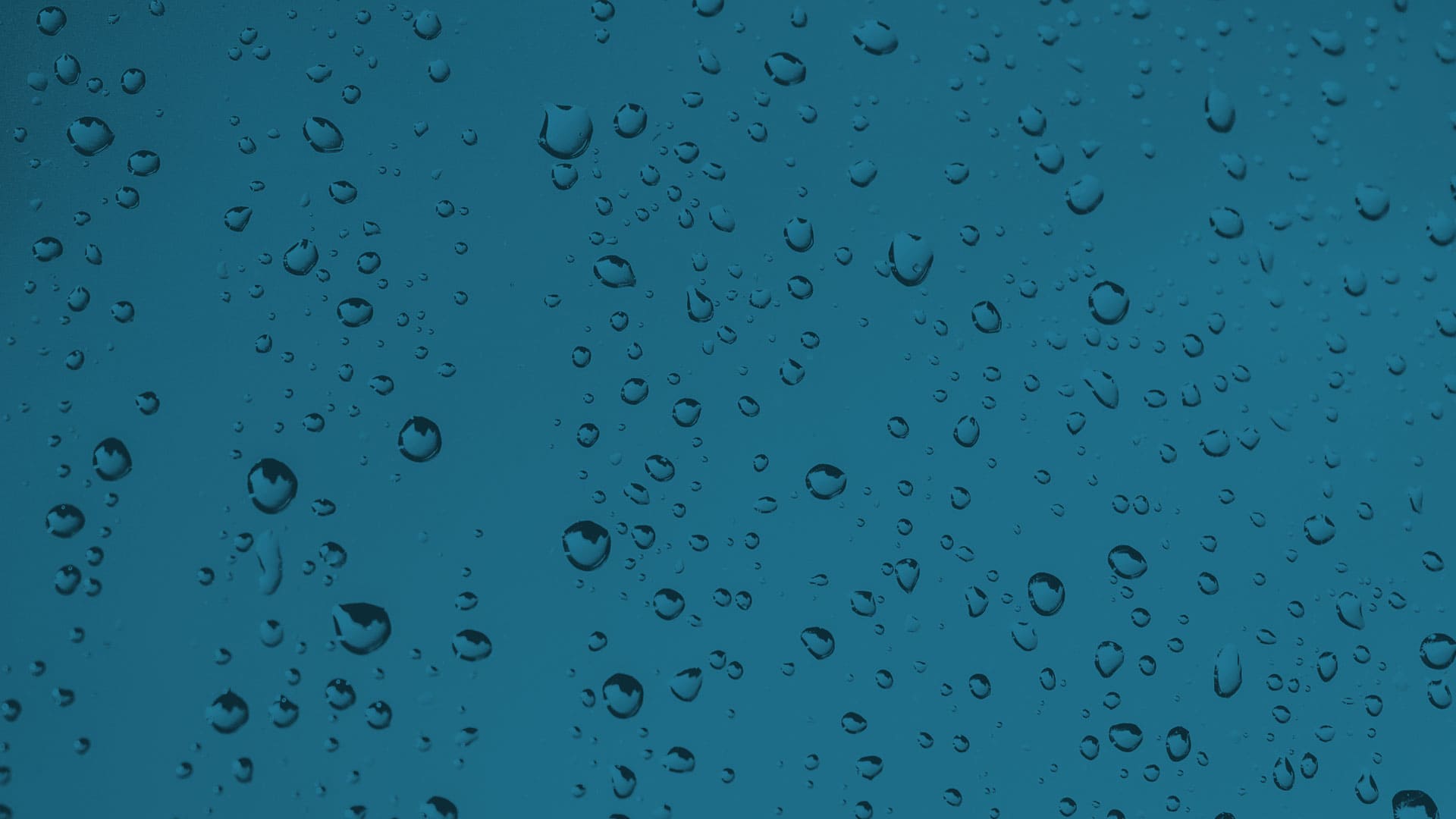 Boost Your Curb Appeal Today! Call Clean Exteriors For Expert Pressure Washing In O'Fallon!