Window Cleaning To Reveal Sparkling Clean Glass For Homes & Businesses In O'Fallon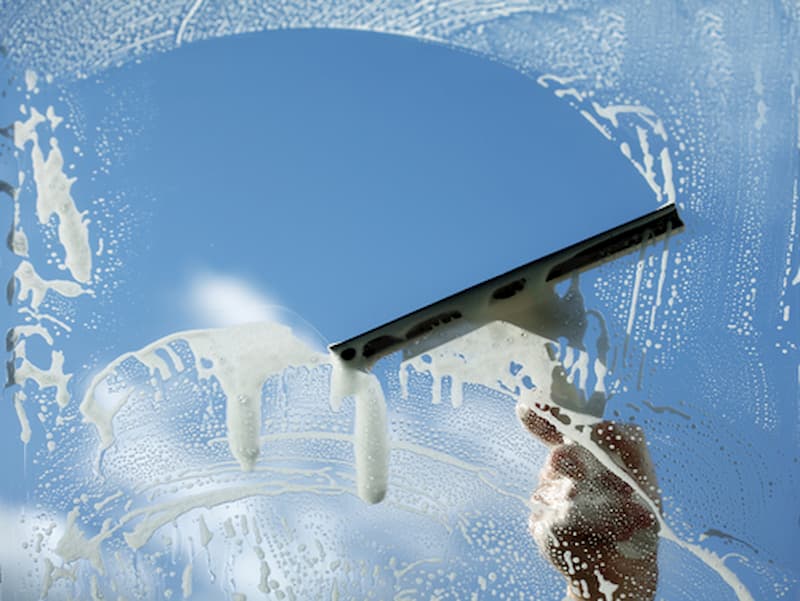 Do you need window cleaning for your O'Fallon home or business? Then call Clean Exteriors LLC, O'Fallon's go-to source for quality pressure washing.
At Clean Exteriors LLC it is our goal to deliver only the very best service at the best rates every time. When customers call us they know they'll be getting professional, reliable service from start to finish. For us, every job is personal and we're ready to go to work for you!
Life can get pretty busy sometimes and you can't be everywhere at once, so if you've been putting off routine maintenance like window cleaning, Clean Exteriors LLC is here to lend a helping hand.
Window cleaning can transform your building, leaving your glass sparkling. Customers will experience an instant difference both inside and out when they invest in window cleaning from the experts at Clean Exteriors LLC.
Clean Exteriors LLC does pressure washing for O'Fallon, this includes even routine maintenance like window washing. If you need to book a cleaning service for your home or business, call us today at 618-509-3772.
Commercial Window Cleaning
Clean Exteriors LLC offers professional commercial window cleaning in O'Fallon and the surrounding areas, so routine tasks like window cleaning have never been easier to stay on top of. Window cleaning is a simple way to keep your property looking well maintained and taken care of.
At Clean Exteriors LLC our cleaning experts have the technology to get the job done right, delivering superior results for your business that you'll notice right away.
Expert Window Washer
If you have investment properties like Airbnb's, then you want to keep them looking their best. Nothing is more disappointing to a potential guest than showing up, expecting one thing but getting something else. So keep your 5-star rating by keeping your property looking clean and welcoming with window cleaning.
Window cleaning goes hand-in-hand with services like building washing and roof cleaning to create a beautiful, well-kept property from the roof down.
Not only can services like window washing keep your property shining, but if you have rental or Airbnb properties, house washing is a great way to ensure you have happy tenants or guests who enjoy calling the place home.
In as little as a few hours, house washing can transform your property by lifting away years of algae, moss, lichens, and buildup to leave the place looking new again.
If you're ready to schedule a cleaning for your property call our cleaning crew at 618-509-3772 to get started today!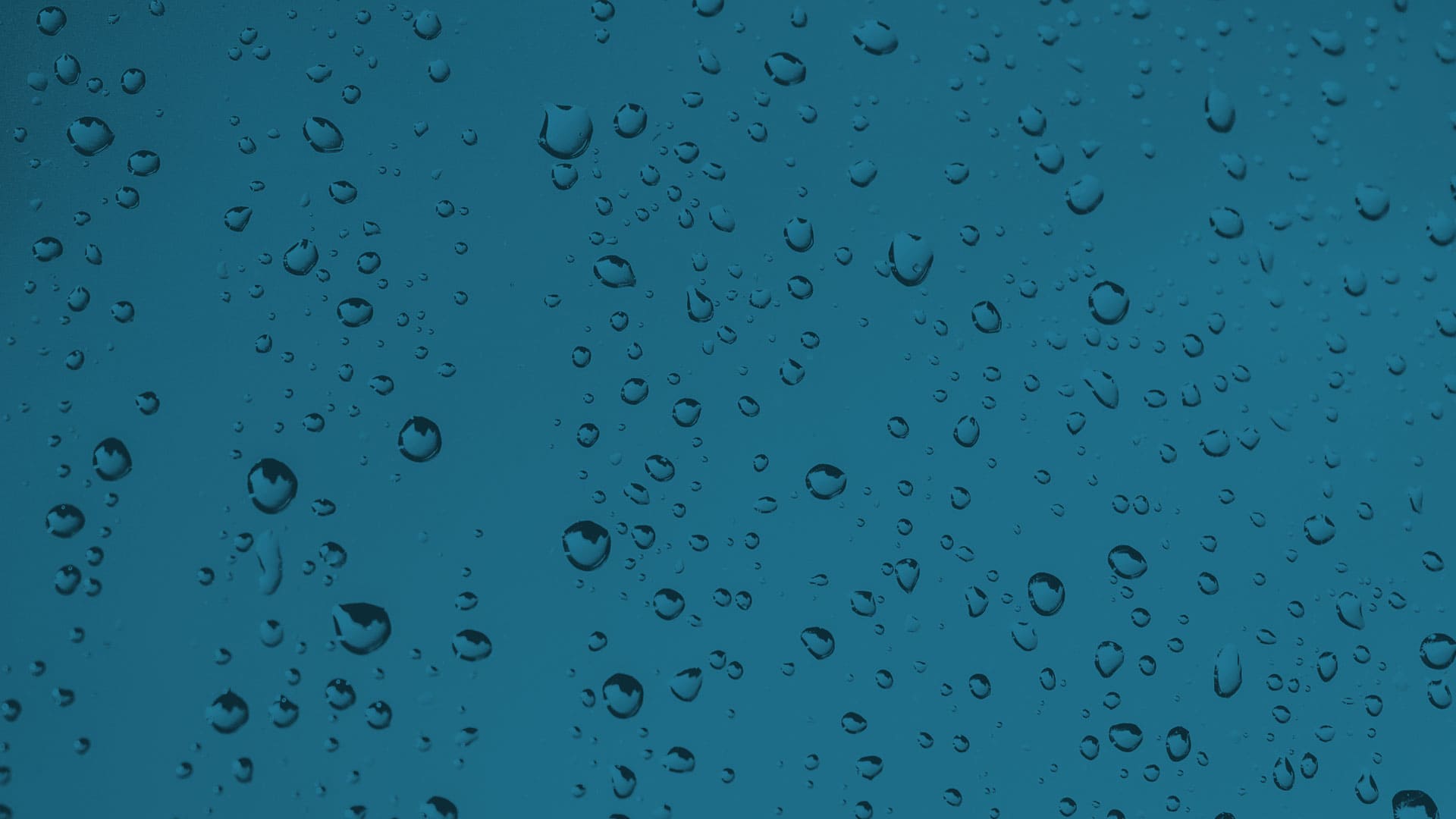 Boost Your Curb Appeal Today! Call Clean Exteriors For Expert Pressure Washing In O'Fallon!