Patio Cleaning For Nicely Maintained O'Fallon Outdoor Spaces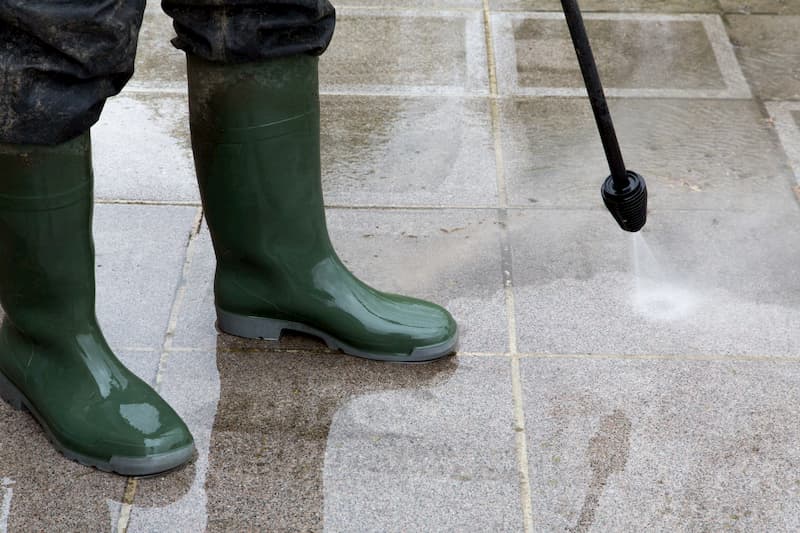 Clean Exteriors LLC is O'Fallon's go-to source for quality patio cleaning. If you want to refresh your patio and make it a great place for family and friends to gather this season, then call us today at 618-509-3772 and book a patio washing for your property.
Don't think you have to spend a small fortune to clean up your tired patio. Sometimes a bucket of soapy water and elbow grease won't cut it. It's easy for moss, dirt, and weeds to pop up between stones and leave your patio looking overgrown and messy.
Patio washing quickly removes unwanted growth that can lead to a slippery surface. Not only that but annoying stains are quickly lifted and washed away, revealing your patio's natural beauty.
Transform your patio from underwhelming to inspiring in as little as a few hours with patio washing from Clean Exteriors LLC.
Porch Washing To Create Restful Spaces With No Fuss
Whether it's the front or back, chances are your porch sees a lot of foot traffic that can leave the surface looking dull before it's time. Keep your porch looking beautiful and clean with porch washing from Clean Exteriors LLC.
Getting ready to refinish your porch? Did you know pressure washing is the perfect way to remove stains, mold, and peeling paint or old finish to leave your porch's surface prepped and ready to be refinished?
Porch washing in combination with Clean Exteriors LLC's other cleaning services like deck or patio washing are great ways to get the most out of your outdoor spaces. Whether you're relaxing at the end of a long day or looking for a place to entertain, keep your exterior surfaces looking their best all season long with our whole range of residential pressure washing services.
House Washing Specialists
Looking to boost your home's value and add a little extra curb appeal? House washing is a budget-friendly way to instantly get the crisp clean look you're after without hurting your wallet. And unlike things like construction and landscaping, house washing is quick and efficient, giving you results in as little as a few hours.
House washing can remove layers of dust, pollen, dirt, mold, and more to leave your home looking sanitary and like new again.
If you're thinking about putting your home on the market house washing is a great investment if you want to catch that buyer's eye. After all, you don't want customers to look at your property and see a project instead of a dream home.
Clean Exteriors LLC offers pressure washing for O'Fallon residents. Call to book your cleaning today at 618-509-3772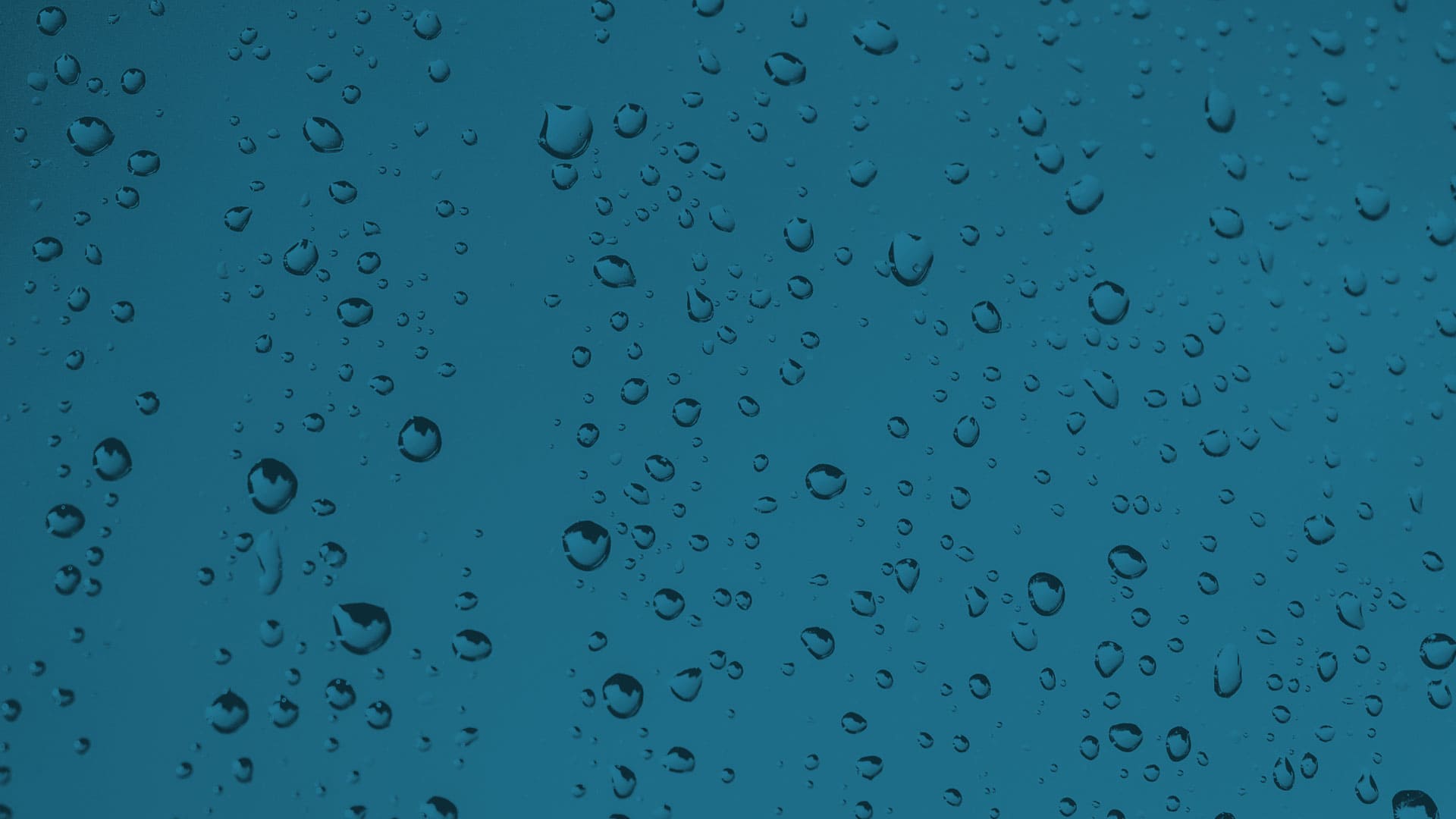 Boost Your Curb Appeal Today! Call Clean Exteriors For Expert Pressure Washing In O'Fallon!