Caseyville Pressure Washing Services You Can Depend On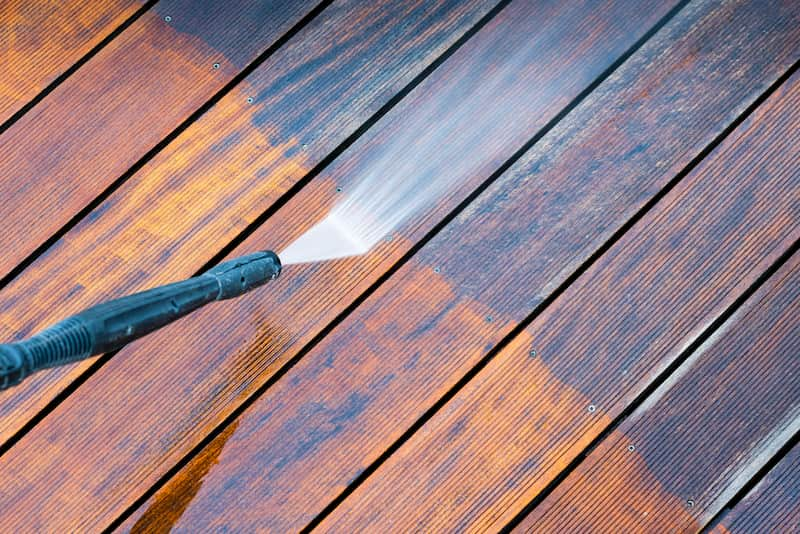 Clean Exteriors LLC gives Caseyville the best pressure washing service at the best rate, every time. If you need to give your property a facelift, there's no better way than pressure washing. One session from us will lift stains, layers of dust and grime, mold, lichens, algae, and more, to leave your exterior surface shining like new again.
When Caseyville needs a pressure washing company they can trust they turn to us. At Clean Exteriors LLC it is our goal to give customers a positive, professional experience from the start to finish every time they book a job.
Let us take some of the hassles out of your property's routine maintenance. Whether it's commercial or residential, our full line of pressure washing and soft washing services will cover your Caseyville home or business from top to bottom.
Refresh your Caseyville home with house washing and patio cleaning for the upcoming season. And keep things going smooth with annual gutter cleaning and roof cleaning.
As a busy business owner keeping up with your property's maintenance can be a real task sometimes, so let us help! Clean Exteriors LLC does property maintenance plans to make sure your windows are washed, roofs are cleaned, or Christmas lights are installed for the season.
Located in the Caseyville area and need to book a service with Clean Exteriors LLC? Call us today at 618-509-3772 to make an appointment.
Expert House Washing For Caseyville
Show off the pride you take in your Caseyville home with house washing from the professionals at Clean Exteriors LLC. House washing is a simple way to remove layers of dust, pollen, mold, and grime from your home's exterior and restore it to its former glory.
Getting ready to sell? Housewashing can help boost your property value and give you curb appeal, all without breaking the bank. Sometimes a bucket of soapy water and a few new potted plants won't do it, so consider house washing to transform your property from fine to fantastic in as little as an afternoon.
Top Gutter Cleaning For Caseyville
If you see seedlings growing in your gutters and rainwater flowing over the edges instead of out of the downspouts, then you're overdue for a gutter cleaning.
Gutter cleaning is an important part of your property's maintenance, so don't let it fall by the wayside. The clean team at Clean Exteriors LLC will leave nothing behind, washing away muck, decaying leaves, insect nests, and more.
Call 618-509-3772 to book a cleaning for your Caseyville home or business today!
Reviews & Testimonials on Clean Exteriors LLC in Caseyville, IL
There are currently no reviews or testimonials, check back soon!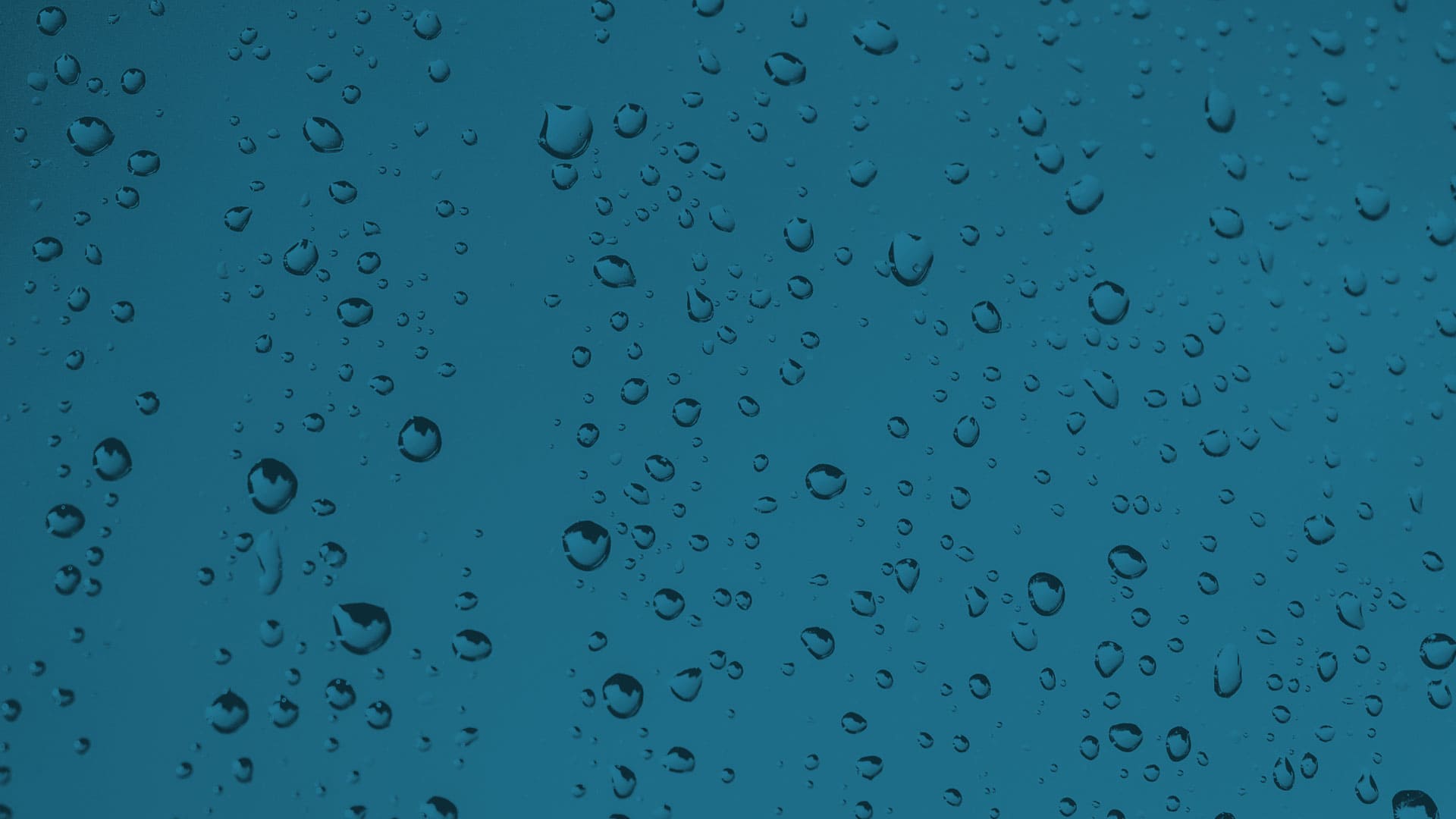 Boost Your Curb Appeal Today! Call Clean Exteriors For Expert Pressure Washing In O'Fallon!