Gutter Cleaning & Brightening For No-Maintenance Gutters In O'Fallon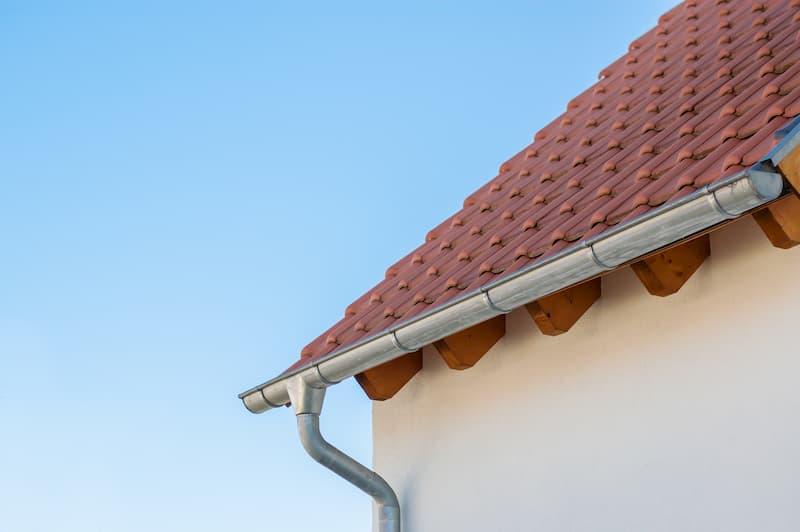 Gutters not looking so good? Thankfully Clean Exteriors LLC offers gutter cleaning & brightening for O'Fallon homes! So if you've been putting off cleaning your gutters, don't worry about it. Call the experts at Clean Exteriors LLC to help you out.
Gutter cleaning & brightening is an important task that should be part of any home's maintenance plan. It's easy for dead leaves, dirt, twigs, and debris to build up and clog your gutters, leading to standing water that's subject to freeze and thaw cycles. Not good!
Plus gutters filled with muck are a favorite place for insects or rodents to build nests and take up residents, leading to an unwanted pest problem. Don't let little problems like rainwater lead to structural damage and infestation. Gutter cleaning & brightening is a simple solution to keep your gutters in working order.
If your gutters are sporting "tiger stripes," you know, those black streaks from mold or algae, then call us to give them the deep clean they deserve with gutter brightening.
Our gutter cleaning & brightening go hand-in-hand, making sure your gutters stay looking and working great. If your gutters are past due for maintenance then don't wait! Get them ready for the upcoming season with gutter cleaning & brightening from Clean Exteriors LLC.
At Clean Exteriors LLC we offer pressing washing for O'Fallon residents. Call 618-509-3772 to schedule a service for your property.
Commercial Gutter Cleaning Also Available
Clean Exteriors LLC also offers gutter cleaning for your business. After all, it's not like houses are the only structures that have to deal with rain. Whether it's an office, storefront, or a string of rental properties, it's important to make sure rainwater is going where it needs to.
Schedule a gutter cleaning for your property in the spring and autumn to make sure there's no standing water, dead leaves, pest nests, or issues going on. Regular cleanings help save you time and maintenance down the road.
Roof Cleaning For Your Home Or Business
Your roof is one of your property's largest, most exposed surfaces. It's easy to see, so keep it looking great and going strong with a yearly roof cleaning.
Over a season it's easy for things like moss and algae to grow into a problem. Not only do they leave your roof looking streaked black or green around the edges, but things like algae eat away the lime in asphalt shingles, curling the edges and making them prone to storm damage. And that harmless-looking moss? It traps in moisture, weakening your roof on multiple levels.
Roof cleaning lifts away mildew, dirt, algae, moss, and more! Extend the life of your shingles by up to two years with a regular roof cleaning from the pros at Clean Exteriors LLC.
Call us today at 618-509-3772 to schedule a cleaning for your home or business.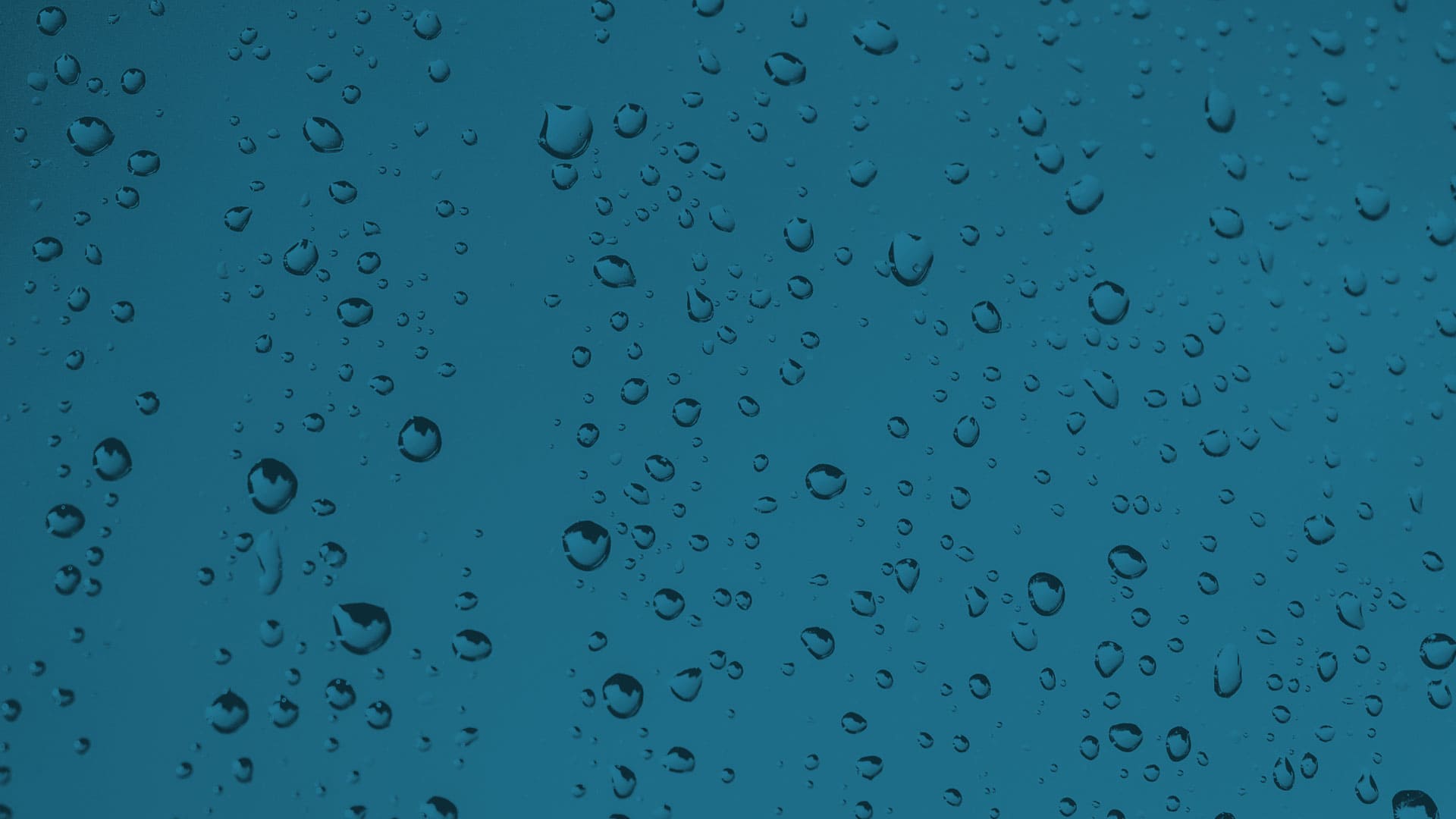 Boost Your Curb Appeal Today! Call Clean Exteriors For Expert Pressure Washing In O'Fallon!