Top-Rated Pressure Washing Specialists Serving Maryville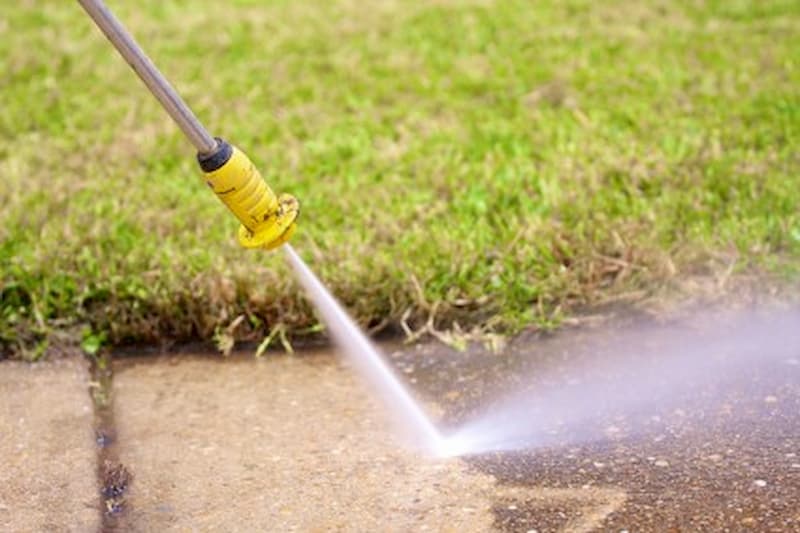 Looking for pressure washing in Maryville that you can count on? Then look no further than the cleaning experts at Clean Exteriors LLC to deliver top-quality service at the best rates out there.
When Maryville residents need their homes or businesses cleaned, it's not even a question of who they should call. With 12 years of experience, the specialists at Clean Exteriors LLC have the knowledge and skill plus the latest tech and equipment to get the job done right.
Never worry about a less than sparkling experience or damage, because our highly-trained cleaners know just what to do, treating each job as unique. Got materials like brick or stucco? No problem, we use soft washing for some of your most sensitive surfaces from roofs to patios, to ensure your exterior surface is thoroughly cleaned without any damage.
Pressure washing isn't just great to give your property a facelift, it's also perfect for annual maintenance when it comes to your roof, gutters, and windows. These features aren't just important but they're expensive to replace, so keep them clean and strong for years to come.
Clean Exteriors LLC is proud to service Maryville and the surrounding areas. We do both residential and commercial pressure washing. If you need cleaning for an exterior surface, then call our friendly specialists today at 618-509-3772, and experience the difference when you choose Clean Exteriors LLC.
Maryville House Washing To Make Your Home Look Great
House washing will deliver fantastic, sparkling results in as little as an afternoon. So if you're wondering what you can do to bring in buyers for your open house, or you simply want to give your Maryville home a refresh for the upcoming season, house washing is the key.
House washing is a money-saving way to instantly brighten your home's exterior without spending a small fortune. House washing effectively removes moss, algae, dirt, and grime that's making your siding look bland and uncared for.
If you're hoping to catch that buyer's eye, a crisp clean house is key. When a bucket and soapy water and elbow grease won't do it, call the skilled specialists at Clean Exteriors LLC and book a house washing for your Maryville property! Don't wait call 618-509-3772 today.
Maryville Gutter Cleaning Services
It's tough to get excited about gutter cleaning, but don't worry, that's why we're here. At Clean Exteriors LLC we're always ready to tackle your toughest jobs, even mucking out gutters and blasting away crud to leave your eavestroughs and downspouts sparkling.
Save yourself time and maintenance and make sure your gutters are free from clogs and insect nests. Clean Exteriors LLC offers a full range of gutter services from cleaning, to brightening, to gutter guard installation.
Call 618-509-3772 to learn more and book your next cleaning.
Reviews & Testimonials on Clean Exteriors LLC in Maryville, IL
There are currently no reviews or testimonials, check back soon!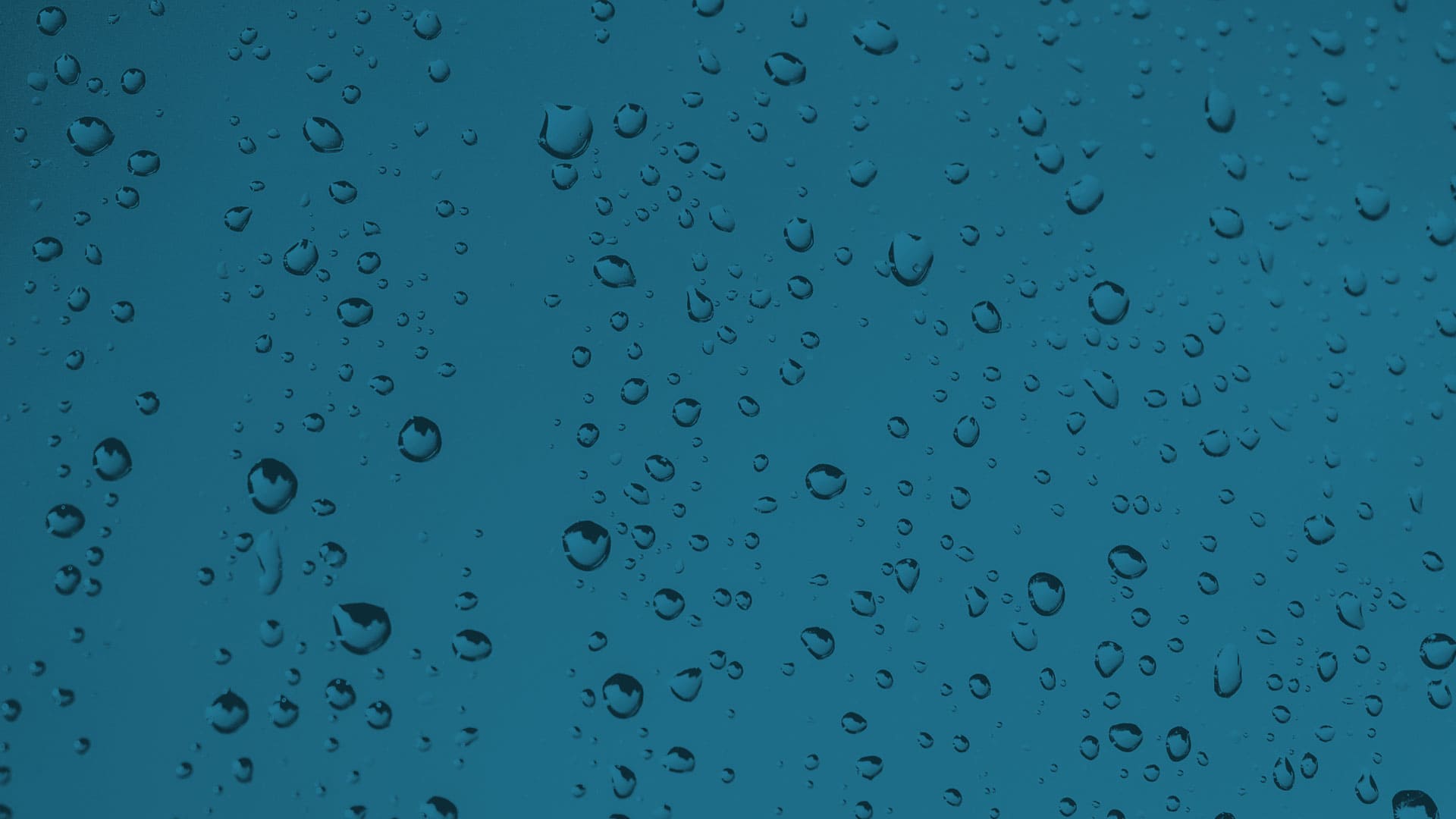 Boost Your Curb Appeal Today! Call Clean Exteriors For Expert Pressure Washing In O'Fallon!