Clean Exteriors LLC: First-Rate Fairview Heights Pressure Washing Service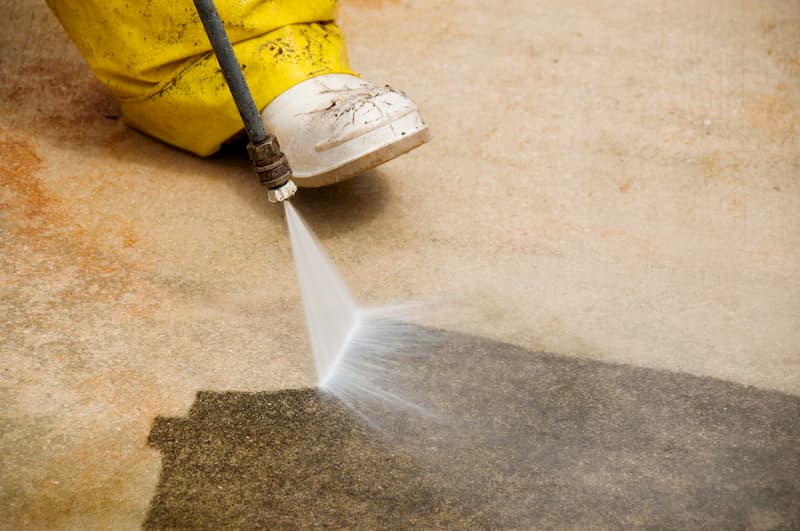 Clean Exteriors LLC offers Fairview Heights the very best when it comes to pressure washing for their home or business. If you need fast, reliable, service at an affordable rate, then don't wait! Call the cleaning professionals at Clean Exteriors LLC
With 12 years of experience under our belts, Clean Exteriors LLC is proud to offer quality pressure washing for the Fairview Heights area. As a local business, every job is personal so customers can expect only the best when they hire us to clean their homes or business.
It is our goal to offer professional, friendly service from start to finish so calling us is never a huge task to be dealt with. You have enough going on in your life, but scheduling a cleaning for your property shouldn't be yet another thing to stress over. We make it easy to book a service that fits into your day and not the other day around.
With our wide range of services, it's easier than ever to make sure your Fairview Heights residential or commercial property stays looking its best year-round. We do it all, from routine maintenance like roof washing or gutter washing to seasonal tasks like Christmas light installation for a dazzling holiday display for your home or business.
If you have questions or you're ready to schedule an appointment, call Clean Exteriors LLC today, and let's get cleaning!
House Washing For Fairview Heights
House washing is a quick and cost-effective way to boost your Fairview Heights home's curb appeal in only a few hours. If you're getting ready to put your house on the market and want to refresh your property, house washing is the solution you've been looking for.
If your siding is looking tired, stained, and uncared for, no amount of decor or new landscaping will hide it. House washing removes old stains, algae, moss, and buildup to leave your home looking as beautiful as the day it was built.
A crisp clean home that looks loved and cared for is more likely to sell quickly and sell for more. So get the most out of your investment with Clean Exteriors LLC's full line of residential cleaning services from roof cleaning, to house washing, to driveway washing.
Call 618-509-3772 to make your home shine from gutters to the ground.
Fairview Heights Gutter Cleaning Experts
Like roof cleaning, gutter cleaning is an essential task for your home's maintenance. Clogged gutters can lead to structural damage, mold, and mildew, plus attract unwanted pests like insects or chipmunks.
Clean Exteriors LLC offers gutter cleaning & brightening, plus gutter guard installation to keep your gutters in tip-top shape and sparkling inside and out.
If you live in the Fairview Heights area, call us at 618-509-3772 to schedule a cleaning.
Reviews & Testimonials on Clean Exteriors LLC in Fairview Heights, IL
There are currently no reviews or testimonials, check back soon!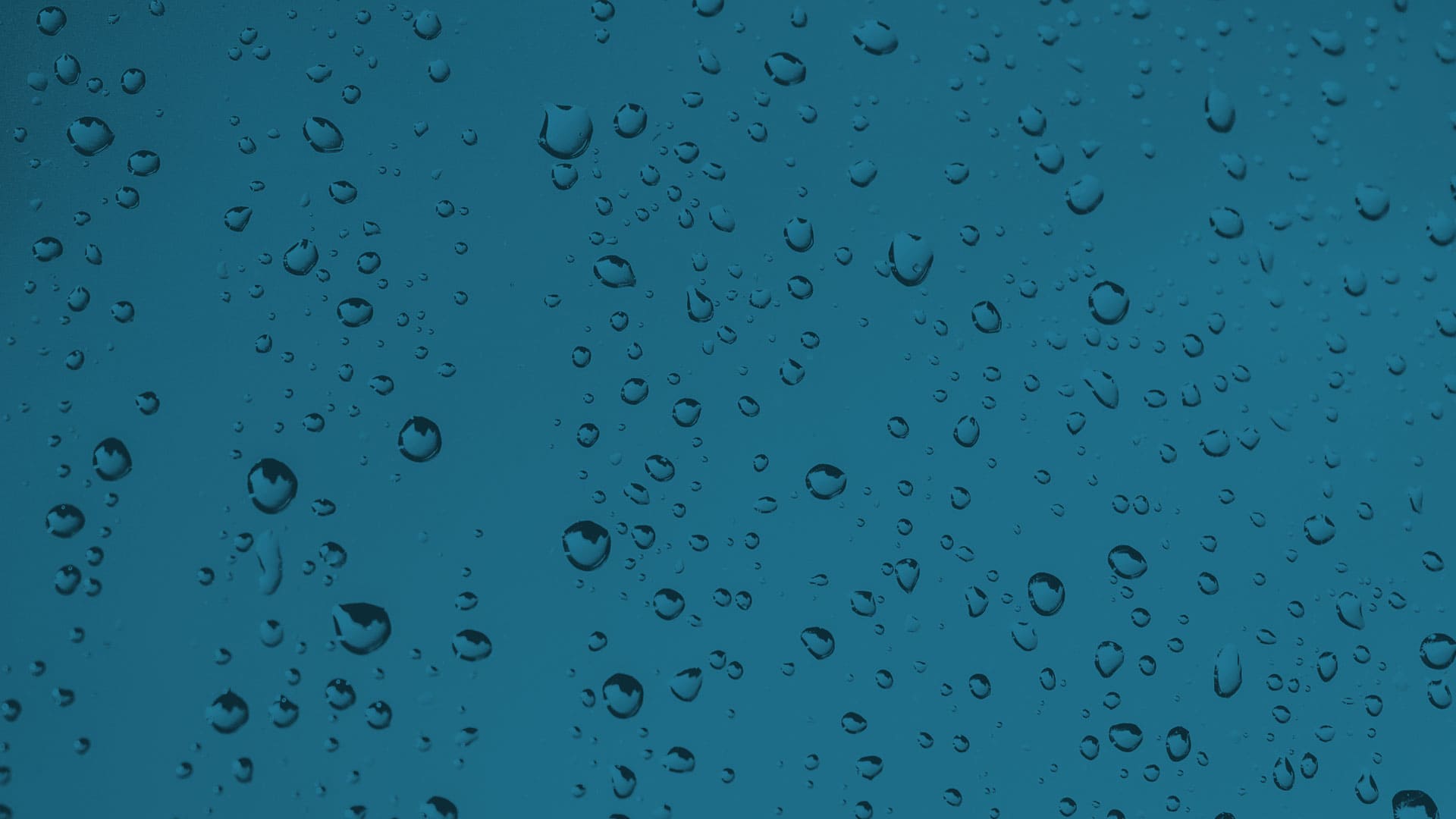 Boost Your Curb Appeal Today! Call Clean Exteriors For Expert Pressure Washing In O'Fallon!