Your Locally Owned Pressure Washing Experts Serving Southern Illinois!
When O'Fallon residents need pressure washing for their home or business they know they can depend on the cleaning specialists at Clean Exteriors LLC. With 12 years of experience, we know a thing or two about pressure washing your property's toughest stains. Not only that, but when it comes to property maintenance like gutter guard installation or Christmas light installation, we're on the job!
Clean Exteriors LLC is a professionally trained and licensed holiday light installation company. We take the stress and any potential risk out of decorating your home or business yourself. Leave it to the pros, we got your lighting needs covered! Call or text today for your free holiday light estimate
Communities We Provide Affordable Exterior Cleaning
Clean Exteriors LLC offers pressure washing services to the following areas:
If you live in one of the local areas and need pressure washing, don't hesitate to contact our friendly team at 618-509-3772 to schedule a cleaning for your property.
WE ARE YOUR LOCAL CHRISTMAS LIGHT PROS
Clean Exteriors LLC is a professionally trained and licensed holiday light installation company. We take the stress and any potential risk out of decorating your home or business yourself. Leave it to the pros, we got your lighting needs covered!
Show off your holiday spirit with Christmas light installation from Clean Exteriors LLC. We don't just do homes either. Got a business front that needs a little sprucing? Call the experts at Clean Exteriors LLC to put together an eye-catching display for your store or business.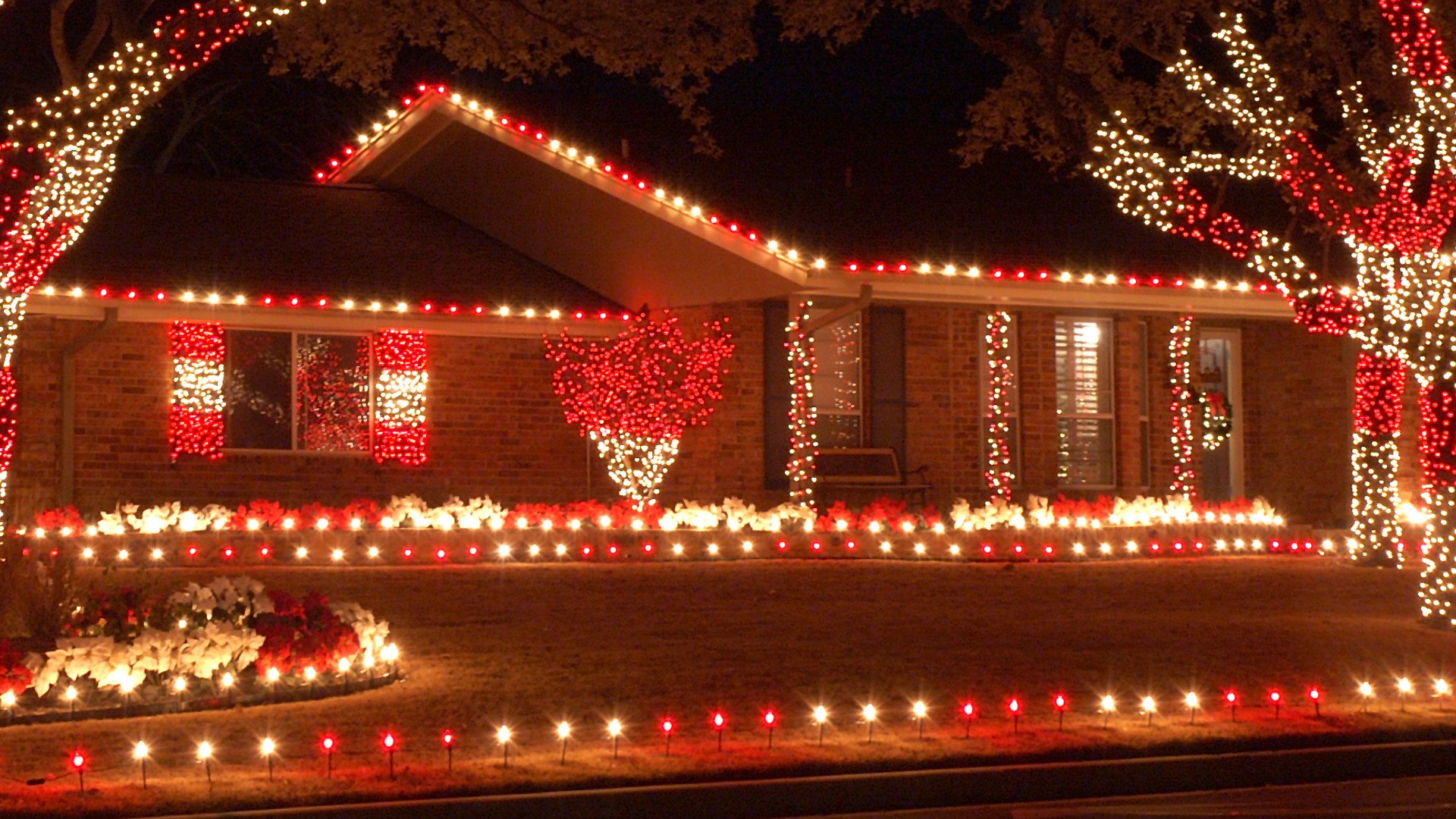 Commercial Services We Offer
Our State-of-The-Art Soft Washing Technology
If you want a job done and done right then hiring the professionals at Clean Exteriors LLC isn't even a question. People who hire us know they're getting the best professional service and the best rates from start to finish. Not only do we have the experience and skill required for the job, but we have the latest equipment to make sure every surface is cleaned thoroughly and safely, with no damage left behind.
While pressure washing is great for tough surfaces like concrete and steel, sometimes cleaning requires a gentler hand, that's where soft washing comes in. Never heard of it? Soft washing is a technique that uses a lower PSI (pounds per square inch) than pressure washing. Plus when used in combination with eco-friendly detergents, soft washing is a safe and effective way to lift away dirt, moss, mildew, stains, and crud from fragile materials like slate, brick, stucco, and wood.
So if you're worried about damage, don't be! Our specialists are on the job with the best technology to clean any exterior surface. Got questions? Then don't hesitate to call us today at 618-509-3772 and see what soft washing can do for you.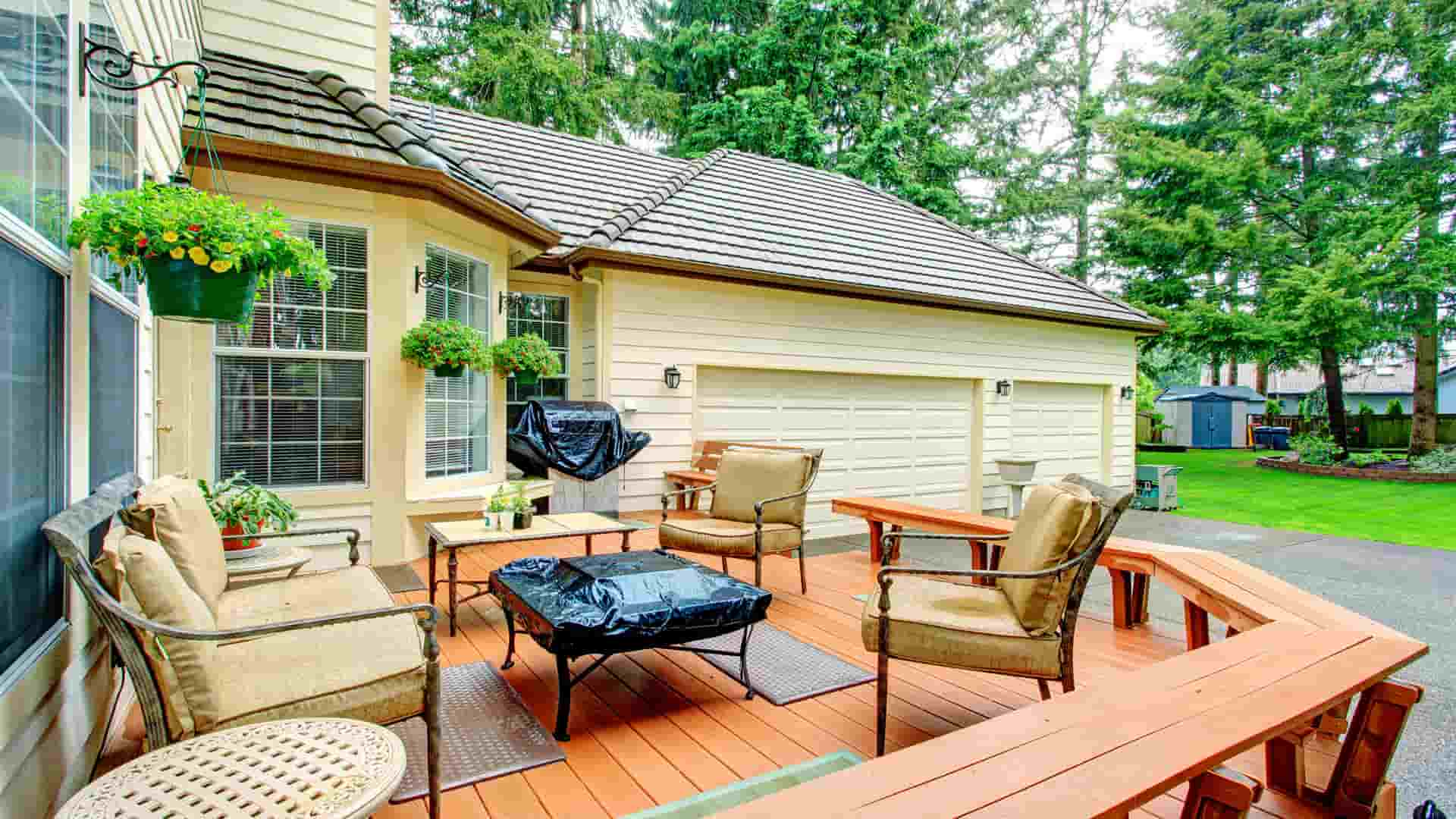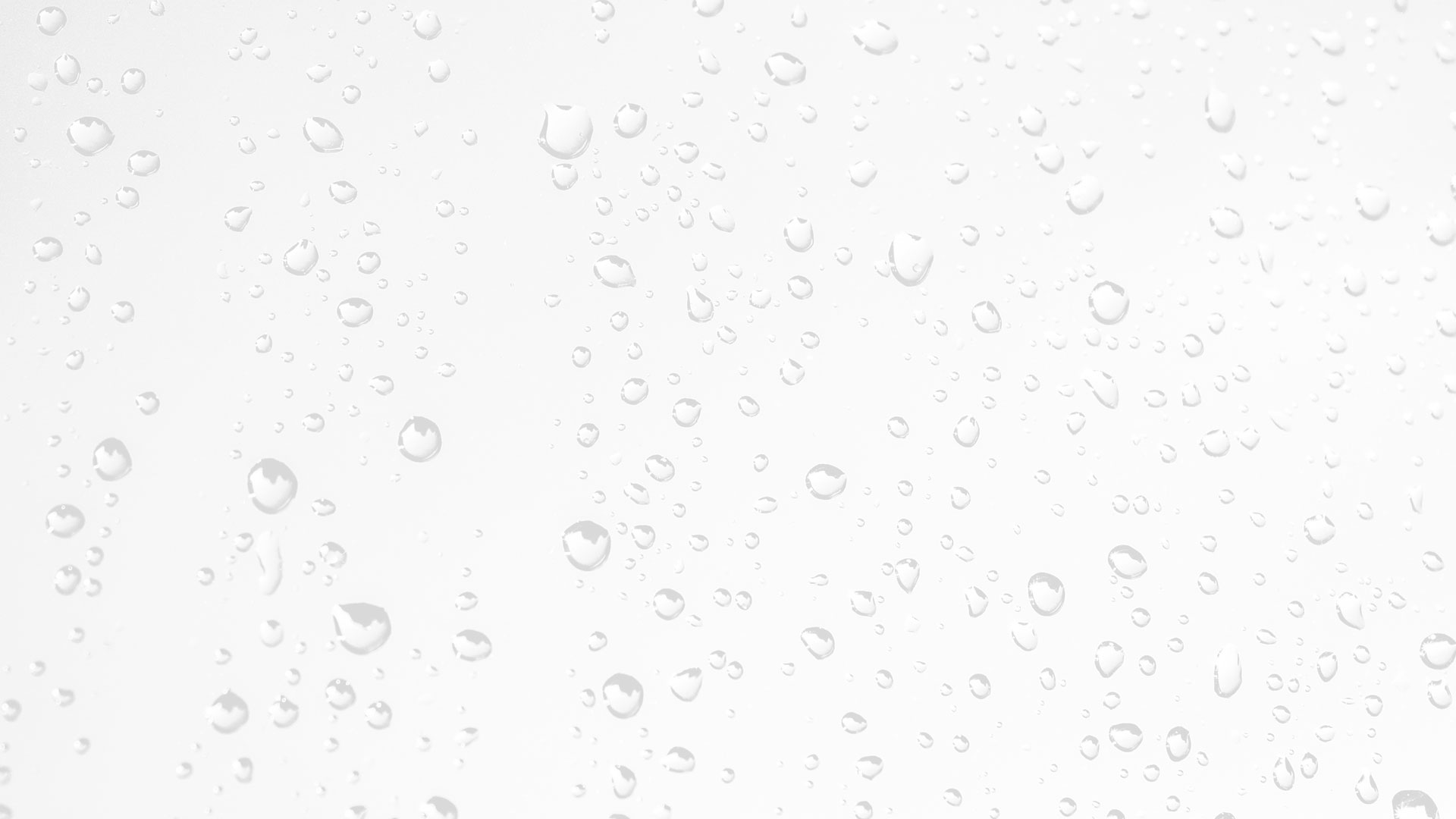 FAQs
Consider soft washing as pressure washing's sister. While pressure washing uses a high PSI to blast away stains, mold, graffiti, and more, soft washing takes a gentler approach. Since soft washing began gaining popularity in the 1990s, it's become the go-to technique for a lot of pressure washing companies. Soft washing uses less pressure and a gentle detergent to lift away and remove unwanted grime. Soft washing carries less risk of damage to your exterior surfaces, and is, therefore, safer to use in general when it comes to things like roofs, porches, siding, and windows.
We do! Clean Exteriors LLC is proud to offer a wide range of commercial pressure washing services to help keep your operation on track and looking its best. From window cleaning to a whole storefront cleaning, we've got your back.
If you have old set-in stains on things like a concrete driveway or a deck, you might think you have to live with them or spend a small fortune cleaning them up. But we're here to tell you that's not always true. Pressure washing is a cost-saving, effective way to remove deep stains from your exterior surface. Got oil or grease stains? What about mildew or graffiti? If so, then call Clean Exteriors LLC to restore your surface in as little as a few hours.
The pros at Clean Exteriors LLC have the experience to create dazzling holiday displays for your home or business. Whether you're just too busy or you don't want to spend your weekend untangling chords, we get it, that's why we're here to help make your holiday season a memorable one. We are ready to help design that perfect lighting display for your home or business to fit any occasion. When you go with Clean Exteriors LLC we guarantee you'll love the results. And when the season is over, relax, and let us take care of packing up the lights for you. If you want to transform your home or business with an eye-catching display of lights for yourself and your neighbors to enjoy, there's never been a better time to consider Clean Exteriors LLC for your next light installation.
Ready to get cleaning? Let Clean Exteriors LLC take the hassle out of routine maintenance and seasonal cleanings for your property. Whether it's a one-time job, or you want to book periodic cleanings, we're up for it. So don't wait! Call us at 618-509-3772 to book your next appointment now.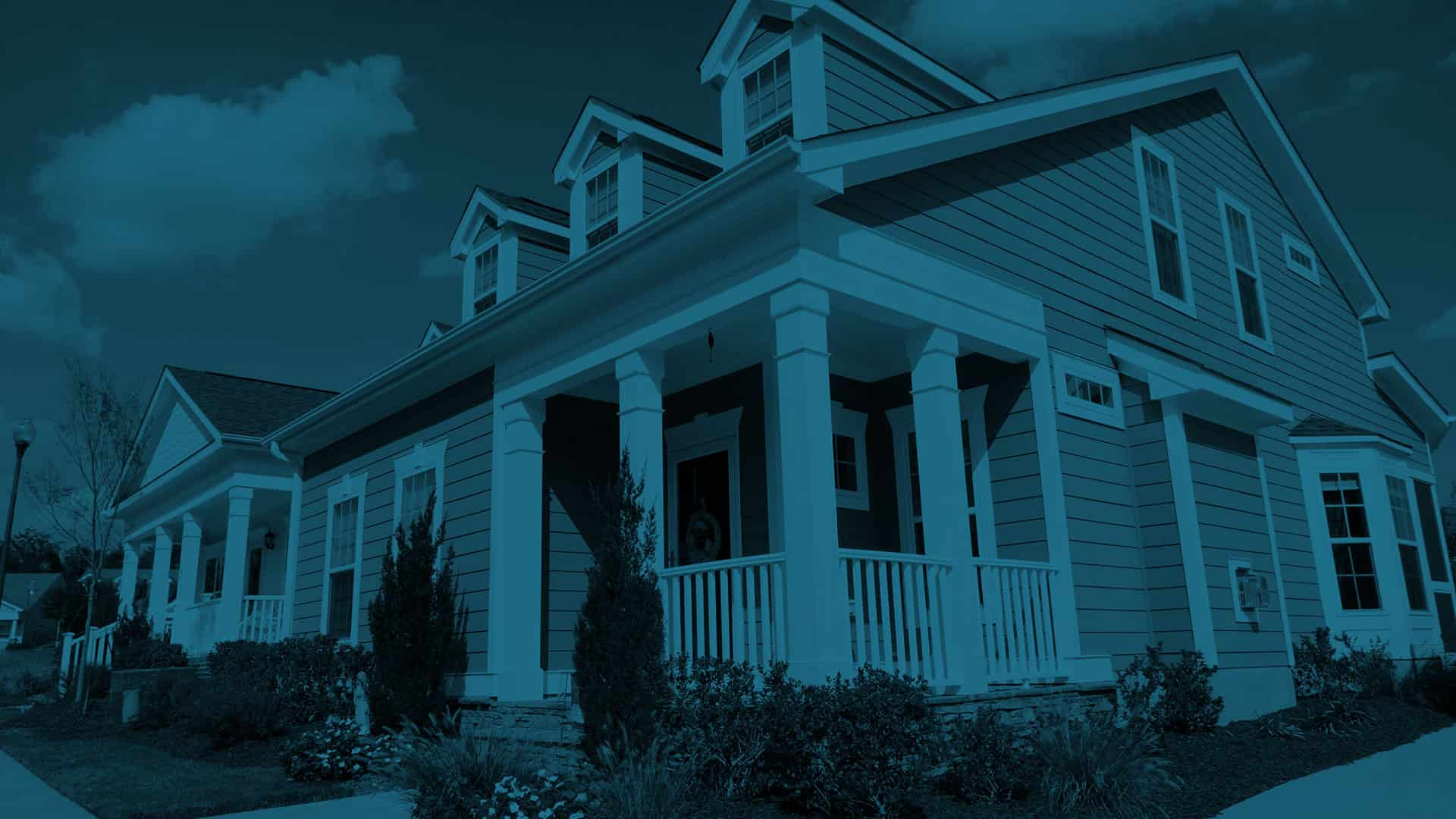 We Value Your Trust & Will Do What It Takes To Ensure 100% Satisfaction Customer Satisfaction Guarantee Safe & Effective Exterior Cleaning
Latest Exterior Cleaning Blog Articles
Commercial Pressure Washing: What You Need To Know

Commercial pressure washing is a quick, cost-effective way to make sure your business stays looking good and running great. When you're a busy business owner it's easy to overlook how important small […]

Pre-Sale Pressure Washing: Is It Worth It?

If you're getting ready to put your house on the market and you want a cost-effective way to give it an edge over the competition, then pressure washing is the way to go. House washing, window washi […]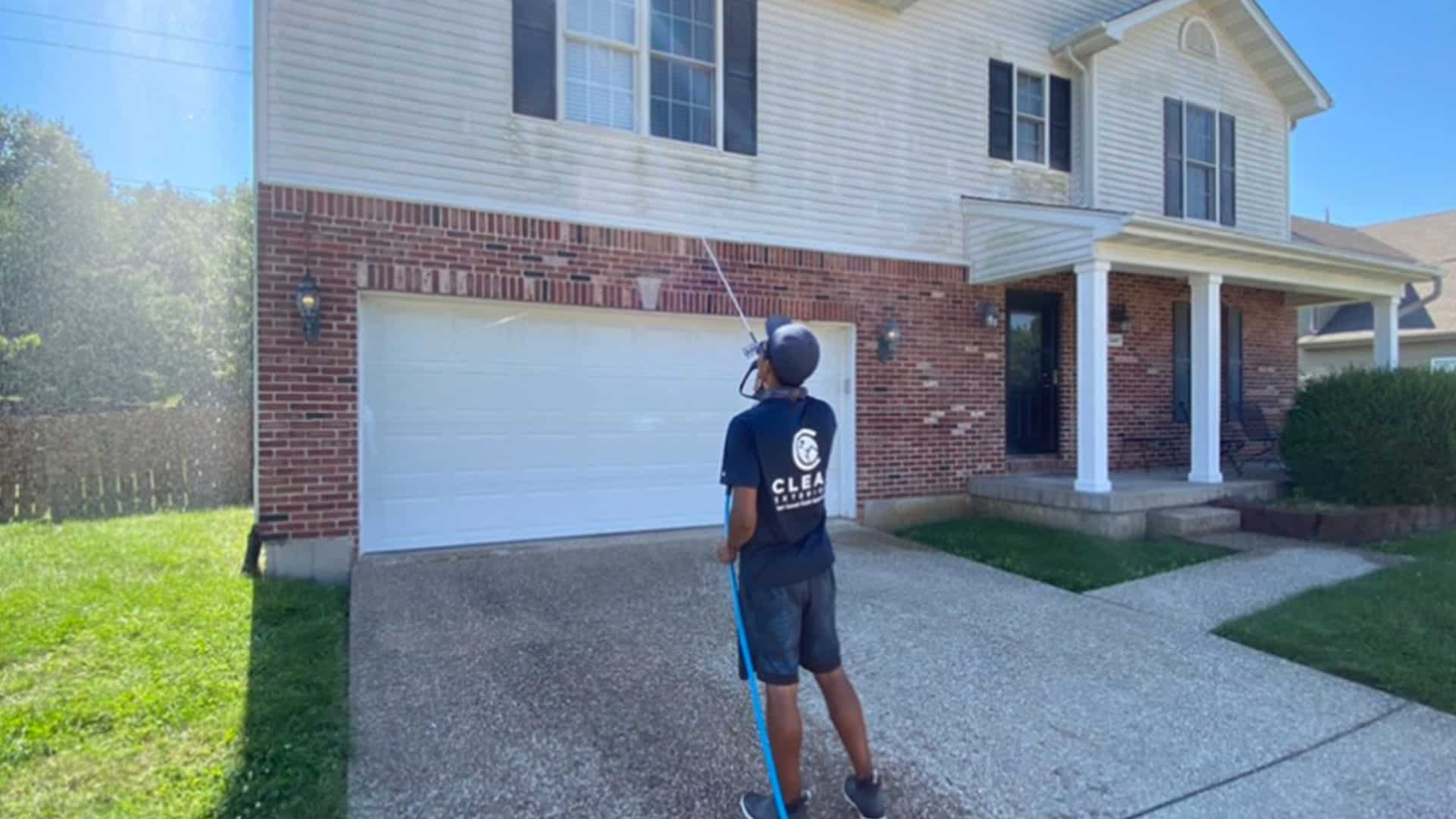 Check Out Our Work
Coming Soon!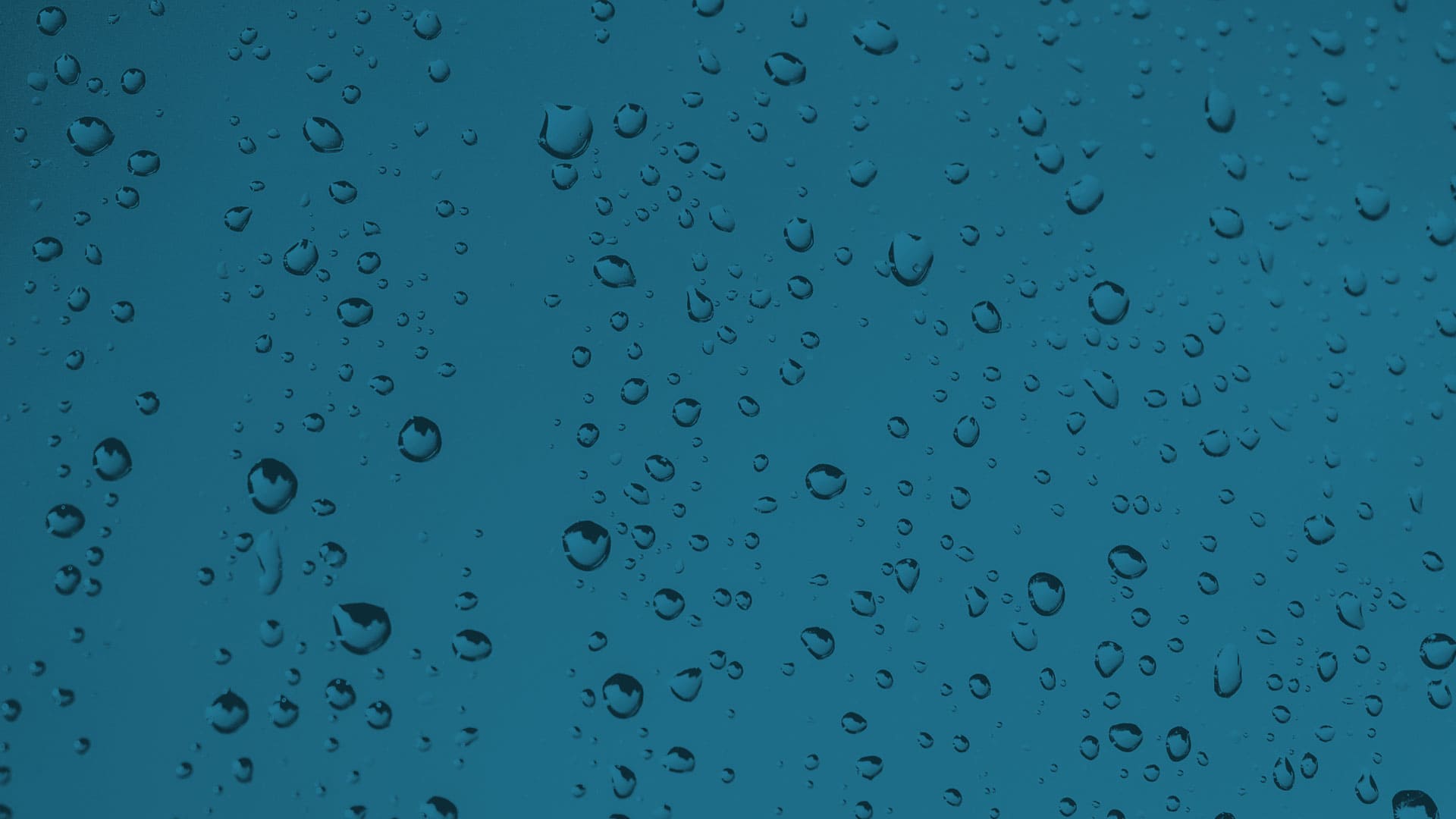 Boost Your Curb Appeal Today! Call Clean Exteriors For Expert Pressure Washing In O'Fallon!