Commercial Pressure Washing: What You Need To Know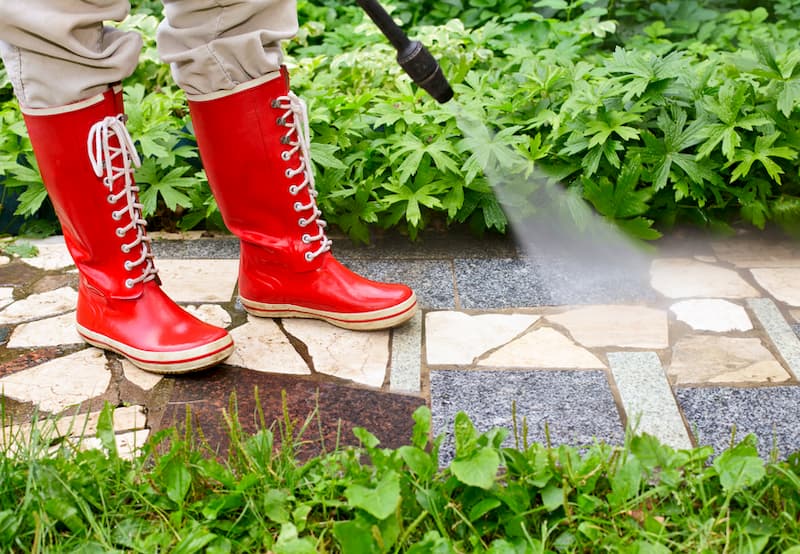 Commercial pressure washing is a quick, cost-effective way to make sure your business stays looking good and running great. When you're a busy business owner it's easy to overlook how important small things like a clean storefront or parking lot is. And when things get really busy during the holidays who has time to put up intricate light displays?
Clean Exteriors LLC full range of commercial pressure washing services is here to help take some of the stress out of your day. Don't put off things like concrete cleaning or window cleaning, these little things can have a big impact on your business.
When your business is looking great from the top to bottom it leaves a better impression on customers and clients. Not only that but no matter how safe you claim your parking lot is if it's gunky and covered in graffiti customers are more likely to keep driving, costing your business.
Storefront Cleaning To Bring In Foot Traffic
A dirty, graffitied storefront isn't something that should cost you business. Storefront cleaning can remove layers of dirt, dust, fingerprints, chewing gum, and gunk that builds up over time to create an aged exterior.
If you have peeling paint and you're looking to refinish your exterior, pressure washing quickly blasts away stains and curling paint to leave the surface clean and ready to be repainted.
And if you have large display windows? Keep fingerprints and smears from distracting possible buyers by scheduling regular window cleanings.
Patio Cleaning & Concrete For Great Outdoor Dining
Pressure washing can benefit more than just stores. If you own a restaurant, things like patio cleaning and concrete cleaning can make a big difference when it comes to a customer's experience.
It's easy for your outdoor patio to become stained and tired from spills and foot traffic. Patio cleaning can lift gunk, and stains, and leave your stones or pavers looking bright and clean for a hygienic dining experience.
And if you have a restaurant chances you have leftovers and scraps of food to be thrown away, creating ripe dumpsters. Concrete cleaning around the garbage area is a simple step you can take to keep unwanted odors from lingering and affecting business.
Commercial Pressure Washing For Every Area Of Your Business
If you're serious about making a great first impression, Clean Exteriors LLC's commercial pressure washing services are here to help. Keep business thriving with clean storefronts, bright concrete, and spotless windows.
Call the skilled cleaning experts at 618-509-3772 and book a service for your business now!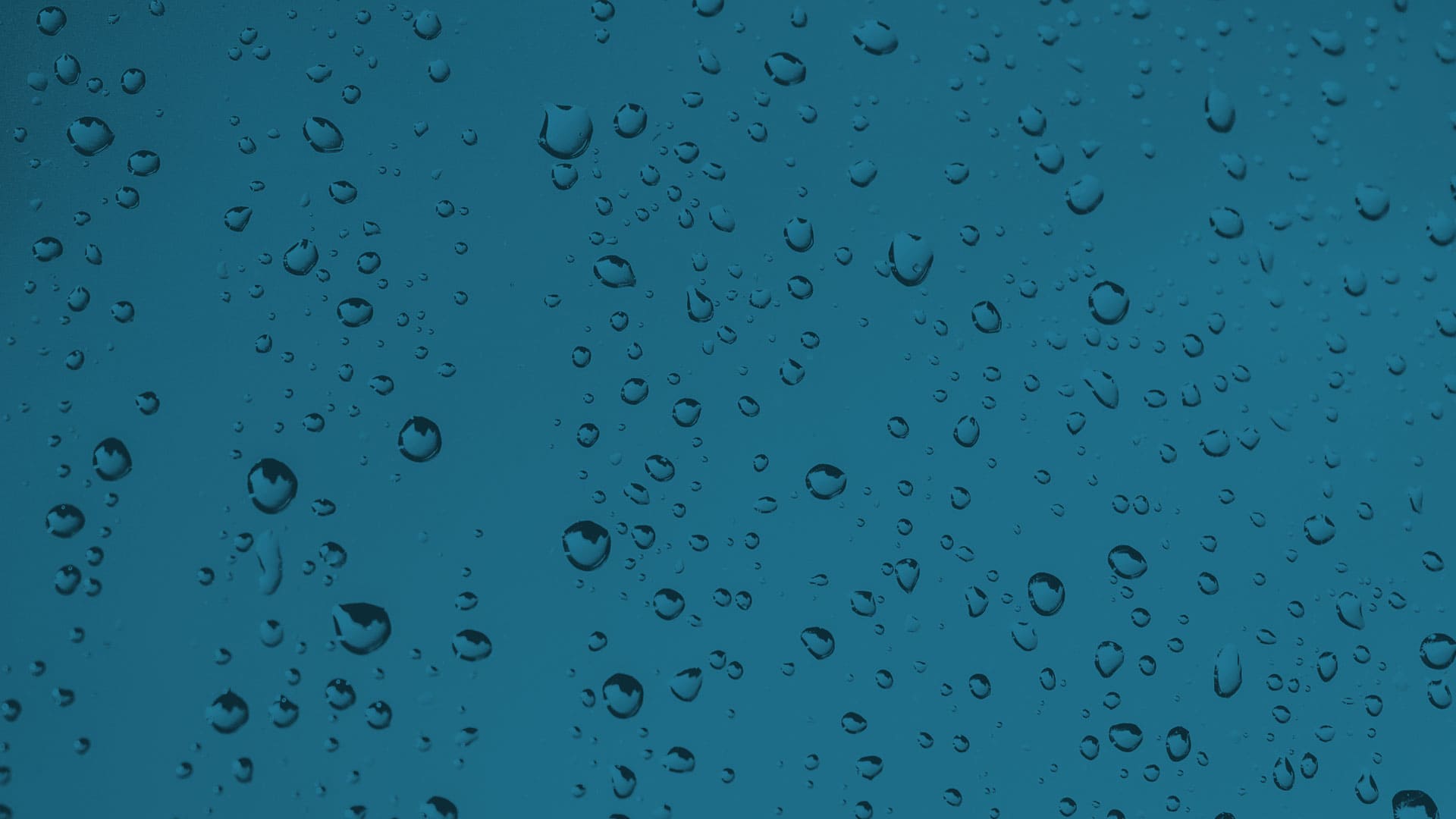 Boost Your Curb Appeal Today! Call Clean Exteriors For Expert Pressure Washing In O'Fallon!