Christmas Light Installation To Brighten Up Your O'Fallon Home & Business This Holiday Season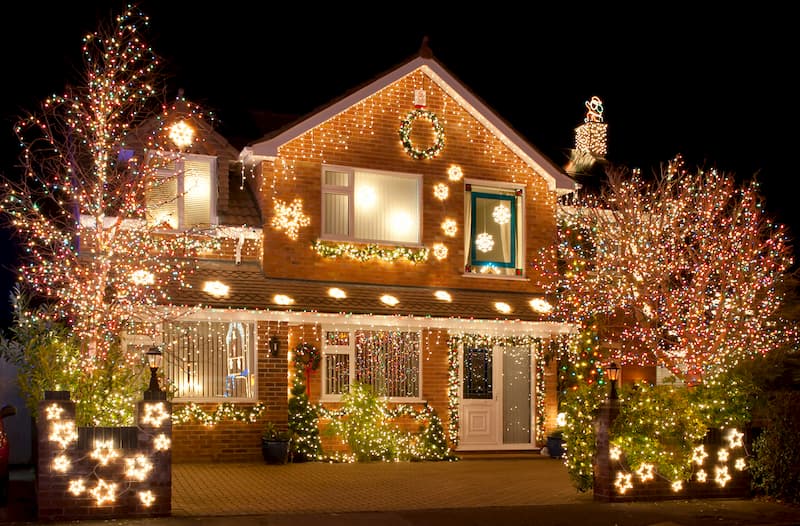 Clean Exteriors LLC offers Christmas light installation to make your home shine this holiday season. Maybe you love lights but just don't have the time or energy to put up the display you want this year. That's where we come in.
Call the experts at Clean Exteriors LLC to design and install an unforgettable lighting display for your home or business. Nothing is more festive and cheery than a beautiful arrangement of lights. We know that the holiday season is busy, so let us take some of the stress out of it for you.
Clean Exteriors LLC not only helps you decide on a light display, but we also install the whole thing. And when the holiday season is over, we pack it all up and call it a day till next year. Make the most out of the holiday season by enjoying it with friends and family instead of struggling with tangled chords on a ladder.
Ready to light up your home or business for the upcoming festivities? Or does your home's exterior need a refresh before the whole family gets there? Luckily Clean Exteriors LLC offers both Christmas light installation and pressure washing for the O'Fallon area. Call us at 618-509-3772 to book a service today.
Commercial Holiday Lighting Installer
Show off your holiday spirit with Christmas light installation from Clean Exteriors LLC. We don't just do homes either. Got a business front that needs a little sprucing? Call the experts at Clean Exteriors LLC to put together an eye-catching display for your store or business.
If your storefront gets a lot of foot traffic or you're trying to catch the attention of passing cars, a beautiful light display is a perfect way to grab attention and stop customers in their tracks this season.
As a business owner, the holidays can often be one of the busiest and most stressful times of the year. So let us help you out. Clean Exteriors LLC will come in and do your Christmas light installation and make sure everything is in working order. Enjoy the spirit of the holidays and when they draw to a close, we'll be back to pack everything up.
If you're looking for a way to brighten up your business for the holidays, consider Christmas light installation from Clean Exteriors LLC for a lasting impression this festive season.
Building Washing For A Crisp Clean Exterior
If you're thinking about sprucing up your business for the upcoming season, building washing is a quick, economical, way to get results. Call the clean team at Clean Exteriors LLC to remove dirt, stains, mold, and debris that can build up on the side of your building and leave it looking unimpressive.
Consider building washing in combination with our other pressure washing services like concrete cleaning and sidewalk cleaning for a neat appearance. And when the holidays roll around call Clean Exteriors LLC to light up that newly cleaned exterior with a unique Christmas light display.
Call us today at 618-509-3772 to book a service for your business.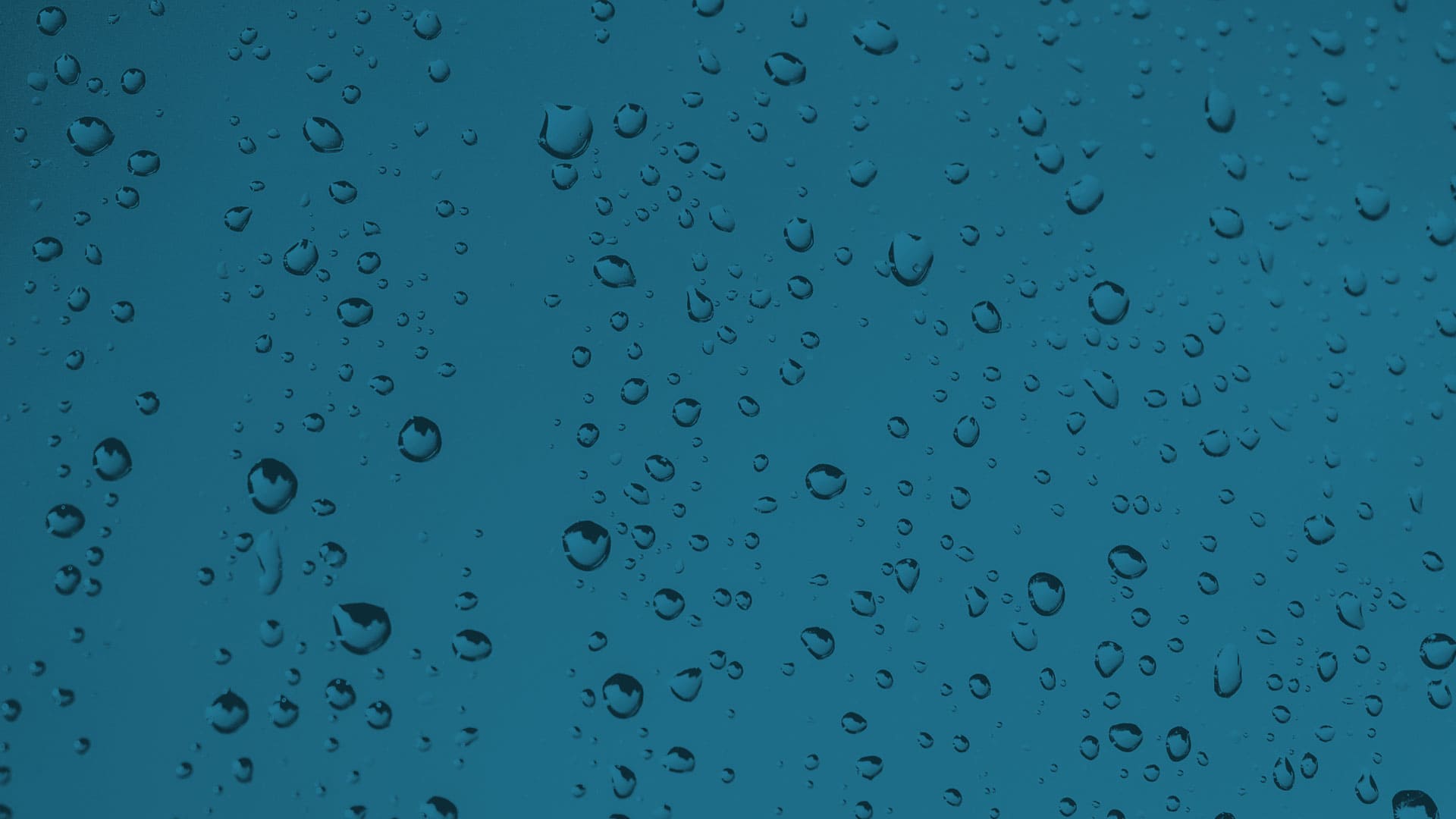 Boost Your Curb Appeal Today! Call Clean Exteriors For Expert Pressure Washing In O'Fallon!