#1 Pressure Washing And House Washing In Highland, IL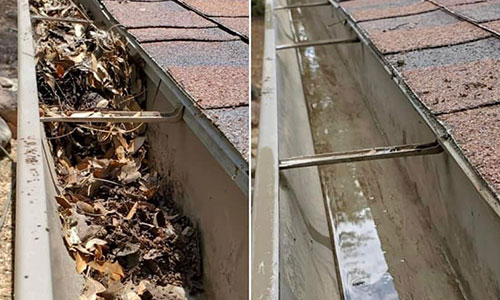 The leading provider of pressure washing in Highland is Clean Exteriors LLC. Only the greatest services, such as comprehensive exterior surface cleaning and pressure washing services, are provided by our company to enhance your property. The pressure washing solutions offered by Clean Exteriors LLC are proudly offered in Highland and the surrounding area.
Keep Your Gutters Clean in Highland with Clean Exteriors LLC
Keeping your gutters clean is an important part of maintaining your home. Clean Exteriors LLC specializes in gutter cleaning in Highland. Our professional team will quickly and safely remove debris and debris build-up that can cause clogs, leading to water damage and other problems. Our pressure washing services can also help you keep your property looking great.
Gutter cleaning is important to the health of your home. Clogged gutters can cause water to back up, leading to damage to the roof, walls, and foundation. Additionally, clogged gutters can create a home for pests, leading to an infestation. By having your gutters regularly cleaned, you can avoid these issues and ensure your home is in top condition.
Some of the benefits of gutter cleaning include:
Protecting your roof and siding
Preventing water damage
Reducing the risk of pest infestations
Maintaining curb appeal
If you're looking for professional gutter cleaning in Highland, contact Clean Exteriors LLC today. Our team will provide you with safe and efficient gutter cleaning services that will keep your home looking great for years to come. Call us at 618-509-3772 for more information.
Fast and Efficient Driveway Washing Services in Highland
At Clean Exteriors LLC, we understand how important it is to keep your driveways clean and presentable. We offer a variety of services to suit your needs, from basic driveway washing to more advanced pressure washing. No matter what kind of driveway washing you need, Clean Exteriors LLC can provide the perfect solution. Our experienced technicians use the latest tools and techniques to ensure that your driveways remain in pristine condition. Call 618-509-3772 today to schedule service!
If you're looking for the best driveway washing services in Highland, look no further than Clean Exteriors LLC. Our experienced technicians are highly skilled, ensuring that your driveway washing project is completed with precision and accuracy. We offer a free estimate, so you can get an accurate assessment of your driveway washing needs. Call 618-509-3772 to schedule service today!
Take Your Windows to New Heights with Window Cleaning in Highland
Our window washing services are designed to help you maintain the appearance of your home or business in Highland. We use only the best cleaning solutions to ensure that the windows are cleaned without leaving any streaks or smudges. We also provide pressure washing services to help you remove dirt and grime from your windows. We can provide both interior and exterior window washing services to ensure that your windows look their best.
At Clean Exteriors LLC, we understand the importance of customer service. Our team is always available to answer any questions you may have and provide advice and guidance on the best window washing methods and techniques. We take pride in offering a friendly and professional service and strive to provide you with the highest quality window washing services available. We are committed to providing you with the best window washing results and customer service.
Make Your Gutters Shine in Highland with Gutter Brightening Services from Clean Exteriors LLC
Clean Exteriors LLC provides professional gutter brightening services to ensure that your gutters in Highland remain shining and clean. Our pressure washing techniques can help remove dirt and debris from your gutters, providing a polished and aesthetically pleasing look. We use the latest exterior gutter washing and gutter pressure washing techniques to get the job done quickly and efficiently.
Gutter brightening is essential in keeping your home looking its best. It can also prevent damage from occurring to the exterior of your home due to buildup of dirt and debris. Additionally, it can help prevent water damage to your home as well. Clean Exteriors LLC has the experience and skill to safely and effectively brighten your gutters, giving your home the best possible look.
For more information about our gutter brightening services, contact Clean Exteriors LLC at 618-509-3772 and make your gutters shine today!
Cleaner, Safer Surroundings with Commercial Pressure Washing in Highland
At Clean Exteriors LLC, we understand the importance of keeping your property clean and safe with commercial pressure washing services. In Highland, commercial pressure washing can help remove dirt and grime, which can lead to safer and more pleasant surroundings. The benefits of commercial pressure washing include:
Removing dirt, mold, mildew, and other contaminants
Improving the lifespan of your property
Improving the overall look and feel of your property
Don't let dirt and grime accumulate on your property. Let Clean Exteriors LLC take care of your commercial pressure washing needs. Contact us today at 618-509-3772 to learn more about our services.
Low And No Pressure Highland Roof Cleaning To Safely Wash Your Roofs
Clean Exteriors LLC is more than happy to assist you with your roof cleaning needs in Highland.
Ever since we opened our doors, we've been committed to delivering the best pressure washing for Highland homeowners and commercial property owners. We handle virtually all types of pressure washing, to ensure full exterior surface care for your property. We know you'll be happy with our results due to our use of commercial-grade pressure washing equipment, our knowledge and experience in the industry, our array of time-tested methods and strategies, and our commitment to your satisfaction.
Areas We Service Aside From Highland
Clean Exteriors LLC is a trusted name in pressure washing in Highland. Our organization had the skill, tools, and know-how to best serve our community and help solve all of its pressure washing concerns. We're happy to help properties in the following area:
Highland, IL
Smithton, IL
Trenton, IL
Alton, IL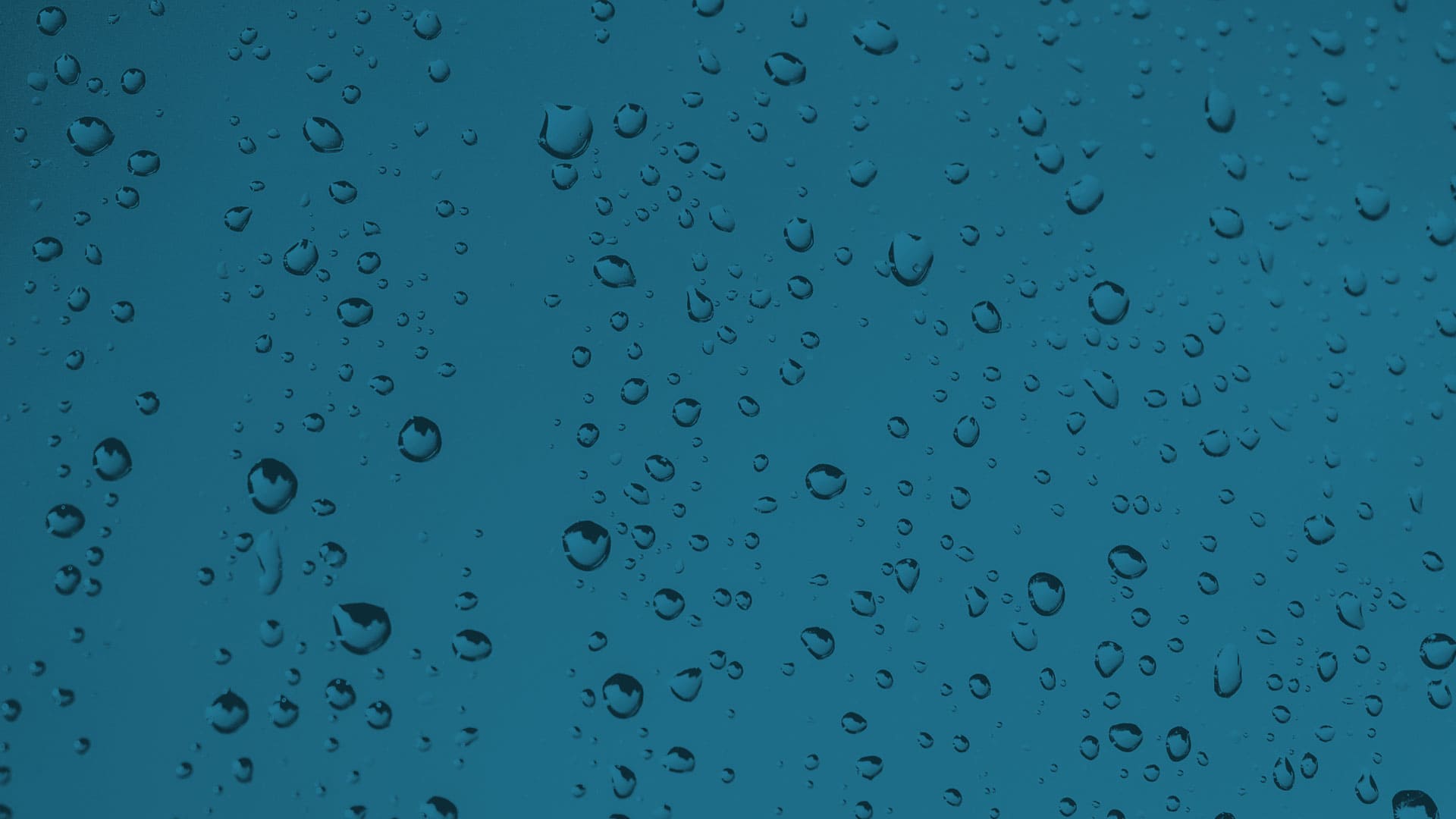 Boost Your Curb Appeal Today! Call Clean Exteriors For Expert Pressure Washing In O'Fallon!