Gutter Guard Installation To Stop O'Fallon Gutter Clogs For Good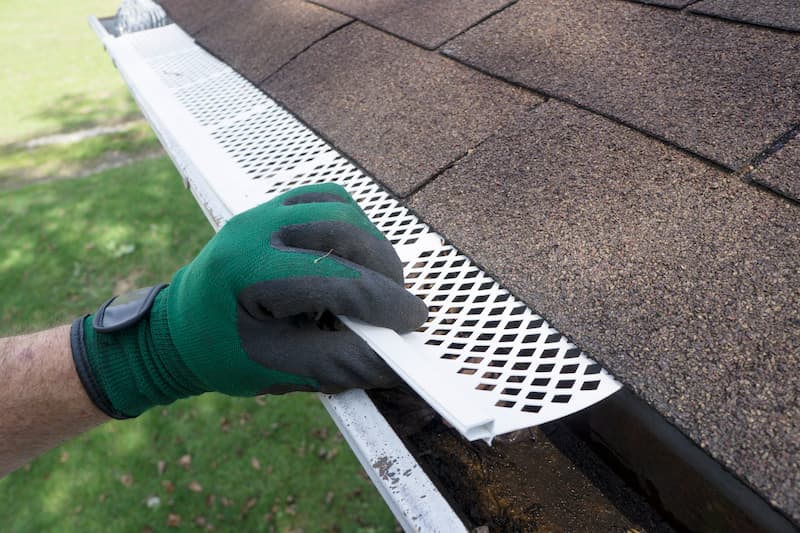 Looking for a company that does gutter guard installation in O'Fallon? Then the pros at Clean Exteriors LLC have got you covered! We're here to make taking care of your property easier than ever. Not only do we offer great services like gutter cleaning and brightening, roof cleaning, and house washing, but to make it even easier on homeowners we do gutter guard installation as well!
At Clean Exteriors LLC, we take each job personally and treat every home like it's our own. This means that customers can expect only the very best every time they hire the cleaning specialists at Clean Exteriors LLC.
Our pros have the experience, skill, and top-of-the-line equipment to make light work of cleaning up your dirtiest surfaces. This includes cleaning roofs and mucking out gutters. And to keep your gutters going strong all year we off gutter guard installation as well.
Clean Exteriors LLC does pressure washing for O'Fallon residents. Whatever the job, we're here to help. So if you've got questions or you're ready to book a service for your property call our friendly experts and experience the difference when you choose Clean Exteriors LLC.
Gutter Covers Installed By Industry Pros
A failure to clean your gutters on a regular schedule can lead to issues down the road. From clogging to standing rainwater, mildew growth, or even structural damage. But don't worry, the experts at Clean Exteriors LLC are here to help you manage your home's maintenance and keep your gutters in top shape year-round.
The gutter specialists at Clean Exteriors LLC are happy to offer professional gutter guard installation for O'Fallon home and business owners. When you hire us we guarantee we'll leave nothing behind. We provide only the best when it comes to gutter cleaning and gutter guard installation to help your gutters stay clean with the rainwater going where it's supposed to.
When you invest in gutter guards that means no more leaves, no more insect or rodent nests, and no more muck building up in your gutters causing problems.
Clean Exteriors LLC offers professional quality gutter guard installation. So if you're ready to say goodbye to clogged gutters, call us at 618-509-3772 to take advantage of our complete line of gutter care services, from gutter cleaning and brightening to gutter guard installation.
Roof Cleaning For Complete Home Care
If you're getting ready to schedule a cleaning for your gutters, don't forget your roof! Not only can a clean roof add to your home's appearance, but it can also help keep your shingles in great shape for years to come.
Roof cleaning is a great way to boost your property value while saving yourself time and maintenance down the road. If your roof is looking a little green, it's time for a cleaning. Remove moss, mildew, algae, stains, and dirt to leave your roof looking fresh.
Call us at 618-509-3772 to book an appoinment.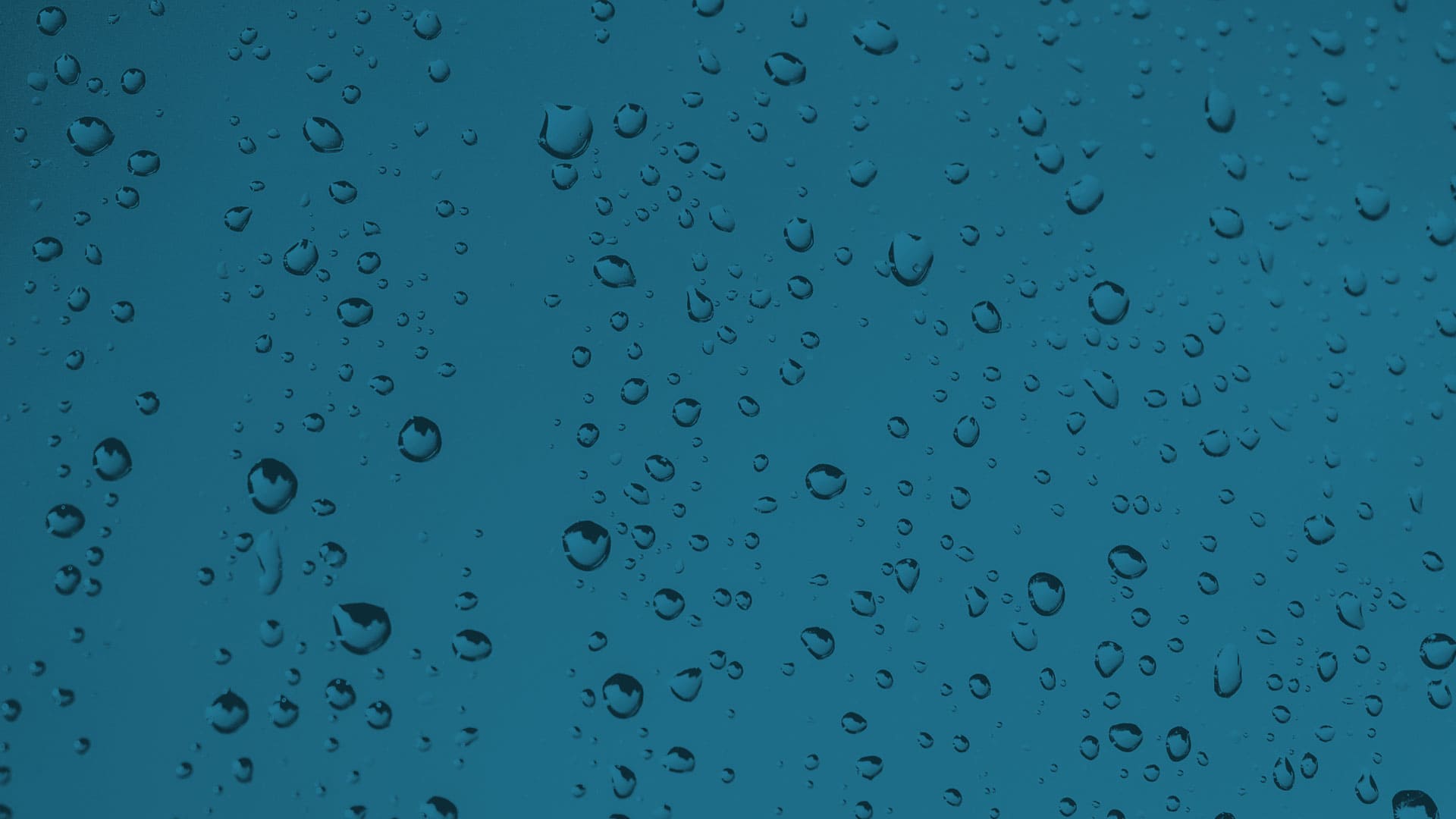 Boost Your Curb Appeal Today! Call Clean Exteriors For Expert Pressure Washing In O'Fallon!