Sidewalk Cleaning To Properly Maintain Safe O'Fallon Walkways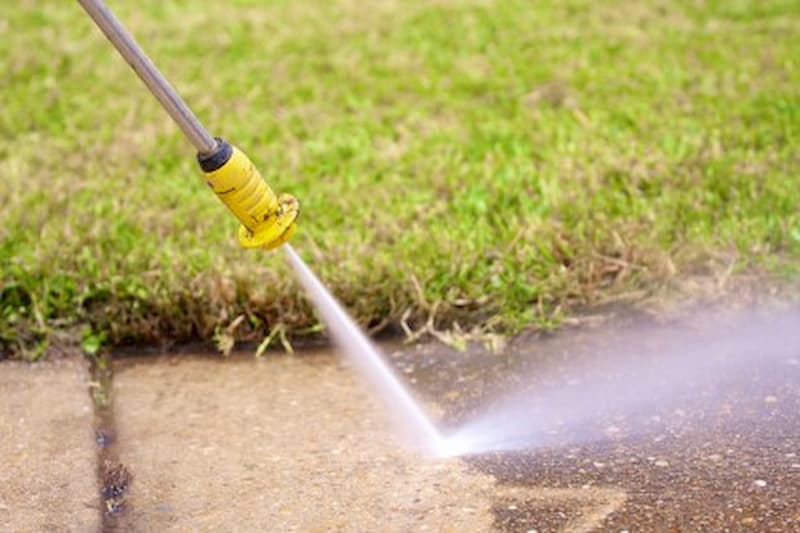 Looking for sidewalk cleaning for your O'Fallon property? Then turn to the clean team at Clean Exteriors LLC to get it done. Our highly trained experts have the skills and experience to safely clean your concrete.
Customers will love the results a single concrete cleaning can produce. If your sidewalk is looking tired, dirty, and dull, sidewalk cleaning will quickly lift away stains, old chewing gum, gunk, and build-up to reveal a bright surface that looks new again.
Clean Exteriors LLC offers pressure washing for O'Fallon properties. So if you need high-quality, reliable service, the specialists at Clean Exteriors LLC are ready to go to work on your toughest stains. Our wide variety of pressure washing services means it's easier than ever to keep your home or business sparkling from gutter to ground.
If you need sidewalk cleaning or other pressure washing service, don't wait! Call Clean Exteriors LLC today at 618-509-3772 to book your next cleaning.
Walkway Washing Specialists
Walkways are an important part of your property. They help customers and guests navigate to the entrance of your home or business safely. An overgrown or dilapidated-looking walkway means people are more likely to avoid your property than visit it.
Clean Exteriors LLC offers sidewalk cleaning for the O'Fallon area. Sidewalk cleaning washes away dirt and grime that can build up, or remove weeds, moss, or grass that can create a slick, unsafe walking surface. Regular sidewalk washing removes deep stains that can compromise your concrete's structure and lead to a weak, crumbling, cracking mess you don't want to deal with.
If you want to save time and maintenance and keep your sidewalks looking clean and inviting with regular concrete cleaning from the pros at Clean Exteriors LLC.
Concrete Cleaning Clean Team
Exterior concrete surfaces often take up a lot of space, whether it's a driveway, parking lot, walkway, or even exterior walls of a building, so keep it looking fresh and bright with concrete cleaning.
Concrete is popular because of its ability to handle a lot of traffic, but the porous material can also be prone to cracking and breaking if not taken care of. Substances like oil and grease can seep into concrete's pores and over time weaken the structure of your concrete, costing you time and money to repair it.
Concrete cleaning is a great preventive maintenance service to ensure your concrete stays strong for years to come. Plus it refreshes the surface and leaves the area looking crisp and clean.
Need to schedule a service? Call 618-509-3772 today.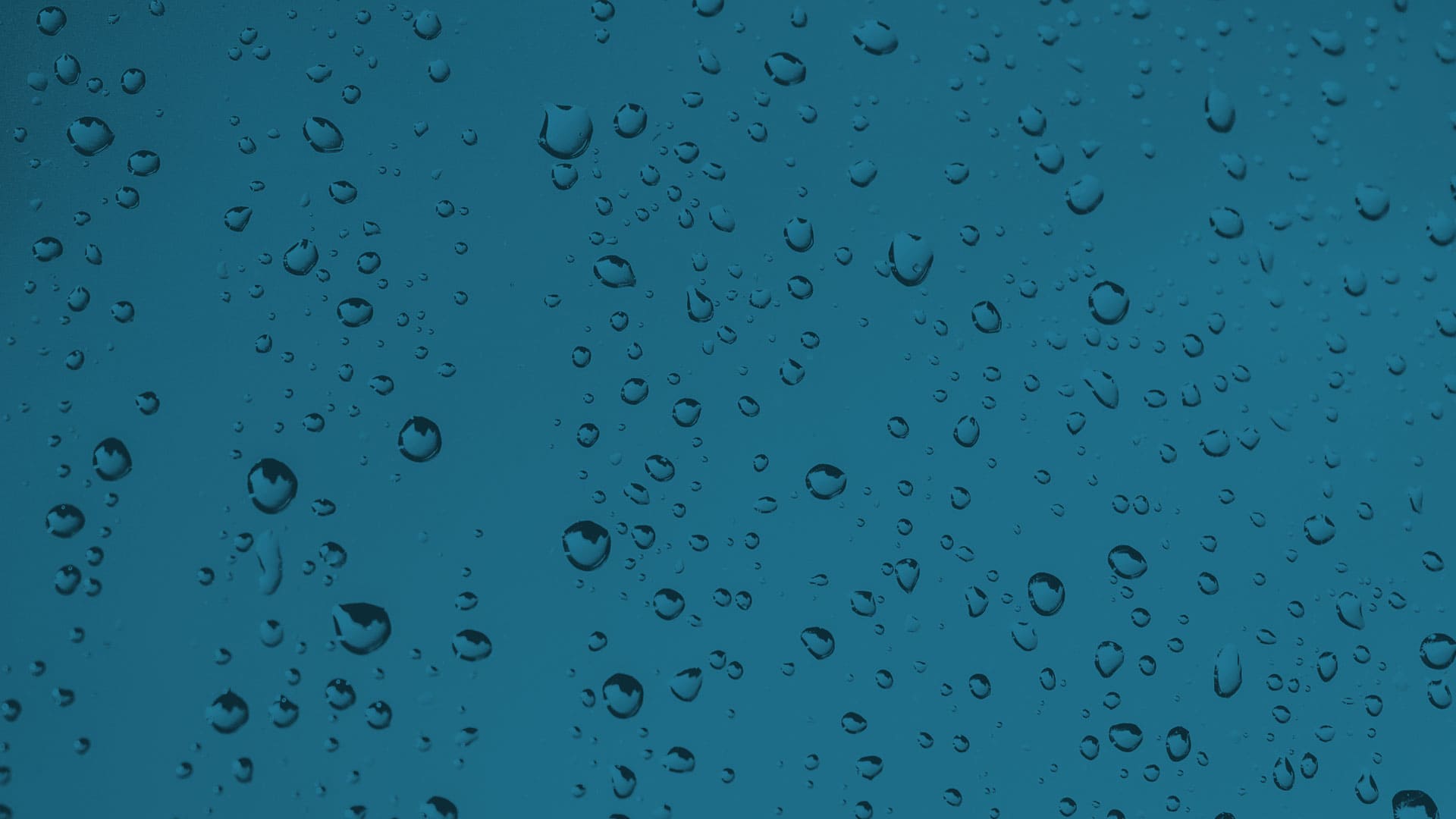 Boost Your Curb Appeal Today! Call Clean Exteriors For Expert Pressure Washing In O'Fallon!