Quality Pressure Washing Company Serving Belleville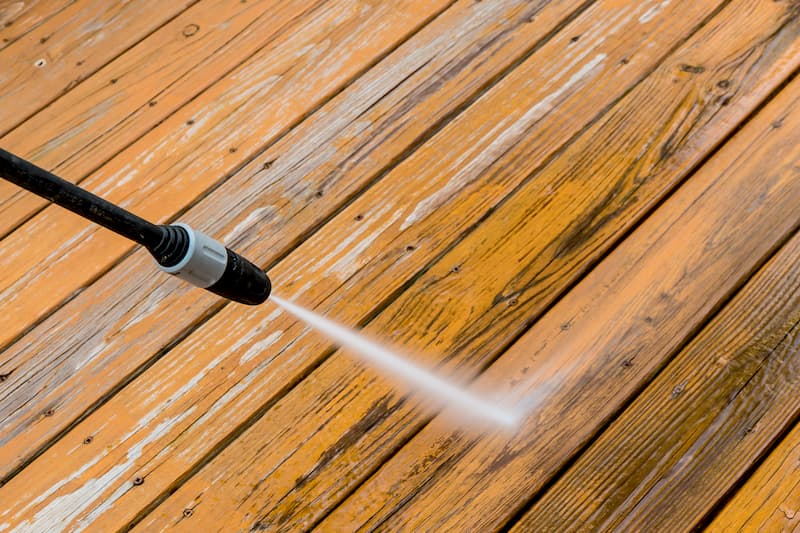 Clean Exteriors LLC is Belleville's #1 source for quality pressure washing. We offer both residential and commercial pressure washing services, so whatever you need us for, we're up for the job!
When it comes to residential pressure washing, our variety of services will keep your Belleville home looking its best every day of the year. Whether you want to spruce up an outdoor space like a deck or patio for entertaining or you're looking to boost your curb appeal with house washing, pressure washing is a budget-friendly way to give your home a quick refresh.
What about your business? Clean Exteriors LLC offers a wide range of commercial pressure washing options to ensure your get the most from your investment. No job is too big or too small. We do building washing for offices and storefront cleanings for shops. Plus if you need to schedule regular maintenance to make sure all of your Belleville properties are taken care of, Clean Exteriors LLC offers personalized property maintenance plans to ensure your gutters and roofs are cleaned on time.
If you're ready to pressure washing schedule a service for your Belleville home or business, call us today at 618-509-3772.
Belleville House Washing
House washing is a quick and easy way to spruce up your property and keep it beautiful year-round. Whether you're thinking about selling or not, house washing refreshes your property and makes it a joy to come home at the end of the day.
If you're hoping to attract buyers, house washing keeps your Belleville property values high and helps your home sell faster. Keep your home looking cared for and make it a place buyers can't wait to call home with pressure washing services from Clean Exteriors LLC.
House washing lifts away layers of dirt, mold, algae, and debris that can leave your siding discolored and unappealing. Don't invest thousands in new landscaping or decor when all you might need is house washing to make your home shine.
Belleville Gutter Cleaning
Everyone knows gutter cleaning is important, but we still put it off, because frankly, it's not how we want to spend our weekend. So why not call the cleaning pros at Clean Exteriors LLC to take care of it? Sit back and relax and let us do the dirty work.
With our gutter cleaning services, nothing gets left behind. We remove dead leaves, twigs, pest nests, and gunk so that rainwater goes where it's supposed to.
Call us today at 618-509-3772 if you need to schedule a service for your property.
Reviews & Testimonials on Clean Exteriors LLC in Belleville, IL
There are currently no reviews or testimonials, check back soon!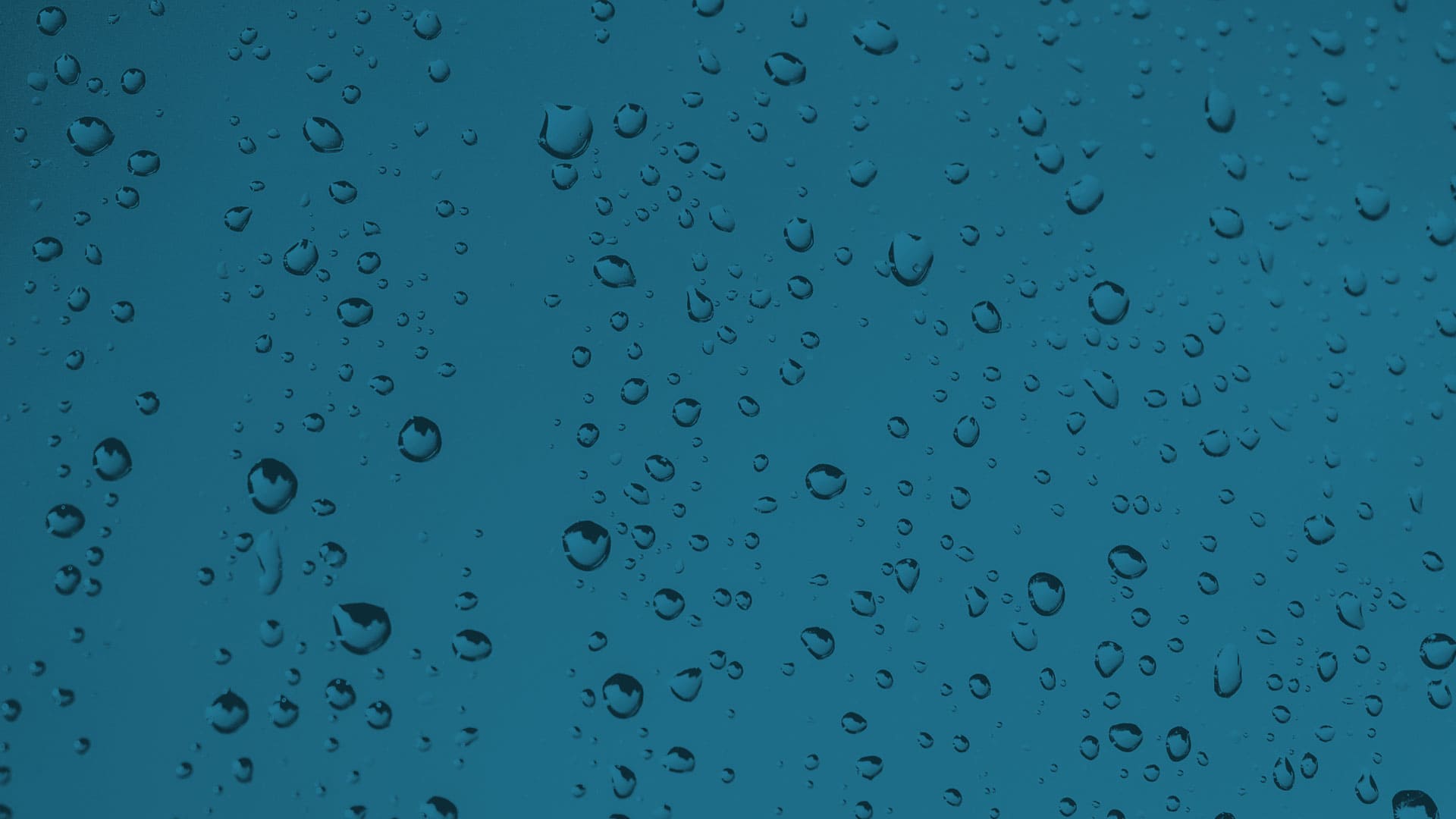 Boost Your Curb Appeal Today! Call Clean Exteriors For Expert Pressure Washing In O'Fallon!