Lebanon Pressure Washing Services You Can Depend On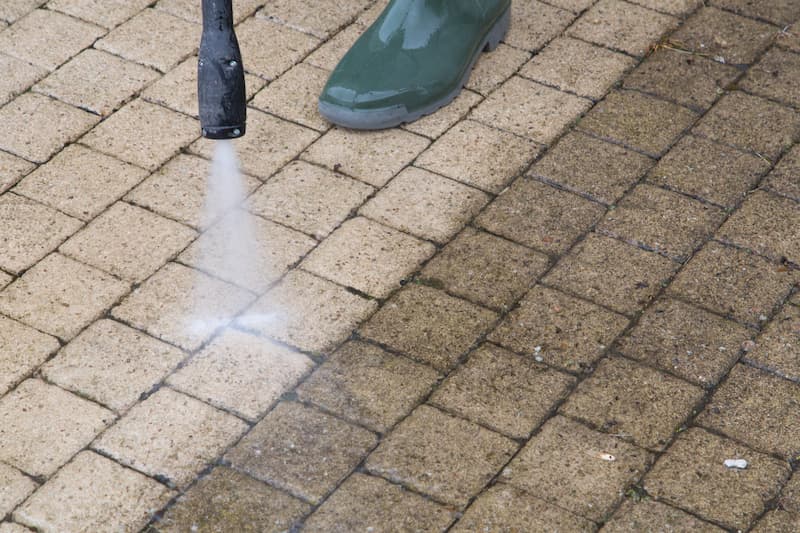 If you need pressure washing for your Lebanon home or business, naturally, you want only the best. That's why Clean Exteriors LLC is Lebanon's go-to source for quality pressure washing. Nothing is worse than booking a cleaning service and having the company show up late or not at all! So when you choose Clean Exteriors LLC there's never a question of if or when. We offer reliable, quality service at the best rates out there.
Clean Exteriors LLC offers a wide range of pressure washing for the Lebanon area. Whether residential or commercial, we do it all. Keep your property looking great from top to bottom with building washing, driveway cleaning, and more! You name it, we probably clean it!
At Clean Exteriors LLC, we offer more than just pressure washing. Need help keeping track of your property's maintenance schedule? The experts at Clean Exteriors LLC will put together a property maintenance plan just for you to make sure your roof is in top shape and your windows are always shining.
And when the holidays come around, don't stress, Clean Exteriors LLC is here to offer amazing light displays for your home or business with their Christmas light installation service.
If you live in the Lebanon area and would like to schedule cleaning there has never been a better time than now. Call us at 618-509-3772 to book your next appointment.
Lebanon's House Washing Professionals
House washing is a cost-effective way to spruce up your Lebanon property without breaking your budget. If your siding is looking faded and dull, don't invest thousands replacing it, try house washing instead.
In one afternoon house washing can strip away layers of dirt, pollen, algae, and moss that gradually builds up and leaves your siding looking tired. Experience vibrant results with house washing.
Getting ready to put your home on the market? If some new landscaping and decor won't do the trick, remember house washing can boost your property's curb appeal and add to the value of the home. Customer's looking for a friendly, move-in-ready place to call home are willing to pay more than those who see your house as a potential project.
Lebanon Gutter Cleaning To Keep Your Gutter System Healthy
Gutter cleaning should be at the top of every Lebanon homeowner's to-do list, right next to roof cleaning. Gutter cleaning helps prevent unwanted damage that can result from standing water that's left to freeze and thaw over the winter.
Not only that but clogged, dirty gutters are an appealing place for insects and rodents to make nests, something you definitely don't want to deal with.
Call our cleaning experts to come in and wash away the muck in your gutters to leave them sparkling inside and out with our gutter cleaning & brightening service.
Ready to get cleaning? Call 618-509-3772 to book an appointment today.
Reviews & Testimonials on Clean Exteriors LLC in Lebanon, IL
There are currently no reviews or testimonials, check back soon!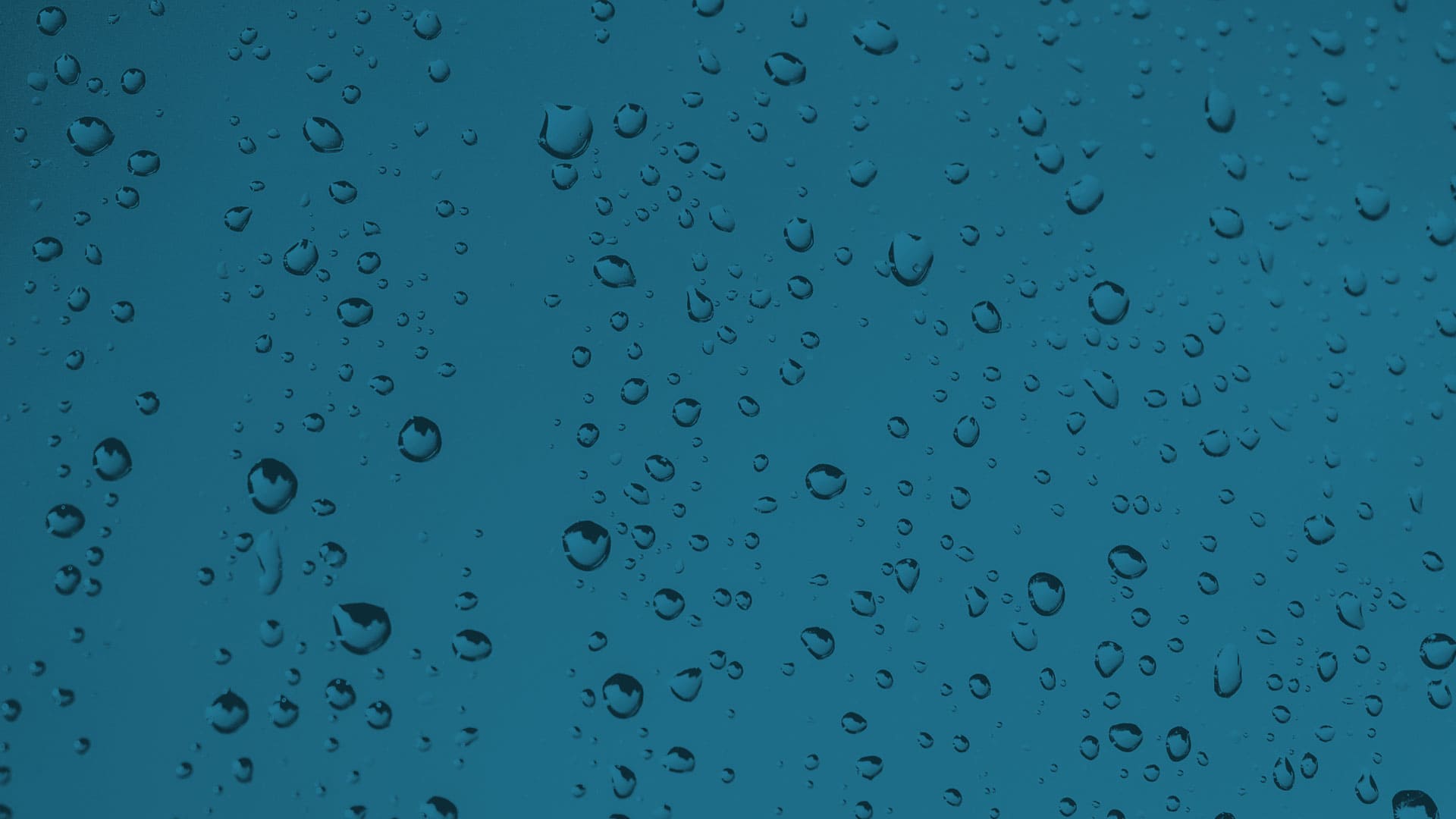 Boost Your Curb Appeal Today! Call Clean Exteriors For Expert Pressure Washing In O'Fallon!