Property Maintenance Plans: Simplify Your O'Fallon Exterior Care With Pre-Scheduled Services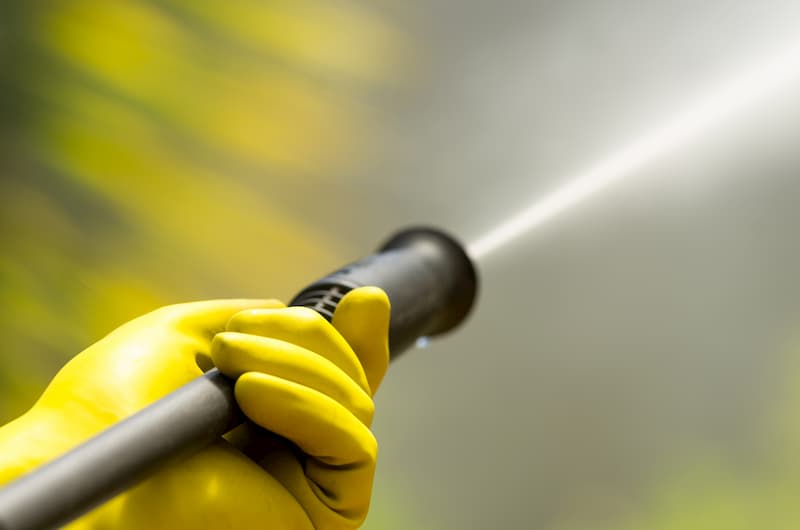 Do you need help with property maintenance plans for your O'Fallon home or business? If you don't know where to start, you're in luck! The experts at Clean Exteriors LLC will work with you to plan out a schedule that includes regular cleaning and property maintenance to save you time and money in the long run.
If you're a landlord, property maintenance plans can help you keep track of everything your properties need to stay up and running. Pre-scheduling services like gutter cleaning and roof cleaning are proactive ways to ensure you're getting the most for your money.
Clean Exteriors LLC offers commercial pressure washing for O'Fallon businesses. As a local business ourselves, Clean Exteriors LLC is proud to offer personalized property maintenance plans that help property owners stay on top of what needs to be done.
Not only that but Clean Exteriors LLC has a wide range of pressure washing services to meet all of your commercial property's needs:
Building washing
Concrete cleaning
Roof cleaning
Sidewalk cleaning
Window washing
just to name a few. If so you're struggling to stay on top of everything, let the friendly pros at Clean Exteriors LLC help you out with our property maintenance plans and other pressure washing services. Call us today at 618-509-3772 to book an appointment.
Commercial Property Maintenance Plans: Recurring Cleanings To Look Your Best
As business owners ourselves, we get that you're busy. We also get whether you own one property or several it can be hard to keep up with it all. That's why Clean Exteriors LLC is proud to offer O'Fallon businesses property maintenance plans to keep your investment looking its best.
Schedule regular storefront cleaning, concrete washing, window cleanings, or gutter cleanings, to make sure your operation stays on track. Keeping your things like rental properties looking welcoming and taken care of helps you keep steady tentens that are happy to call your rental property home for a long time to come.
If you're struggling to keep up with your property's maintenance needs then consider property maintenance plans to help keep everything in order so you don't accidentally overlook something important like annual roof cleaning or gutter cleaning.
Storefront Cleaning for O'Fallon Businesses
Make sure your business makes a great first impression with storefront cleaning from Clean Exteriors LLC. Keeping your storefront looking its best is more likely to bring in foot traffic and keep your business thriving all year long.
If customers see a bright, inviting storefront they're more likely to feel comfortable enough to stop and explore, whereas dingy siding, smudged windows, and stained concrete will tell them to walk on to the next store.
Want to book a cleaning? Call our clean team at 618-509-3772 to get started!
---
Recent Property Maintenance Plans Related Articles
Why Get A Property Maintenance Plan?

Why get a property maintenance plan? How can it benefit you? And is it worth it? These might all be questions you're asking yourself. If you're a busy business owner, a property maintenance plan from […]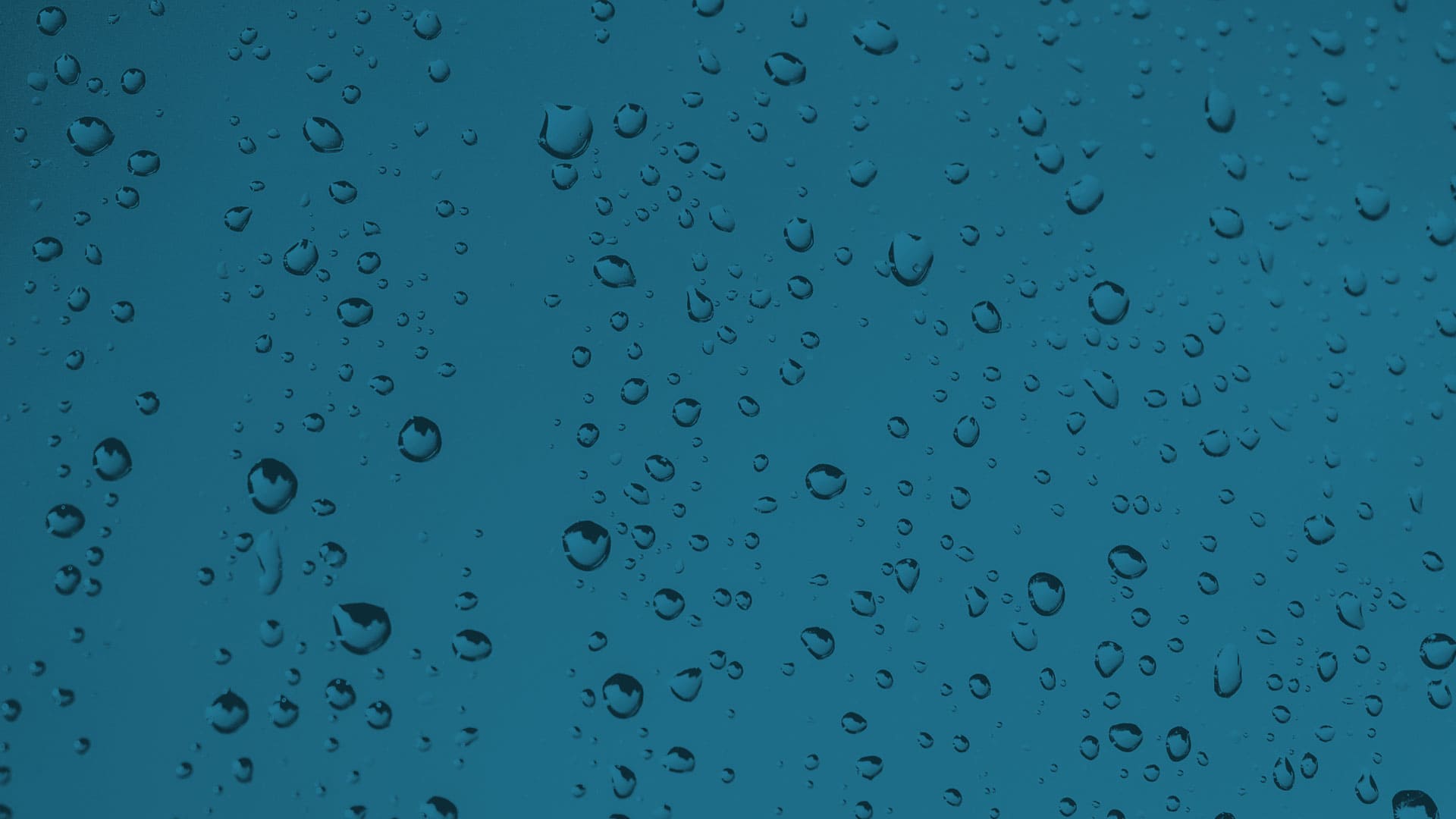 Boost Your Curb Appeal Today! Call Clean Exteriors For Expert Pressure Washing In O'Fallon!