Why Get A Property Maintenance Plan?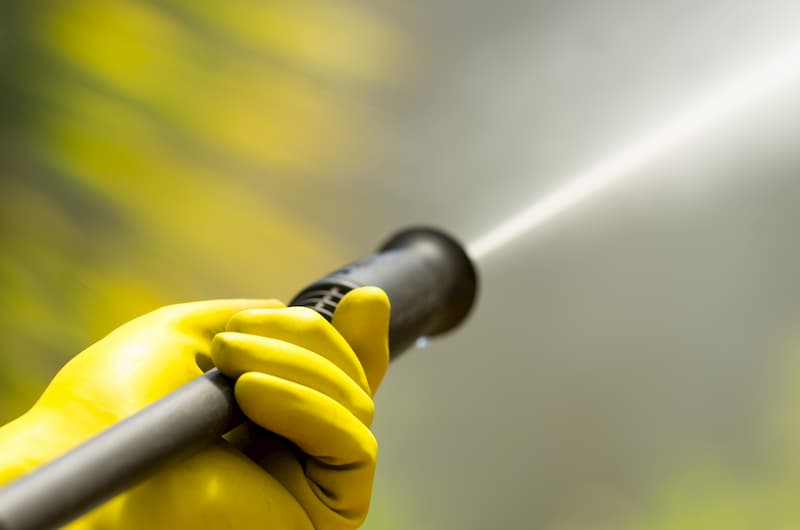 Why get a property maintenance plan? How can it benefit you? And is it worth it? These might all be questions you're asking yourself. If you're a busy business owner, a property maintenance plan from Clean Exteriors LLC is a great way to ensure you get the most out of your investment.
Whether you have several rental properties, a couple of store locations, or even just a large parking garage, a property maintenance plan will simplify your routine maintenance so small problems don't become big ones later on down the road.
If you're having a tough time keeping track of the last time the gutters were cleaned, or tenants are asking when will the windows be washed, our personalized property maintenance plans can take some of the stress out of your day.
Ready to get organized? Now is as good a time as any. Call the skilled cleaners at Clean Exteriors LLC and put as to work for you today!
Keep Your Values Up And Save Money
A mossy, dirty, uncared property can quickly depreciate, meaning that a mossy roof or gunky sidewalk is costing your business money. Personalized property maintenance plans help business owners and landlords make sure their properties look their best year around.
Schedule a yearly roof cleaning to remove moss, algae, dead leaves, and debris that can leave your roof looking dirty. Not only that, but growth like algae and moss can lock in unwanted moisture, curl the edges of shingles, and leave your roof prone to storm damage. Costing you time, money, and maintenance that you don't have.
A property maintenance plan can also include things like concrete cleaning for parking lots, Christmas light installation, and gutter cleaning to ensure your property is in great order year-round.
Keep Renters Longer
If your rental properties are clean and spotless you're more likely to attract quality renters who want to stick around and call the place home for years to come. A property maintenance plan can schedule regular pressure washing services like seasonal patio cleaning, window washing, and driveway washing to ensure your property looks its best every day of the year.
When a property is well-taken care renters are more likely to care and do their part to keep the place looking great.
Protect Your Investment
A property maintenance plan helps you protect your investment by making sure everything gets done. Important tasks like roof cleaning, gutter cleaning, and house washing, are all things that should be done regularly to keep property values up and keep your operation on track.
If you have questions or you're ready to create a personalized property maintenance plan for your property, call Clean Exteriors LLC today at 618-509-3772 to get started.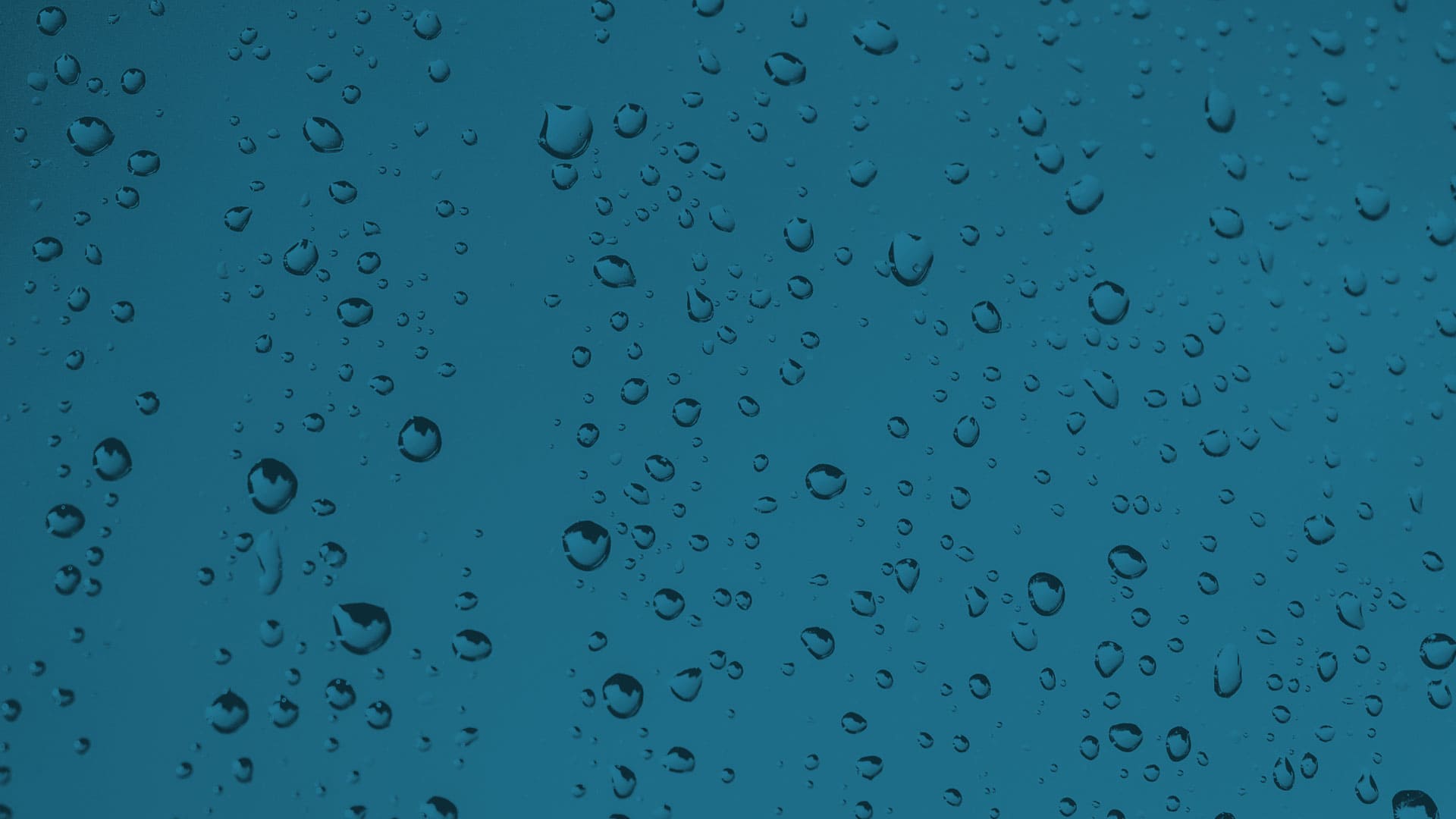 Boost Your Curb Appeal Today! Call Clean Exteriors For Expert Pressure Washing In O'Fallon!