Building Washing For Well-Maintained O'Fallon Businesses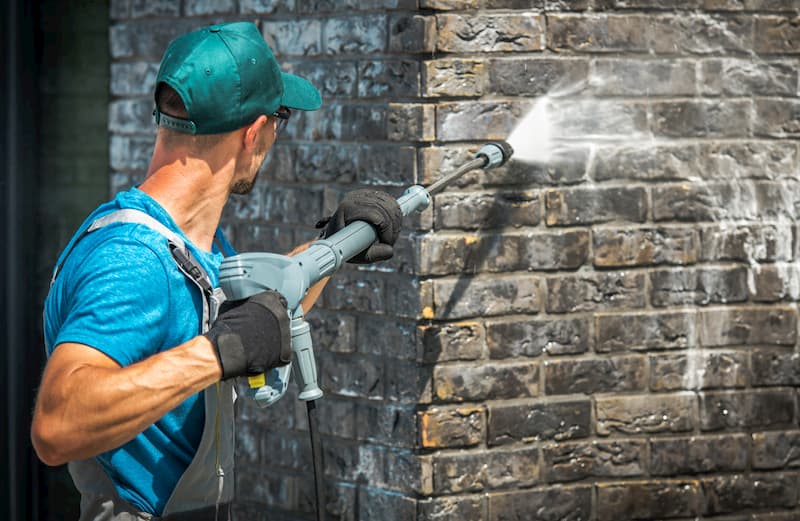 Clean Exteriors LLC is O'Fallon's number one source for quality building washing. Customers who want only the best service without the hassle know they can depend on the cleaning specialists at Clean Exteriors LLC to take care of their property.
If your building is looking a little dull and dirty around the edges, then Clean Exteriors LLC is here to clean it up. No job is too big or too small for us. Whether it's a one-story shop or a multistory office building, our building cleaning pros have the skill and tech to get the job done and leave your building's exterior shining like new again.
Clean Exteriors LLC offers great scheduling options so it's easy for customers to book a cleaning that fits into their day and not the other way around. At Clean Exteriors LLC we want to make it easy for customers to just pick up and phone and call us when they need us.
Clean Exteriors LLC offers pressure washing for O'Fallon and the surrounding areas. So if you have questions about building washing, or you'd like to schedule an appointment there's no better time than the present. Call us at 618-509-3772 to get started.
Exterior Business Property Cleaning
As a business owner, you know how important first impressions are, that's why Clean Exteriors LLC offers building washing for your property. Clients or customers might think twice about doing business if they show up and see your building is looking dingy and uncared for.
If you're located on a busy street or see lots of foot traffic, a well-kept building is more likely to attract future customers looking to see what you have to offer. A crisp clean exterior shows people you're serious about what you do.
Our building washing service will remove dirt, dust, pollen, mold, and stains from your building's exterior to leave it sparkling and ready for business.
If your building is due for a cleaning, stop putting it off. Call Clean Exteriors LLC at 618-509-3772 to schedule building washing for your property today.
Window Cleaning For Your Building
No one likes to wash windows, so it's often put off time and again, leaving outside looking smudged and uninspiring. Don't let dirty windows ruin your view. Call the window cleaning team at Clean Exteriors LLC and let us take care of it.
Whether it's a string of rental properties or a multistory office building, we're ready for the job. Get those windows clean and let the sunshine in. It doesn't matter if you have a breathtaking view of the ocean or mountains if the glass is coated in dust and hard to see out of.
Make the most of the view you've got with window cleaning from Clean Exteriors LLC. Call 618-509-3772 to book a washing today.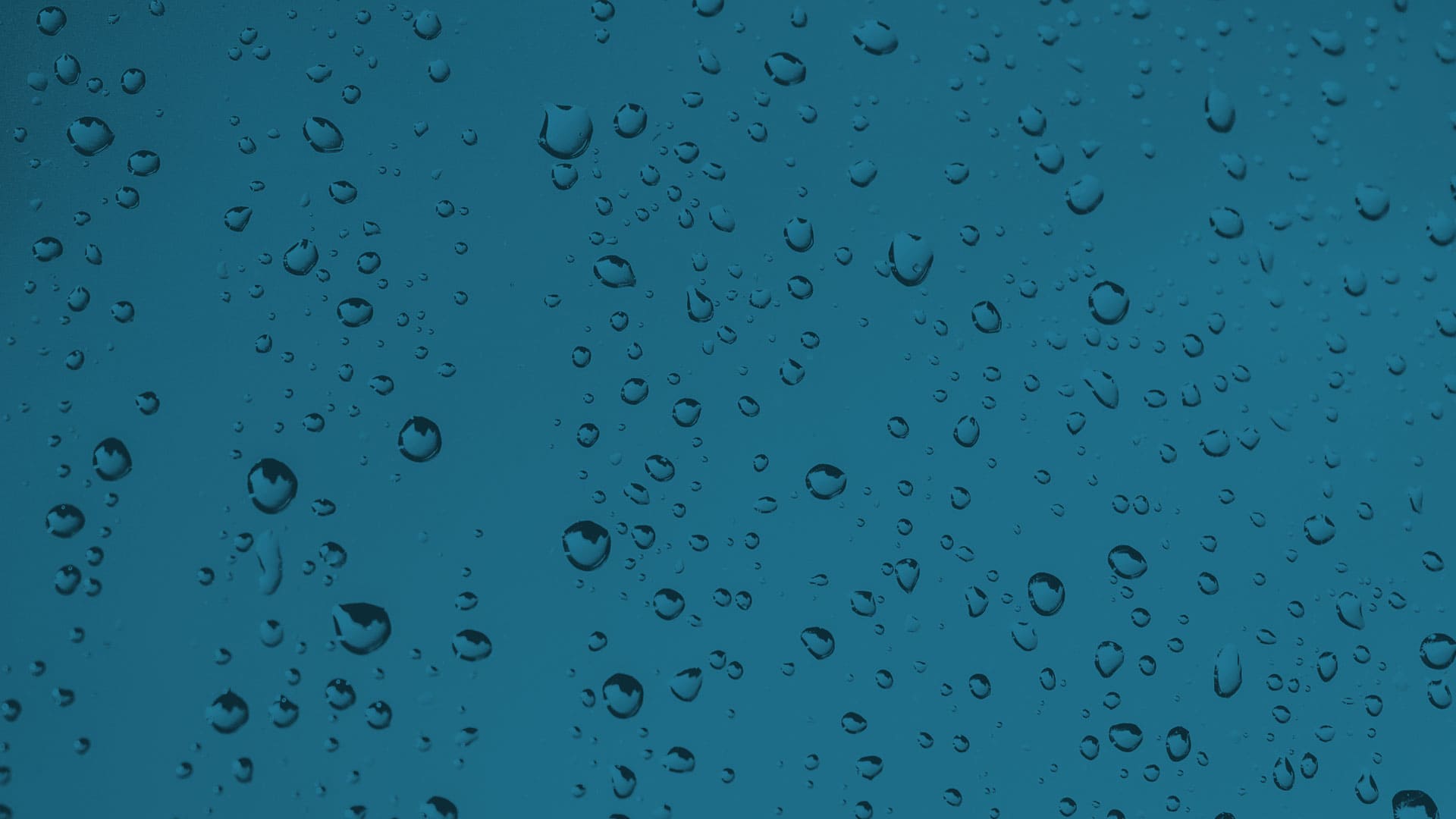 Boost Your Curb Appeal Today! Call Clean Exteriors For Expert Pressure Washing In O'Fallon!