Leading Pressure Washing Company in Edwardsville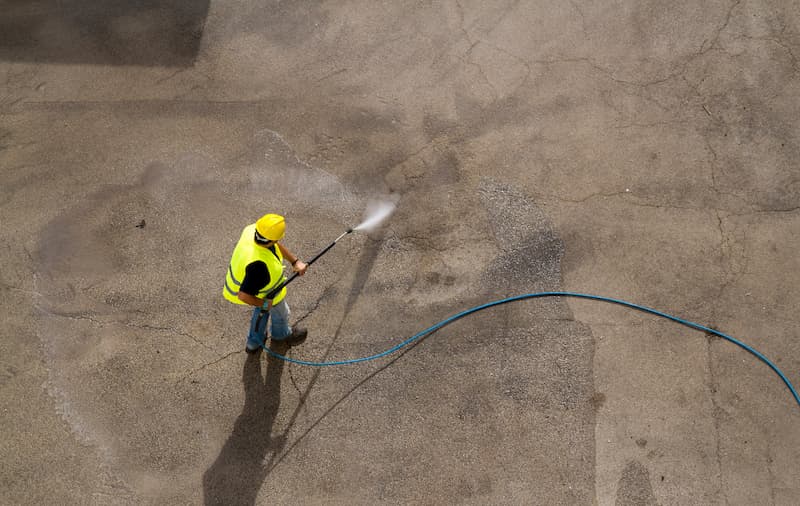 Clean Exteriors LLC is Edwardsville's #1 choice for pressure washing. If you're in the Edwardsville area and need quality, reliable service at an affordable rate, then you can't do any better than us!
The highly-skilled cleaners at Clean Exteriors LLC have the knowledge and experience, along with the latest tech to tackle Edwardsville's toughest exterior surfaces. Whether it's gutters or driveways, chances are we clean it.
Clean Exteriors LLC's large range of residential and commercial pressure washing services means we have the solution for all of your cleaning problems. Give your home a facelift with house washing, concrete cleaning, and deck & fence washing. If you're tired of leaves clogging up your gutters take advantage of our professional gutter guard installation service.
And when it comes to commercial properties, don't worry, the experts at Clean Exteriors LLC have Edwardsville business owners covered with services like roof cleaning, concrete cleaning, and building washing.
Take some of the hassles out of your routine maintenance schedule with customized property maintenance plans, so you know your windows will be washed and your storefront will be cleaned when you need it to be.
If you're in the Edwardsville area and need to schedule a service, call 618-509-3772 to book right now.
House Washing For Edwardsville Homeowners
Keep your property values high and your home looking beautiful every day of the year with house washing from Clean Exteriors LLC. While you might be tempted to think a rented pressure washer and an afternoon on the ladder will do it, that's not always the case.
Pressure washing can easily damage your surface if you're not careful, but still, sometimes you need more than a little elbow grease and a bucket of hot water to lift out deep stains.
Our skilled cleaners know the most effective tools to use when it comes to cleaning your home. Our soft washing method is perfect for lifting set-in stains, mold, moss, algae, and dirt, that's making your siding look aged and dull.
Boost your home's curb appeal today with house washing. Customers will be amazed to see the difference one session can make to their Edwardsville home.
Gutter Cleaning To Simplify Your Edwardsville To-Do List
Pressure washing isn't always about looks. Sometimes you just need some basic maintenance done, and that's okay too. Call Clean Exteriors LLC for routine tasks like roof cleaning and gutter cleaning to make sure you're getting the most out of your property.
Our cleaning specialists will quickly remove dead leaves, insect or rodent nests, twigs, muck, and debris to leave your gutters clear and ready for the next rain storm.
If you need to book a service, don't wait! Call 618-509-3772 today.
Reviews & Testimonials on Clean Exteriors LLC in Edwardsville, IL
There are currently no reviews or testimonials, check back soon!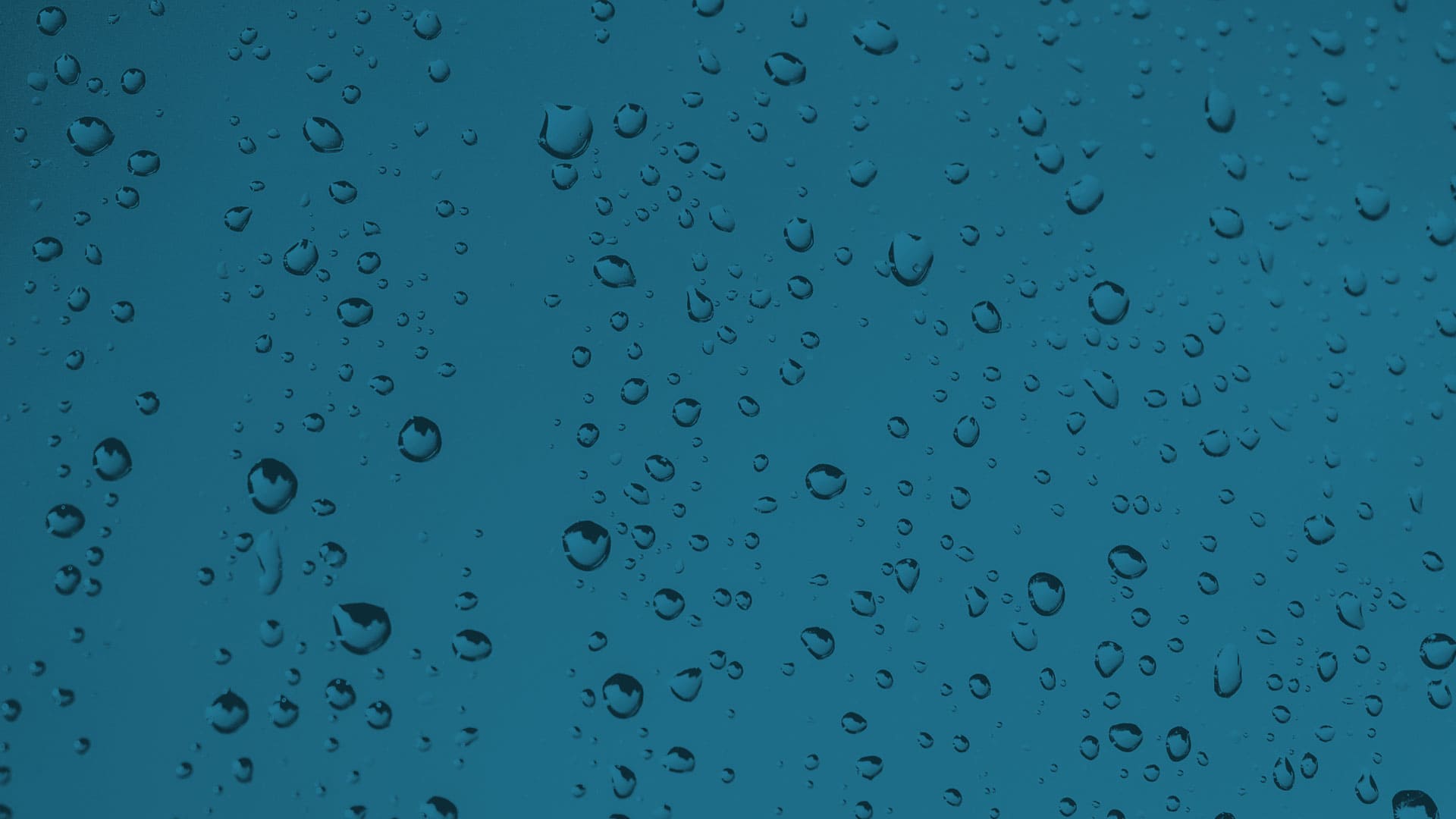 Boost Your Curb Appeal Today! Call Clean Exteriors For Expert Pressure Washing In O'Fallon!