O'Fallon Driveway Cleaning To Wash Away Years Of Ground-In Dirt & Grime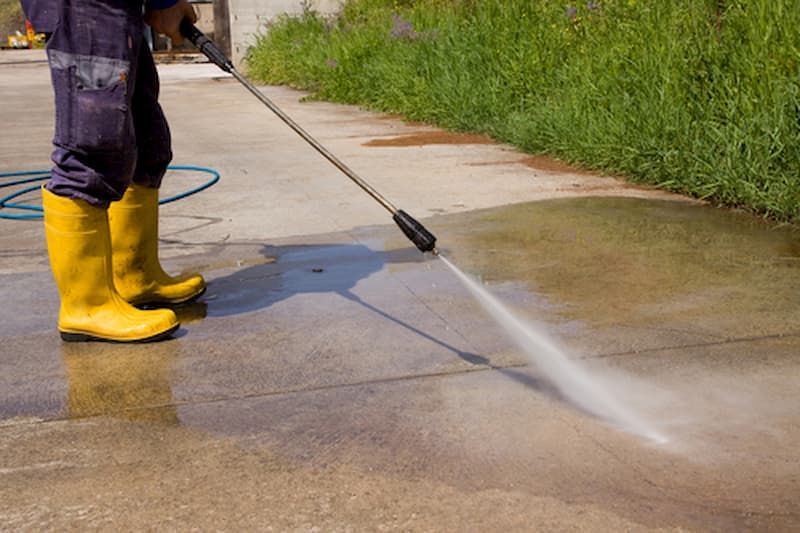 Looking for driveway cleaning for your O'Fallon home or business? Then you're in luck because Clean Exteriors LLC is the go-to source for quality pressure washing in O'Fallon and the surrounding areas.
At Clean Exteriors LLC, it is our goal to offer the best service at the best rate, every time, without question. If the customer isn't happy neither are we. So when you hire the cleaning specialists at Clean Exteriors LLC you know you're getting only the best.
So if driveway cleaning is what you need, then we're here to deliver. A single driveway cleaning will work wonders on your concrete, lifting away years of stains from leaking car fluids, spilled pain, chewing gum, dirt, etc.
Not only will driveway cleaning leave your cement looking amazing, but when you lift away things like oil and grease you're protecting the integrity of your driveway to help it last for years to come.
Clean Exteriors LLC offers pressure washing for O'Fallon, this includes a full range of services like driveway washing, building washing, roof cleaning, and more!
Call us today at 618-509-3772 and put us to work for you!
Parking Pad Washing
It's important to keep things like your parking pad clean. A messy, dirty lot will make customers think twice about parking there, no matter how secure you claim it is. Services like parking pad washing are essential when it comes to keeping your operation thriving.
Parking pad washing will clean your concrete and remove stains, scuffs, graffiti, and dirt, to leave your lot looking safe and secure for people to park in. Because after all, for most people their car is one of their biggest investments so if they feel uncomfortable leaving their car in your lot, they might take their business elsewhere.
Parking pad cleaning is the perfect way to keep your lot welcoming for customers and clients. Regular cleaning will prevent buildup and help your concrete strong all year long.
Sidewalk Cleaning
Sidewalk cleaning is good preventive maintenance for your property's walkways. When you pressure wash your concrete you're removing weeds, moss, gum, and stains that can weaken your sidewalk's material plus leave it looking messy and uninviting.
You don't want people to avoid your business due to something like an unsafe-looking or grimy sidewalk. Keep your entire property looking neat and orderly when you invest in regular services like sidewalk cleaning, window washing, and storefront cleaning.
Call us at 618-509-3772 to book a cleaning for your business.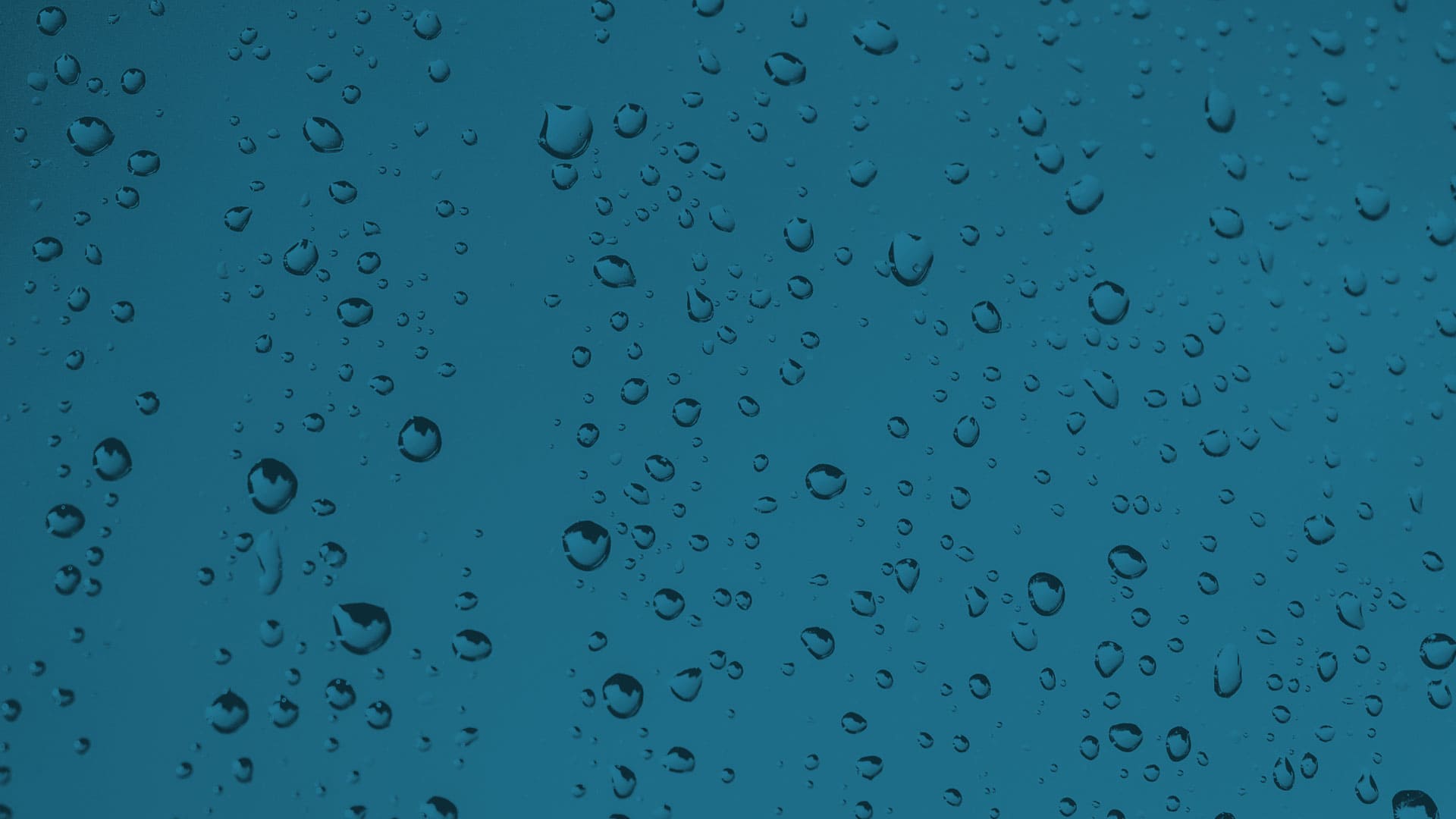 Boost Your Curb Appeal Today! Call Clean Exteriors For Expert Pressure Washing In O'Fallon!