Go-To Pressure Washing Company Serving O'Fallon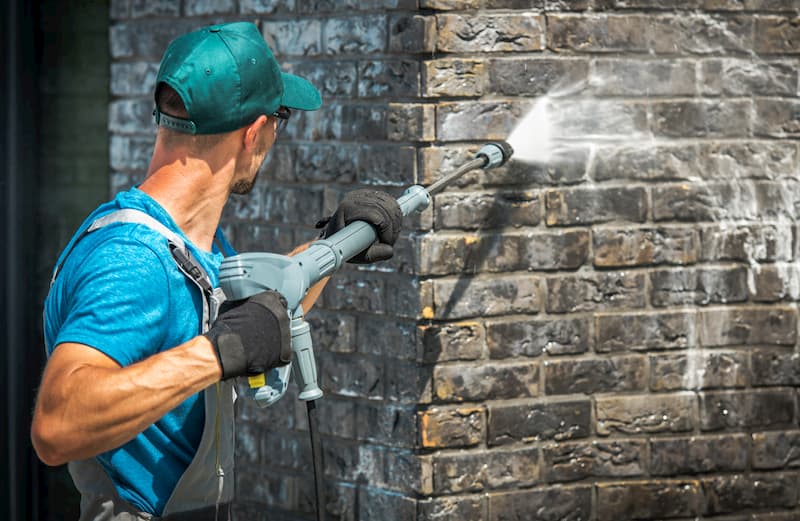 Clean Exteriors LLC is the # 1 source for pressure washing in O'Fallon. It's a known fact that your home or business could be one of the biggest investments in your life, so when it comes to keeping them in the top-notch condition you don't want to hire just anybody.
Clean Exteriors LLC has 12 years of pressure washing experience. So if you're looking to improve or maintain your property, it's safe to say we're the best at what we do. Whether it's commercial or residential, our pressure washing services are ready to help you tackle some of your dirtiest jobs.
At Clean Exteriors LLC we offer personalized service because we get each property has its own needs and demands, so no two jobs are the same. But one thing that remains the same is our dedication to delivering O'Fallon home and business owners only the very best service at the best rates out there, no question.
It doesn't matter if you need to schedule a one-time cleaning or you're interested in our property maintenance plans to pre-schedule annual cleanings of things like roofs or windows, we're here to serve you and your property's needs.
If you're in the O'Fallon area and you're ready to schedule a service, then don't hesitate to contact us at 618-509-3772 to book your net cleaning.
House Washing Keeps O'Fallon Looking Its Best
Whether you want to enhance your O'Fallon home's appearance or simply help maintain its like-new appearance, house washing is here to help you out.
Our highly-skilled experts are well-equipped to deliver amazing results. At Clean Exteriors LLC it is our main focus to ensure the customer is happy, so we focus on quality every time. House washing will quickly and effectively remove dirt, pollen, mold, and any other build-up to leave you with a hygienic, beautiful place to call home.
If your O'Fallon home has been on the market for a while, consider house washing as a budget-friendly way to refresh your property and catch the eye of would-be buyers.
Our extremely qualified cleaners know to clean a variety of surfaces from vinyl, aluminum, metal, stucco, brick, and wood. So no matter your home's exterior, we have the skills and equipment to get the job done.
Gutter Cleaning For O'Fallon Property Owners
Gutter cleaning is an important part of your home's annual maintenance schedule. In order to avoid malfunctioning gutters and damage, you want to avoid things like clogs and standing water that can be subject to freeze and thaw cycles, not to mention unwanted pest infestations.
Clean Exteriors LLC provides O'Fallon residents with not only gutter cleaning, but gutter brightening and professional gutter guard installation to keep your gutters in working order 365 days a year.
Call 618-509-3772 to schedule a cleaning for your O'Fallon property today.
Reviews & Testimonials on Clean Exteriors LLC in O, IL
There are currently no reviews or testimonials, check back soon!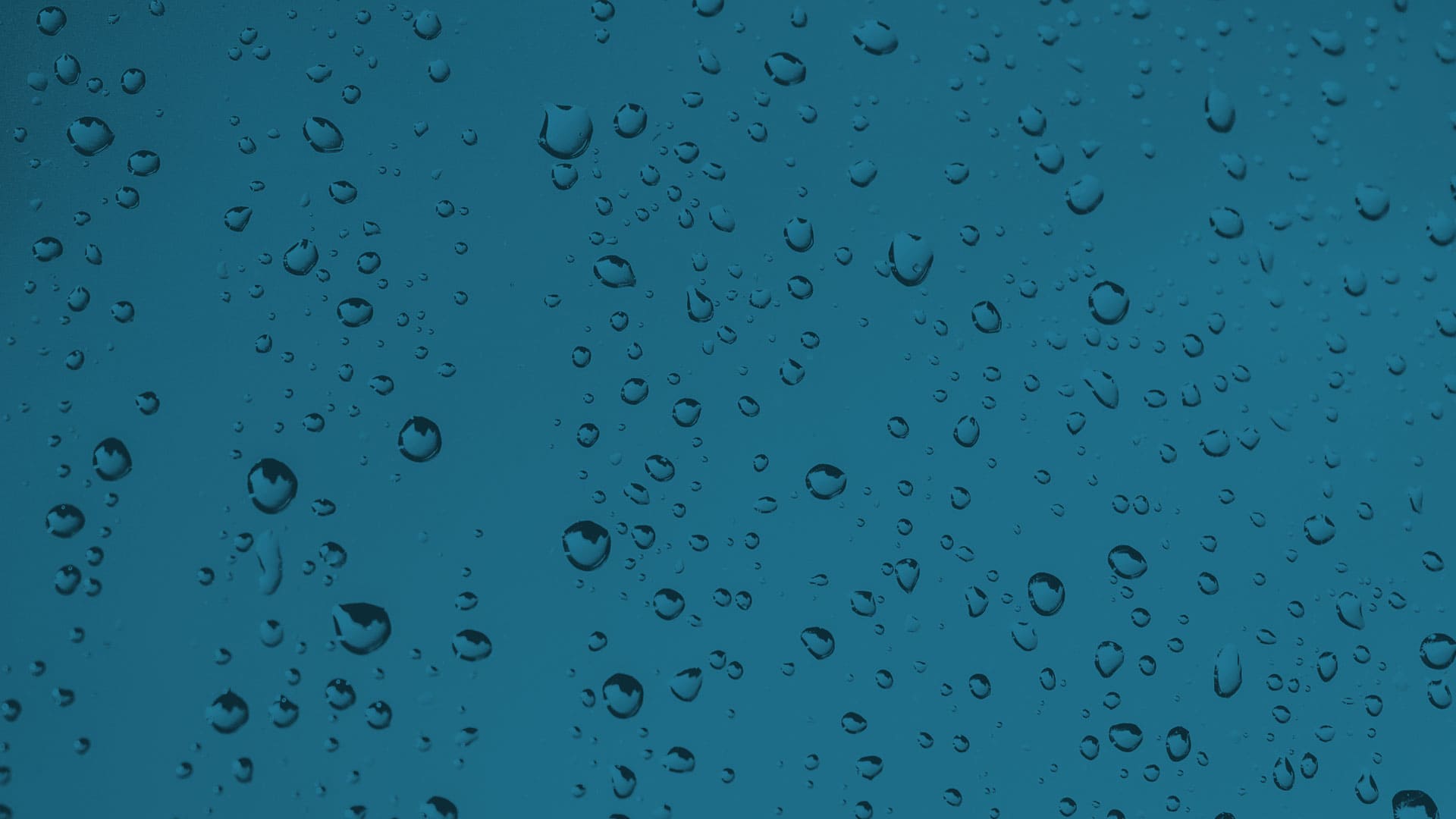 Boost Your Curb Appeal Today! Call Clean Exteriors For Expert Pressure Washing In O'Fallon!