O'Fallon House Washing Pros: Ready To Upgrade Your Curb Appeal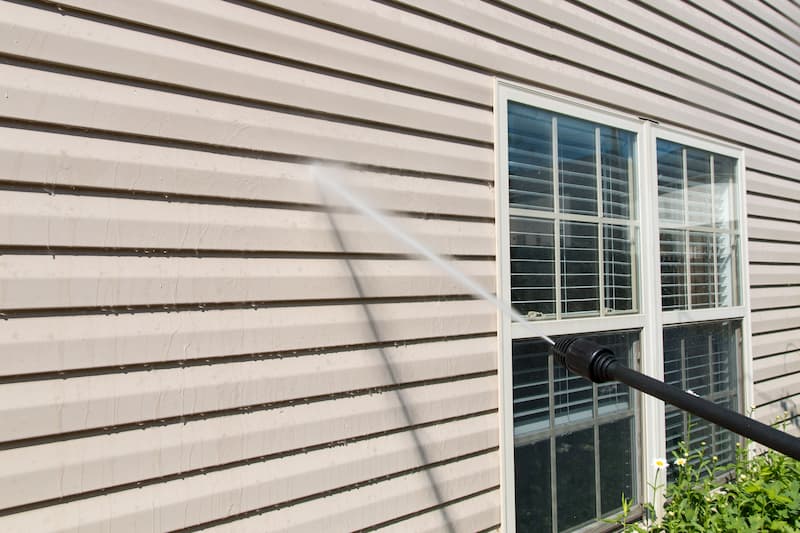 Instantly boost your O'Fallon property's curb appeal with house washing! If your house is looking faded and dull lately, clean it up with house washing from the cleaning specialists at Clean Exteriors LLC.
Clean Exteriors LLC is proud to offer pressure washing for O'Fallon and the surrounding areas, making it easier than ever for residents to keep their homes looking their best. When customers hire us they know they'll be getting quality, reliable service every time.
At Clean Exteriors LLC we know that every job is unique. There is no one-size-fits-all when it comes to pressure washing. So if you're looking for personalized, top-of-the-line service for your O'Fallon property the cleaners at Clean Exteriors LLC are ready to go to work for you!
We offer flexible scheduling options to fit a cleaning into your busy day. Don't get putting off maintenance like roof cleaning or house washing. Call us today at 618-509-3772 and keep your home looking its best.
Exterior Home Cleaning Experts
Clean Exteriors LLC offers the best house washing service in the O'Fallon area. Our highly-skilled professionals have the knowledge, experience, and latest equipment to remove lichens, moss, dirt, and grime from your home's siding.
We clean a variety of surfaces:
Brick
Stucco
Wood
Vinyl
Aluminum
Concrete
Not only that, but at Clean Exteriors LLC our pros offer soft washing for your home's exterior, so you never have to worry about damage.
Customers will be amazed at the instant results house washing can provide. If new landscaping or decor just isn't helping, maybe all you need is a good scrubbing. Restore your home to its original glory in as little as one afternoon with our house washing service.
If you're looking to give your property a full cleaning, Clean Exteriors LLC's list of residential pressure washing services is the perfect way to keep your home shining from roof to driveway.
Roof Cleaning Specialists
Clean Exteriors LLC offers roof cleaning for O'Fallon and the surrounding areas, so there's no excuse when it comes to cleaning your roof.
Our specialists will come in and wash away dirt, dead leaves, lichens, algae, and more to restore your roof and leave it looking new again.
We do a variety of roof materials:
Metal
Asphalt
Tile
Slate
Wood
You name it, we've probably cleaned it. Our soft washing method means we can clean even your most delicate exterior surfaces without risk of damage.
Ready to get cleaning? Call our pros today at 618-509-3772 and experience the difference when you choose Clean Exteriors LLC, your local pressure washing company.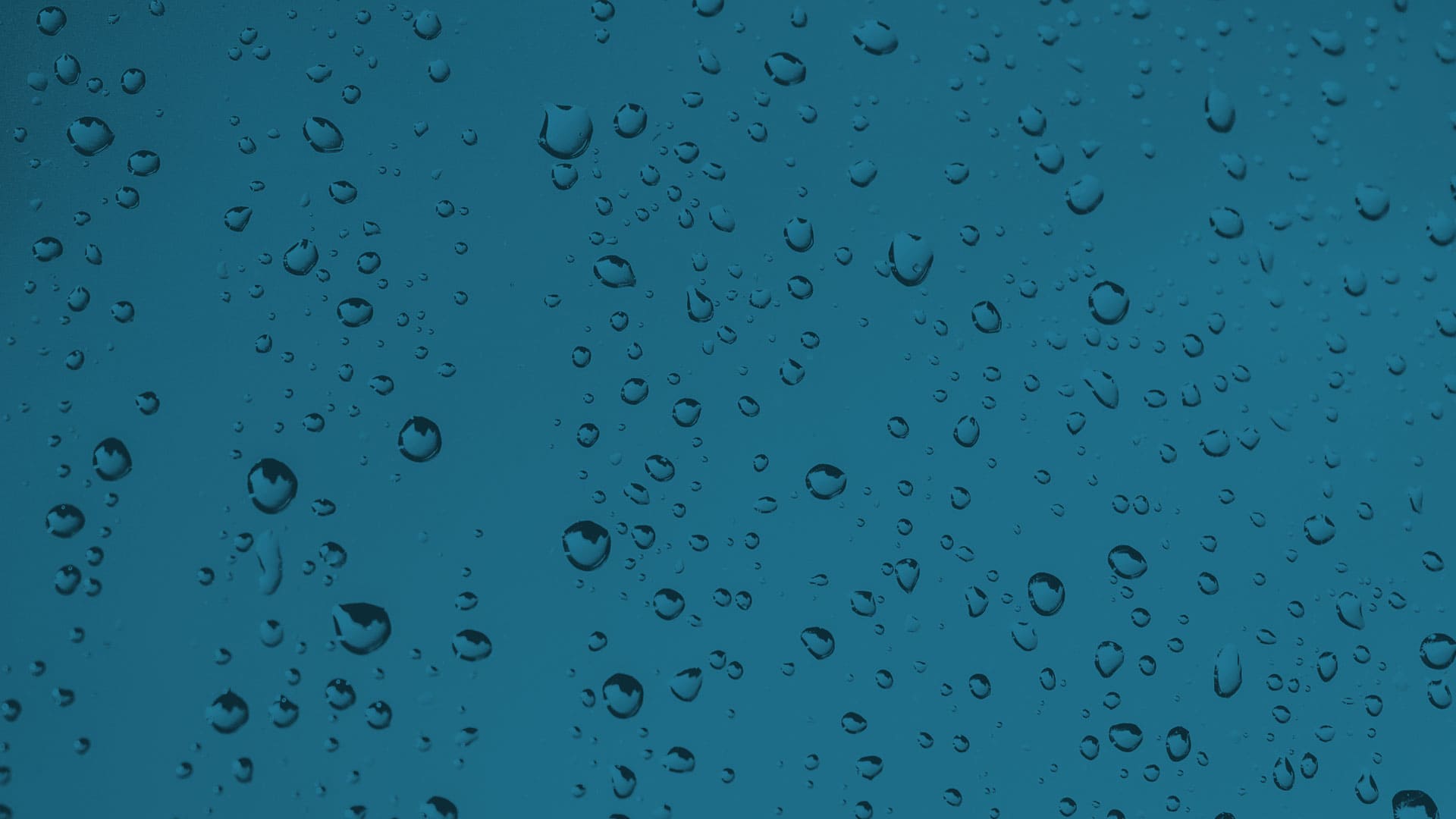 Boost Your Curb Appeal Today! Call Clean Exteriors For Expert Pressure Washing In O'Fallon!