Clean Exteriors LLC Is Troy's Expert Pressure Washing Services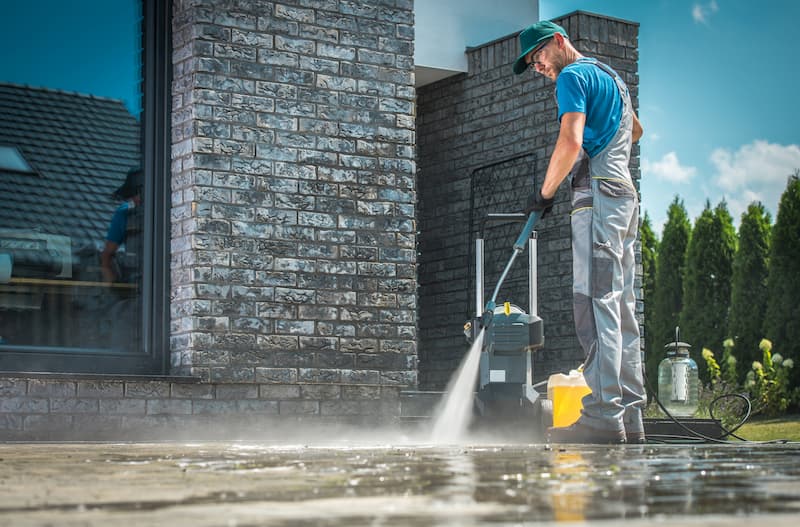 Clean Exteriors LLC is proud to offer quality, affordable, pressure washing for Troy residents. Our highly-skilled cleaners have 12 years of service in the field and know what to do when it comes to cleaning your property's exterior.
As a local business, it has always been our goal to offer quality over quantity, meaning customers can be sure we're going to do the job and get it done right the first time. If the customer isn't happy, neither are we. So if you're looking for high-quality pressure washing in Troy at the best rate around, find it at Clean Exteriors LLC.
In order to meet the needs of Troy and the surrounding communities, we offer a whole host of pressure washing services to clean your residential or commercial properties from top to bottom. Pressure washing is a great way to not only give your property a refresh but to keep up on maintenance and ensure your operation stays on track.
Keep your Troy home working for you with our roof cleaning and gutter cleaning services that ensure you're getting the most out of your investment.
Customers are more likely to stop in if your storefront is vibrant and welcoming, giving a safe calm appearance to all who choose to do business there. Invest in storefront cleaning, window cleaning, or sidewalk cleaning for a sparkling, neat appearance everyone can appreciate.
If your Troy property needs cleaning, don't wait! Call 618-509-3772 to schedule an appointment.
House Washing To Help Homeowners In Troy
It's safe to assume your house is one of the biggest investments you'll make in your life, so make sure you keep your property value up.
House washing is a simple solution when it comes to reinvigorating your home and returning it to its former glory. Our cleaning professionals know just what to do to lift your siding's toughest stains, plus layers of dirt, pollen, mold, lichens, and more.
Customers will be amazed at the instant results house washing can produce for their property. Whether you want to boost your curb appeal before you put your home up for sale, or you simply want to show off your pride of ownership, house washing is a budget-friendly solution when it comes to refreshing your property.
Gutter Cleaning Service Provider In Troy
Keep rainwater flowing and your gutters on track with regular gutter cleaning from Clean Exteriors LLC. Our clean team has the equipment to make quick work of cleaning the leaves, twigs, and muck from your gutters.
If the outside of your gutters is looking a little dingy, no worries! Clean Exteriors LLC offers gutter brightening to scrub away mold and algae to reveal bright, clean gutters to help keep your home looking beautiful.
Call us at 618-509-3772 to book a service for your Troy home or business today.
Reviews & Testimonials on Clean Exteriors LLC in Troy, IL
There are currently no reviews or testimonials, check back soon!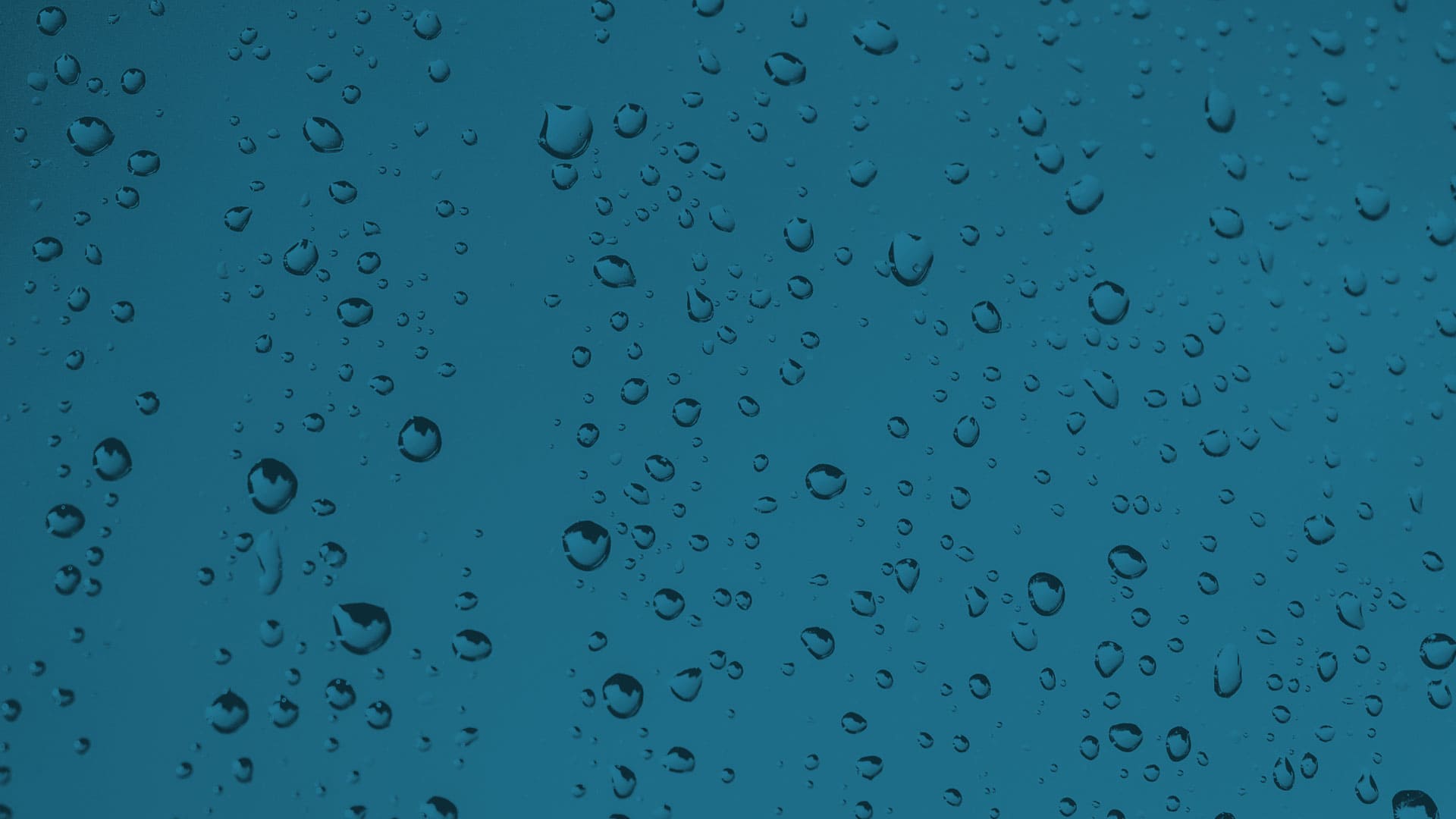 Boost Your Curb Appeal Today! Call Clean Exteriors For Expert Pressure Washing In O'Fallon!