Roof Cleaning To Make Your O'Fallon Property Look Like New Again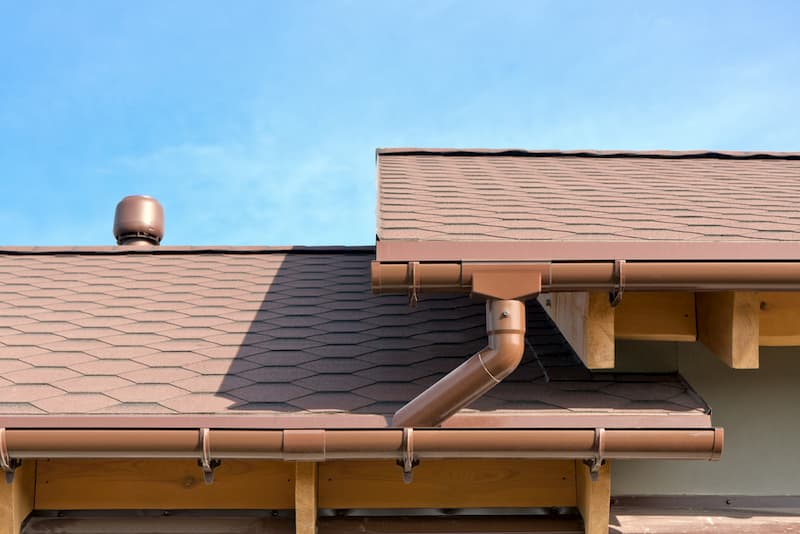 Need roof cleaning for your O'Fallon home? If your roof is looking a bit green and grimy these days, you're probably overdue for a roof cleaning. That's where the skilled experts at Clean Exteriors LLC come in.
When you hire the cleaners at Clean Exteriors LLC we take the job personally, because it is. We're working for our friends and neighbors, so we treat every property like it's our own. No job is too big or too small, whether it's a small bungalow or a multistory office building, we guarantee quality service every time.
Clean Exteriors LLC offers pressure washing for O'Fallon, this includes regular maintenance tasks like gutter cleaning and roof cleaning. Did you know a regular roof cleaning can extend the life of your shingles by up to two years? So save yourself time and money and book a roof cleaning for your home or business today.
Soft Washing Is The Safe Way To Clean Your Rooftop
If you're worried pressure washing might be too harsh for your rooftop, then you'll be happy to learn our cleaning professionals at Clean Exteriors LLC have the skills and equipment to offer soft washing for your shingles.
Soft washing is a safe and effective way to clean your roof. Using a lower PSI (pounds per square inch), soft washing is ideal for removing dirt, mold, moss, algae, and build-up from your shingles with less risk of damage than traditional pressure washing.
So if you have asphalt, metal, tile, slate, or wood, we know what to do! Regular roof washing will make sure you get the most out of one of your home's most expensive surfaces. Not only will you be preserving the life of your shingles, but roof cleaning brightens your roof and leaves it looking like new again.
If you've been putting off getting your roof cleaned, now is the perfect time to get it ready for the upcoming season. Call Clean Exteriors LLC today at 618-509-3772 to schedule a service for your roof today!
House Washing To Boost Curb Appeal
Are you going to be putting your home on the market and wondering how to make it stand out? House washing is a cost-effective way to instantly revitalize your home's siding to leave it looking vibrant and eye-catching to potential buyers.
You don't want buyers to look at your mossy roof and dingy siding and see a money pit instead of their future forever home. This leads to fewer buyers and lower offers. Invest in house washing to remove layers of dust, pollen, mold, and algae in as little as a single afternoon.
Call to book a house washing for your property today at 618-509-3772. Your home will thank you!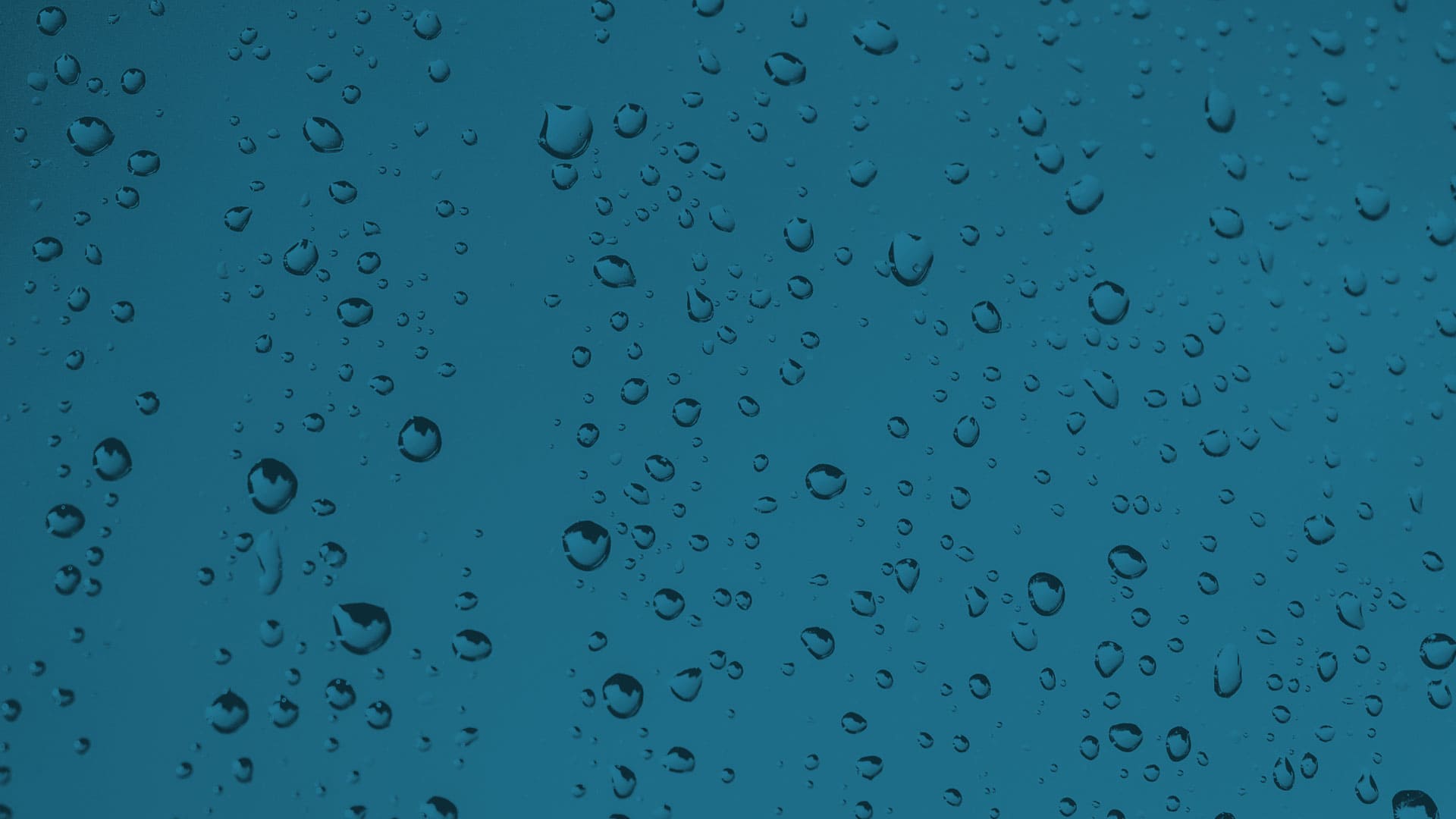 Boost Your Curb Appeal Today! Call Clean Exteriors For Expert Pressure Washing In O'Fallon!