Quality Pressure Washing Company For Glen Carbon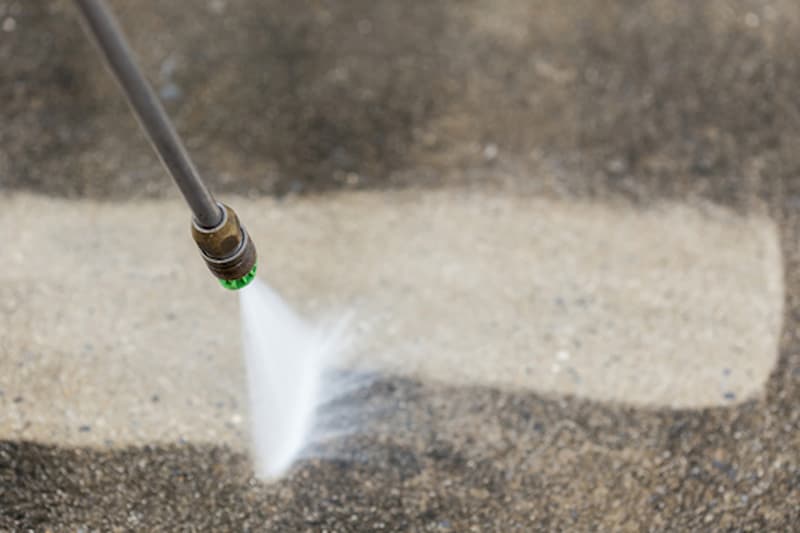 Clean Exteriors LLC does pressure washing for the Glen Carbon area. If your home or business needs a good scrub, then look no further than the highly-skilled cleaners at Clean Exteriors LLC. With 12 years of experience, our pros know what needs to be done to tackle Glen Carbon's toughest stains.
We offer both residential and commercial pressure washing services to help keep your Glen Carbon property looking great every day of the year. Whether it's a one-time service or if you need to book periodical cleanings, we do it all.
If you're trying to keep track of several properties at a time Clean Exteriors LLC's property maintenance plan is a great way to help you stay organized. Pre-schedule services like roof cleaning, gutter cleaning, and even Christmas light installation for the holidays.
Got questions? Ready to book a cleaning? Call our friendly experts at 618-509-3772 and put us to work for you!
Glen Carbon House Washing To Transform Your Home
Is your Glen Carbon home looking a little green around the edges lately? How about a little old or tired? If so, then give it a facelift for the upcoming season with house washing!
In just a few hours customers will see a striking difference in the appearance of their homes. House washing makes easy work of removing deep stains, discolorations, mold, algae, lichens, and crud that can build up and make your home look dull.
House washing shows you have pride in your property, helps keep your property value high, plus makes your house a beautiful place to call home.
Getting ready to sell? House washing is a great way to boost curb appeal and attract buyers. You don't want potential buyers to see a money pit instead of a dream home. So call Clean Exteriors LLC to wash off moss, algae streaks, mud, and stains to restore your home to its former glory and get more for your investment.
Glen Carbon's Gutter Cleaning Crew
Like most people you probably put off cleaning your gutters. After all, it's a lot of work hauling the ladder around, scraping out the gunk, and wrestling with the garden hose trying to get all the clogs out. Oh, and make sure you watch out for bee nests.
On second thought, why not just call the gutter cleaning crew at Clean Exteriors LLC? We'll take care of the tough stuff and you can sit back and relax knowing your gutters are taken care of. Our cleaners will leave nothing behind but sparkling gutters that will keep rain going where it's supposed to.
Ready to schedule a gutter cleaning or other service? Call 618-509-3772 to book today!
Reviews & Testimonials on Clean Exteriors LLC in Glen Carbon, IL
There are currently no reviews or testimonials, check back soon!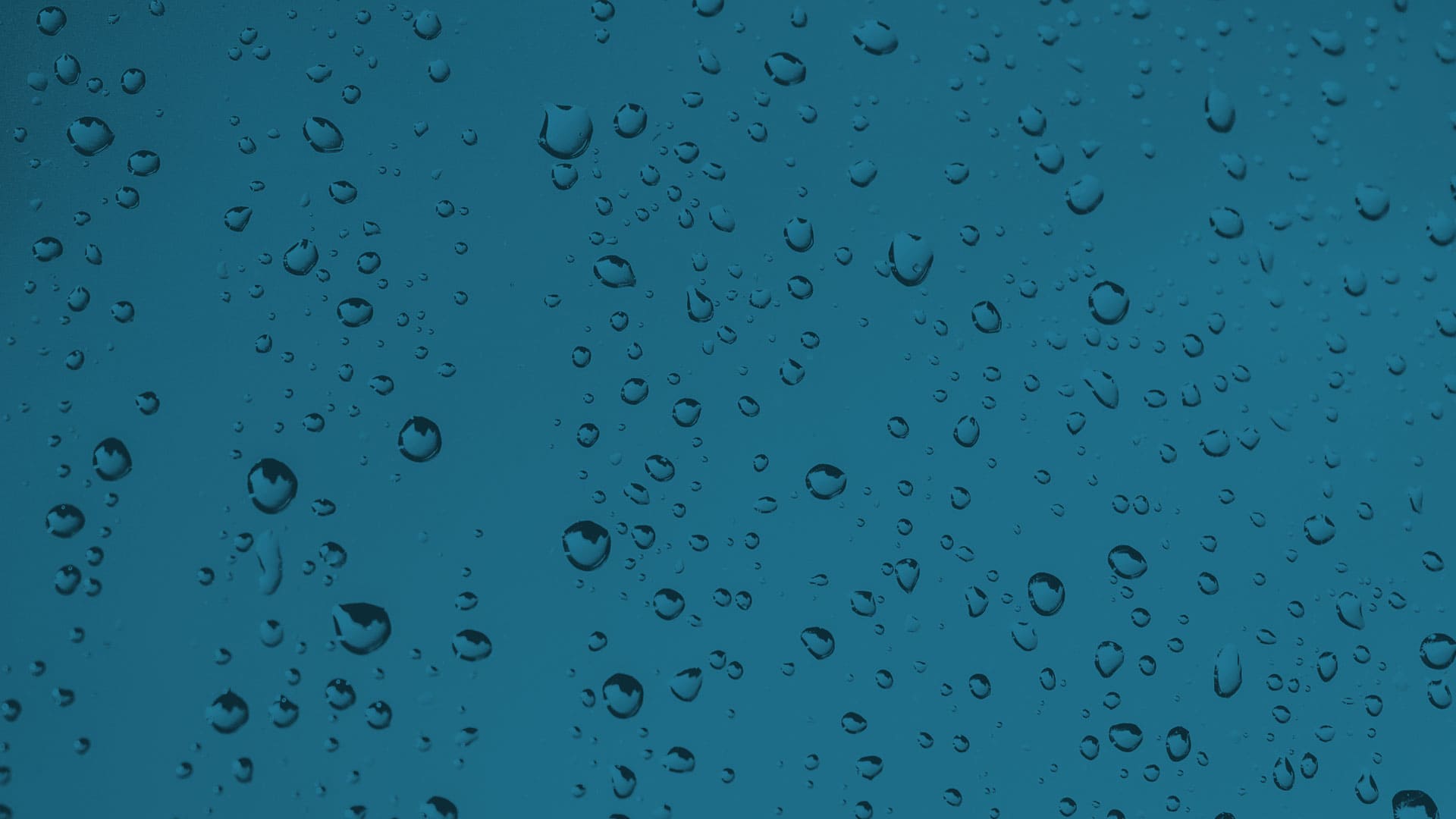 Boost Your Curb Appeal Today! Call Clean Exteriors For Expert Pressure Washing In O'Fallon!