Deck Cleaning & Fence Cleaning Specialists In O'Fallon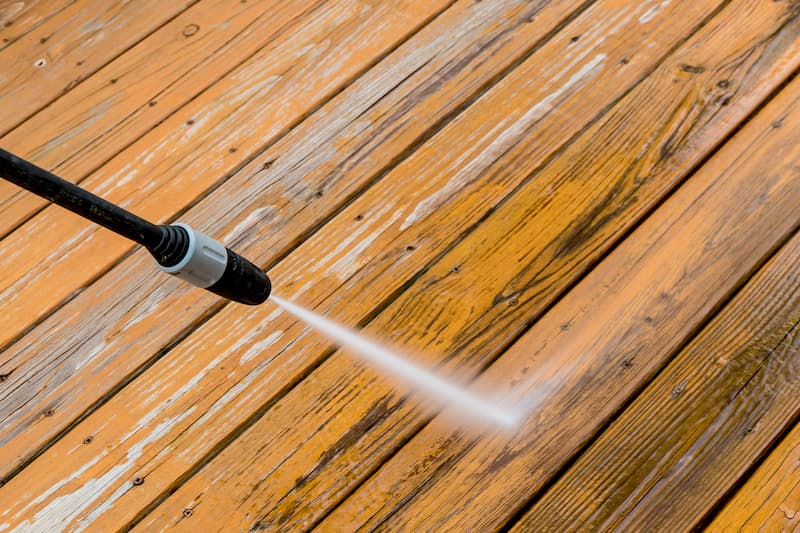 Is your deck looking used and tired? Clean Exteriors LLC offers O'Fallon residents deck cleaning for their home!
If you want to make your deck a beautiful place for family and friends to gather, deck cleaning offers homeowners an affordable solution to spruce their outdoor space without hurting their wallets.
Decks are exposed to the elements 365 days a year. That means rain, sun, and snow are constantly beating down on your deck's surface and discoloring your wood. Not only that, but everyday use and foot traffic tend to leave behind dirt, stains, and residue that can make your deck look worn and tired before its time.
Clean Exteriors LLC offers pressure washing for O'Fallon residents, so if your deck has seen better days it's time to give it a facelift with deck cleaning from the pros. Call us today at 618-509-3772 to book your next deck cleaning with us.
Fence Cleaning
Decks aren't the only exterior surface that's easy to overlook. Fences are time-consuming to put in and repair, so save yourself some maintenance costs by investing in fence washing from Clean Exteriors LLC.
Whether wood or vinyl, your fence is important, so keep it looking great and going strong with a regular washing from us. While it might not seem like a big deal, fence washing can lift away mold and mildew stains, mossy growth, and stains that age your fence and can become a real eyesore after a while.
Most fences plan an important role in marking boundaries, keeping our pets or small children safe from traffic or water, or giving us privacy outdoors when we want to unwind after a busy day. So relax and call in the cleaning specialists to help refresh every corner of your property from deck cleaning to fence and patio cleaning, Clean Exteriors LLC does it all.
Patio Cleaning
Don't have a deck? What about a patio? That's right, Clean Exteriors LLC washes patios too!
If your patio is looking a little green due to weeds or moss, patio cleaning might be just what you need. Call Clean Exteriors LLC to wash away stains, moss, weeds, dirt, and more to leave your patio looking refreshed and beautiful.
Not only do weeds create a messy appearance, but also a slick surface. Make your patio the place to entertain this season when you invest in patio cleaning. Customers will love the instant results pressure washing session will produce for their deck or patio.
Revive your exterior spaces this year with Clean Exteriors LLC's wide range of services that cover decks, fences, patios, and more. If you want to get the most out of your property, then don't wait! Call 618-509-3772 to book a cleaning today.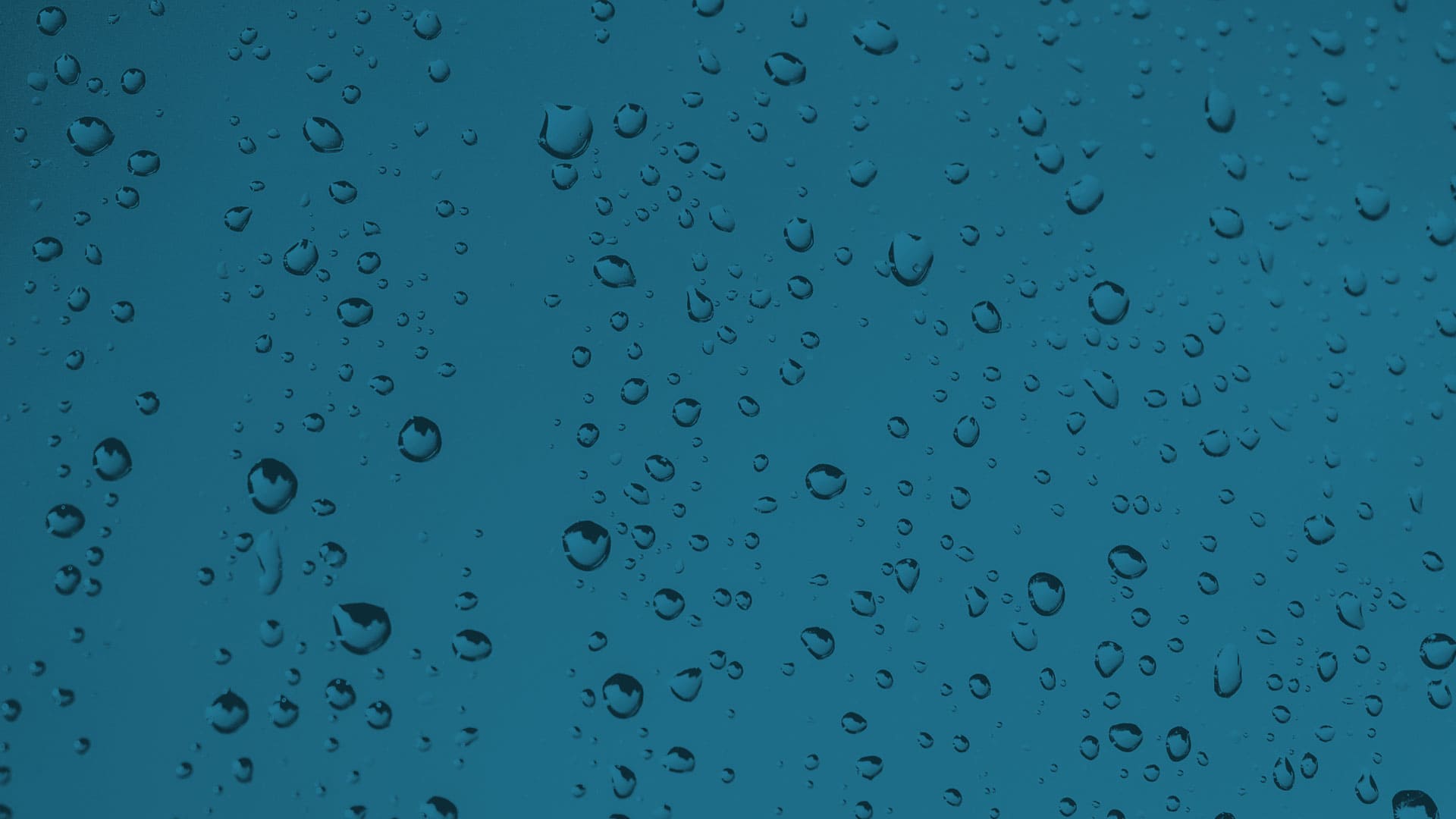 Boost Your Curb Appeal Today! Call Clean Exteriors For Expert Pressure Washing In O'Fallon!