Clean Exteriors LLC: Town & Country's Professional Pressure Washing Service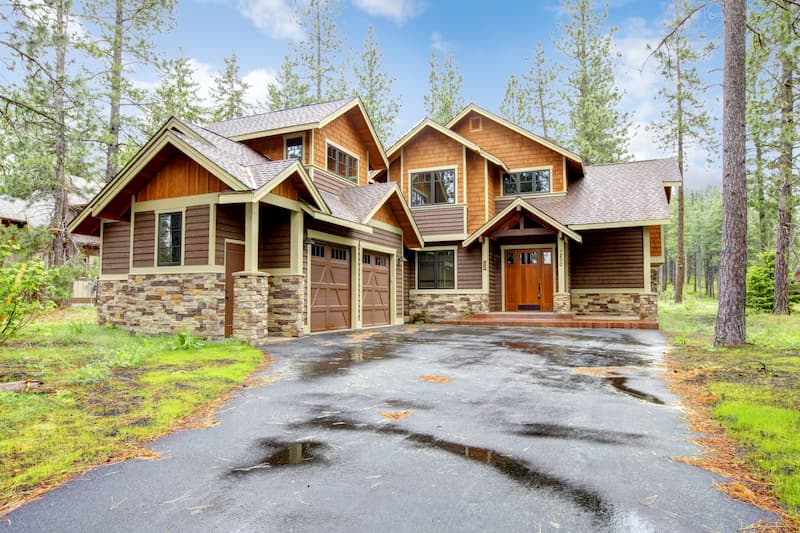 Do you need some professional help with your surface cleaning needs here in Town & Country? Then the local pressure washing experts you can rely on for your home and business are right here at Clean Exteriors LLC!
Clean Exteriors LLC is a team of professional pressure washing specialists with years of experience in the industry. We love supporting the community of Town & Country with our five-star exterior cleaning services, and when it comes to erasing stubborn grime or stains, are skills are unparalleled! We take care of our customers and ensure they always get the results they wish for. When you're ready for all-star pressure washing services that will beautify your surfaces and give them the long-lasting protection they need— we're prepared to help you!
Keeping your surfaces clean will enhance your curb appeal, maintain your property value, and promote a healthier environment for you and your family. If you need a pressure washing company that is dependable, punctual, and detail-oriented in the Town & Country area, then call Clean Exteriors LLC at 618-509-3772!
Town & Country's Best Pressure Washing Services
Is there a pressure washing project you need to have done for your Town & Country home or business? Clean Exteriors LLC is the company you can rely on for top-rated surfaces that will bring your surfaces back to their pristine condition. Our technicians are experienced in cleaning all kinds of surface materials, and to ensure we get the best results, we use only the industry's most trusted equipment and cleaning solutions.
Taking care of your property with professional pressure washing will help you enjoy a boost in curb appeal and provide your exterior surfaces with the maintenance they need so they can serve you for years to come. Let our team show you why we're the most trusted company in the business. Give us a call the next time you need pressure washing treatments such as:
Roof Cleaning
House Washing
Sidewalk Cleaning
Driveway Washing
Building Washing
Storefront Cleaning
Graffiti Removal
And Much More!
Your property deserves the best, so never feel like you have to settle for amateurs! Clean Exteriors LLC has the dependable and affordable pressure washing services you can trust.
Gutter Cleaning For Your Town & Country Home
Why risk injuring yourself or damaging your Town & Country home when you need gutter cleaning when you can have the ace team at Clean Exteriors LLC do it for you? Our gutter cleaning and brightening service will take care of all the gunk in your gutters without missing any grime! Not only do we clean your gutters and downspouts, but we also clean and brighten the exteriors of your gutters as well.
A clean gutters system can save you from water damage, and our professional gutter cleaning system can save you the time and stress of doing it yourself. When you want the perfect treatment for your home's rain dispersal system, count on the gutter cleaning experts at Clean Exteriors LLC!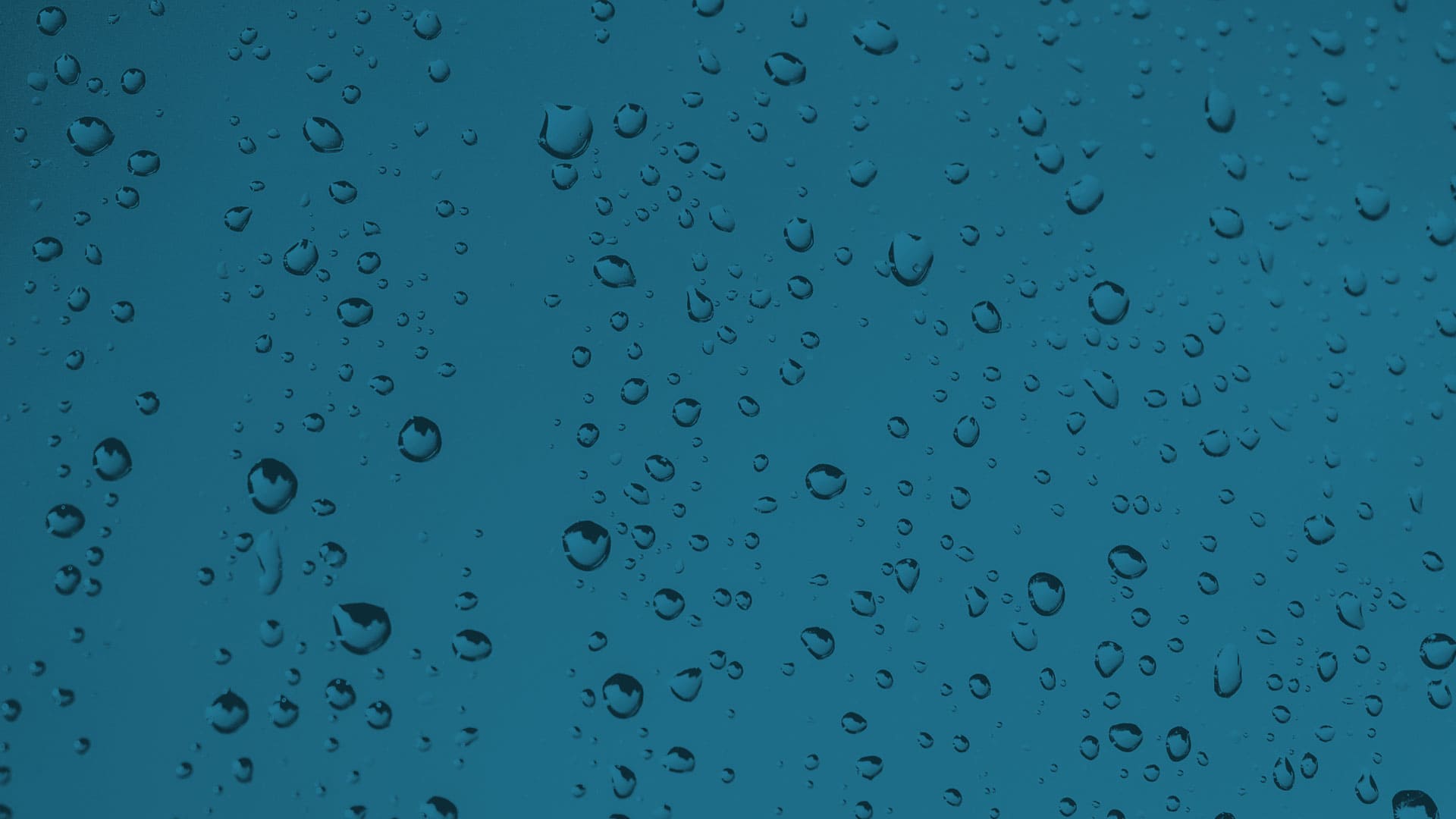 Boost Your Curb Appeal Today! Call Clean Exteriors For Expert Pressure Washing In O'Fallon!