Best Pressure Washing Services In Swansea, IL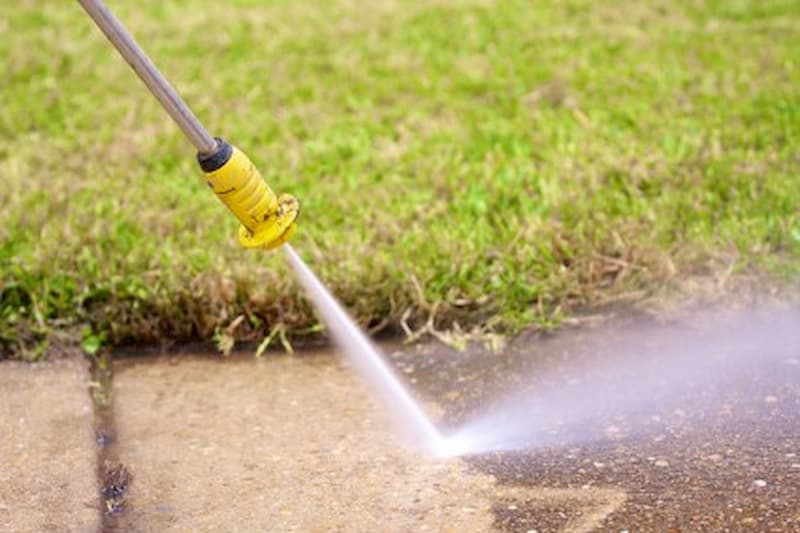 Clean Exteriors LLC is proud to be your local leader for superior pressure washing work in Swansea, and we're always happy to share our expertise with new clients in the area. Through our commercial and residential services, you can get the aesthetic improvement you're looking for as well as numerous other benefits for your property's exteriors.
Schedule Pressure Washing To Keep Your Swansea Property Shining From Top To Bottom
It's unavoidable for your home or business exterior to collect surface stains and grime buildup over time, but you don't want to let these imperfections hang around as they tarnish your curb appeal and can potentially lead to damage. That's where pressure washing by Clean Exteriors LLC can benefit you. Using equipment with adjustable settings and biodegradable chemical cleaners, we can treat any type of exterior for surface blemishes and dirt buildup including rooftops, stucco, vinyl siding, wooden fences and decks, concrete, and many more. Our work is the most effective and environmentally safe way to get your Swansea-area property looking the best it has in years while also preventing future damage and organic growth for longer. If you're tired of seeing dirt and grime plague your Swansea home and want a solution that provides peak results, then there's no doubt about it. You need to call Clean Exteriors LLC today and schedule pressure washing with our dedicated team.
Roof Cleaning To Perfect And Protect The Roof Of Your Swansea Home
At Clean Exteriors LLC, we often get calls from homeowners who need help removing unsightly stains and buildups from their rooftops, and luckily, roof cleaning is one of our main specialties. Using ultra-mild soft wash cleaning, we can easily power through stubborn dirt and grime and destroy organic growths on contact. Treating these problems not only brightens and restores the look of your roof but also prevents issues like shingle damage, moisture damage, and other debilitating defects. This helps your roof last years longer and helps you avoid purchasing a roof replacement before you should have to, a benefit that can save you a significant amount of money. If you want to get your roof back into its best shape and help it reach its intended lifespan, then call Clean Exteriors LLC today and ask about our roof cleaning for Swansea properties.
Friendly And Affordable Service In Swansea
Clean Exteriors LLC is happy to help our friends and neighbors in the Swansea area by providing only the best in pressure washing services. We're your local pro for a variety of necessary cleaning services like house washing, fence washing, commercial pressure washing, and much more, and we'll approach your cleaning project with a smile and a can-do attitude.
Let Clean Exteriors LLC handle all your pressure washing in Swansea and get the cleaning you need from one of the city's top industry professionals!
Reviews & Testimonials on Clean Exteriors LLC in Swansea, IL
There are currently no reviews or testimonials, check back soon!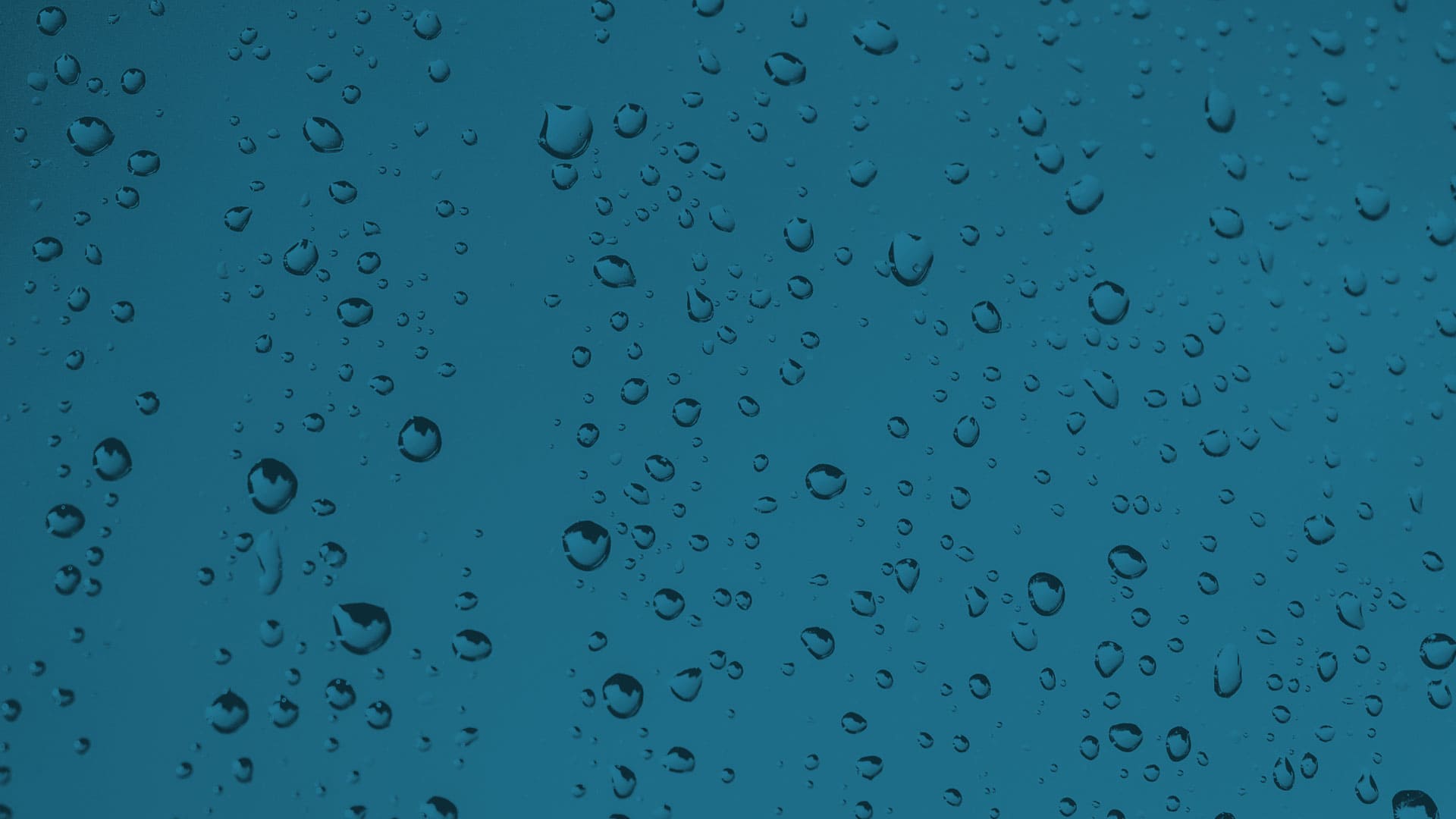 Boost Your Curb Appeal Today! Call Clean Exteriors For Expert Pressure Washing In O'Fallon!