Clean Exteriors LLC Is Clarkson's #1 Pressure Washing Services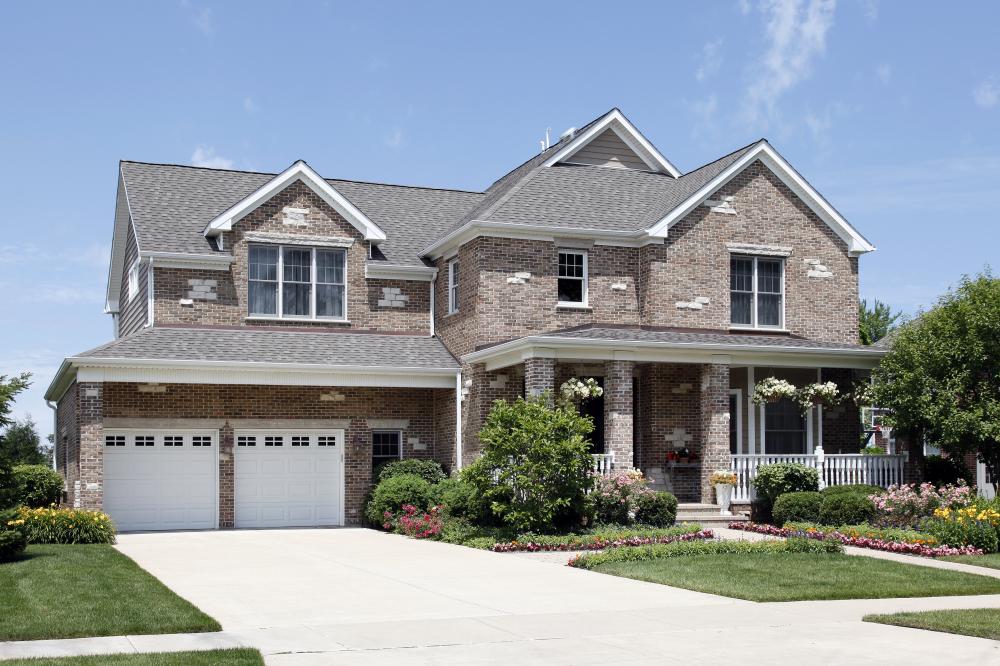 You need pressure washing services in Clarkson, Missouri, and our team can help. We're a team of professionally trained pressure washers, and we have the experience to get the job done right the first time. Plus, you'll get the personal service you expect and deserve!
Do you need pressure washing for your home or commercial building in Clarkson, Missouri?
Get your questions answered with no charge or obligation. It's easy to put off pressure washing service because it's not a priority right now. But if you notice that your home or commercial building attracts stains or mildew, it's time for an exterior pressure washing or soft washing service.
Soft Washing and Pressure Washing For Clarkson Properties
We have a variety of options, including soft washing. This type of cleaning combines cleaners, algaecides, and other cleaners with gentle water pressure to remove set-in stains. Plus, the solutions we use can prevent future exterior mildew and staining. Getting started is as simple as scheduling a Clean Exteriors LLC team member to complete a free assessment.
We offer you our expert opinion and schedule you for any future cleanings. It doesn't matter how big or small your job is. We can help. From house washing to windshield repair and everything in between, we can do it all!
Clarkson Windshield Repair Services
Our team does more than just pressure washing. We're also professionals at repairing your cracked or damaged windshield. When you identify a small windshield imperfection early, you can invest in windshield repair services before the damage gets worse. Otherwise, you may need a full windshield replacement before long. Our team uses a clear resin solution to fill in cracks and chips that prevent them from getting worse.
If your windshield damage has any dust or dirt trapped in it, we clean it off before applying the resin. This prevents trapped dirt inside the repair. An average windshield repair takes around half an hour to compete.
Give Us a Call Today
No matter what your exterior concerns, have our professional team take a look. We're top-rated in our area, and our Clarkson pressure washers guarantee you'll be satisfied with your results. Plus, we offer additional exterior services like building washing. Call us today with any questions and schedule your initial consultation.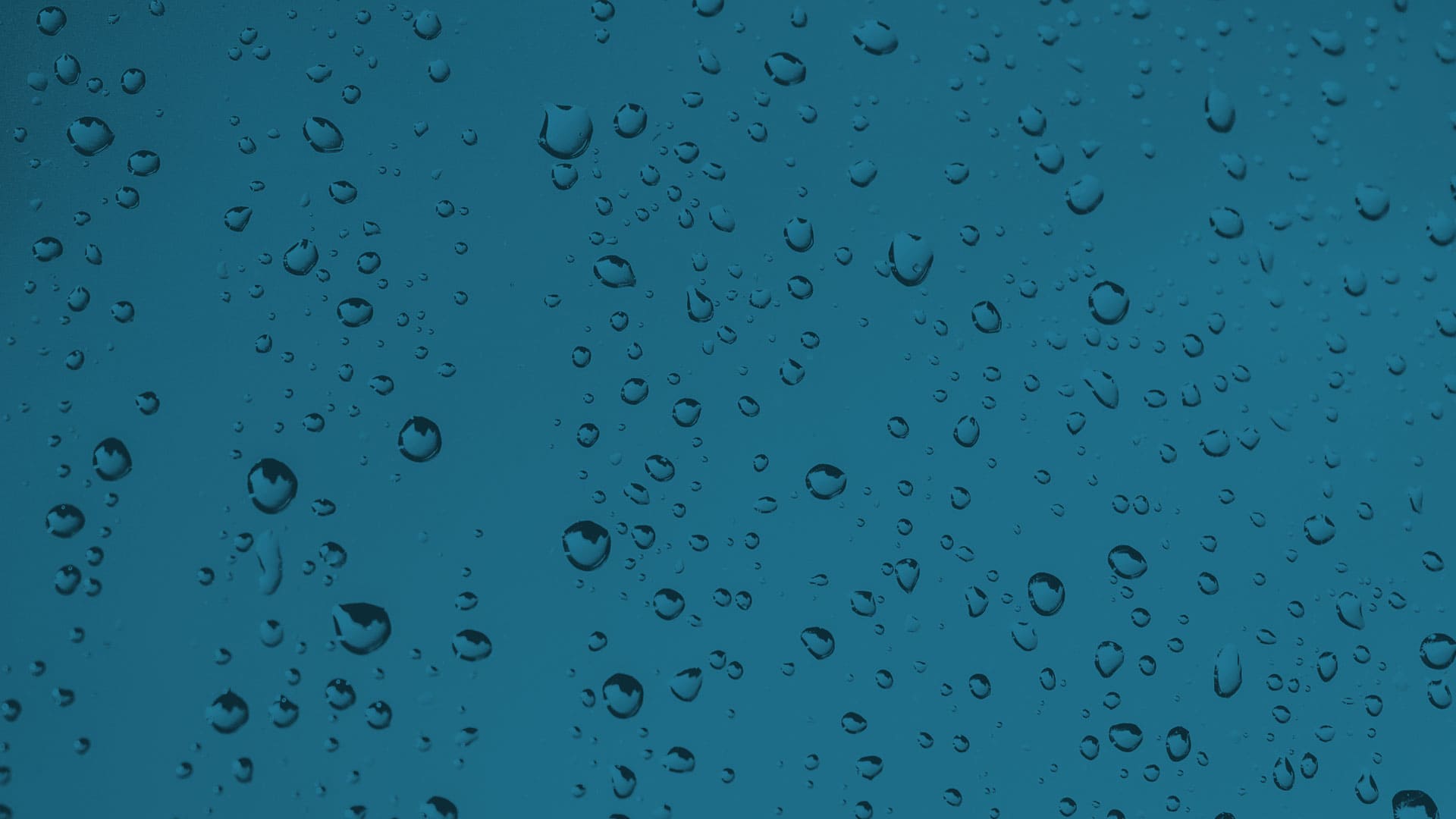 Boost Your Curb Appeal Today! Call Clean Exteriors For Expert Pressure Washing In O'Fallon!