Trusted Pressure Washing Services In Clayton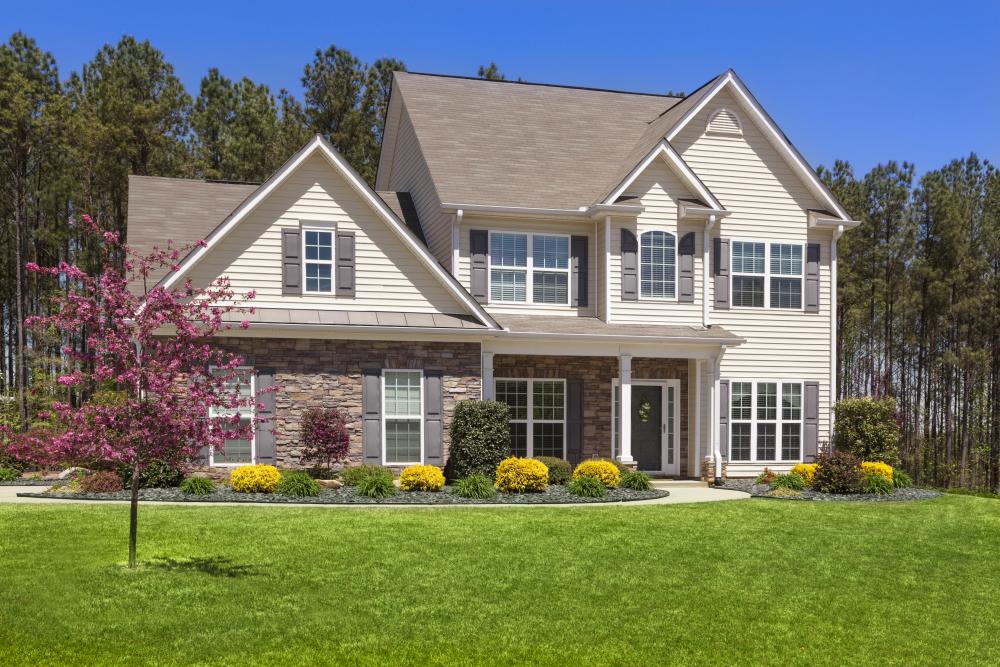 If you've been thinking about pressure washing for your home or commercial building in Clayton, we're here to help! Our team of trained technicians is comprised of individuals that are also your neighbors.
Do you need pressure washing for your home or commercial building in Clayton, Missouri?
There's no better time to give us a call for a free service quote. If you have an exterior that tends to stain or attract mildew, it may mean you need additional treatments. If you put off a pressure washing service, it can lead to additional staining or damage to the exterior of your home or commercial building.
We Offer More Than Just Pressure Washing In Clayton
Our team also helps with soft washing the exterior of your property. This includes using a mix of soap, algaecide, or bleach in addition to water. Our specialized solutions help prevent future stains and algae, stretching the time between pressure washing treatments.
Someone from our team would be happy to meet with you about your exterior home or commercial building needs and offer a free assessment. We can tackle one project, or we can tackle all of them. After giving you our expert suggestions, it's up to you how we move forward. We do it all – from your roof to your sidewalks and anything in between.
Clayton Windshield Repair Services
Our team doesn't stop at pressure washing. Our technicians can also repair your cracked windshield. When you identify windshield damage early, you can invest in repair services before damage spreads. Otherwise, you may need a full windshield replacement later on. Our team uses a special clear resin to fill in cracks or chips to prevent them from spreading.
Get Started Today
You may think your home or commercial building exterior looks OK. Does it even need pressure washing? Give us a chance to show you how good it can look again. Once our team of Clayton pressure washing professionals completes your project, you'll notice a huge difference right away. Need help with additional services like sidewalk cleaning? Call us to ask any questions – big or small. We're here to help!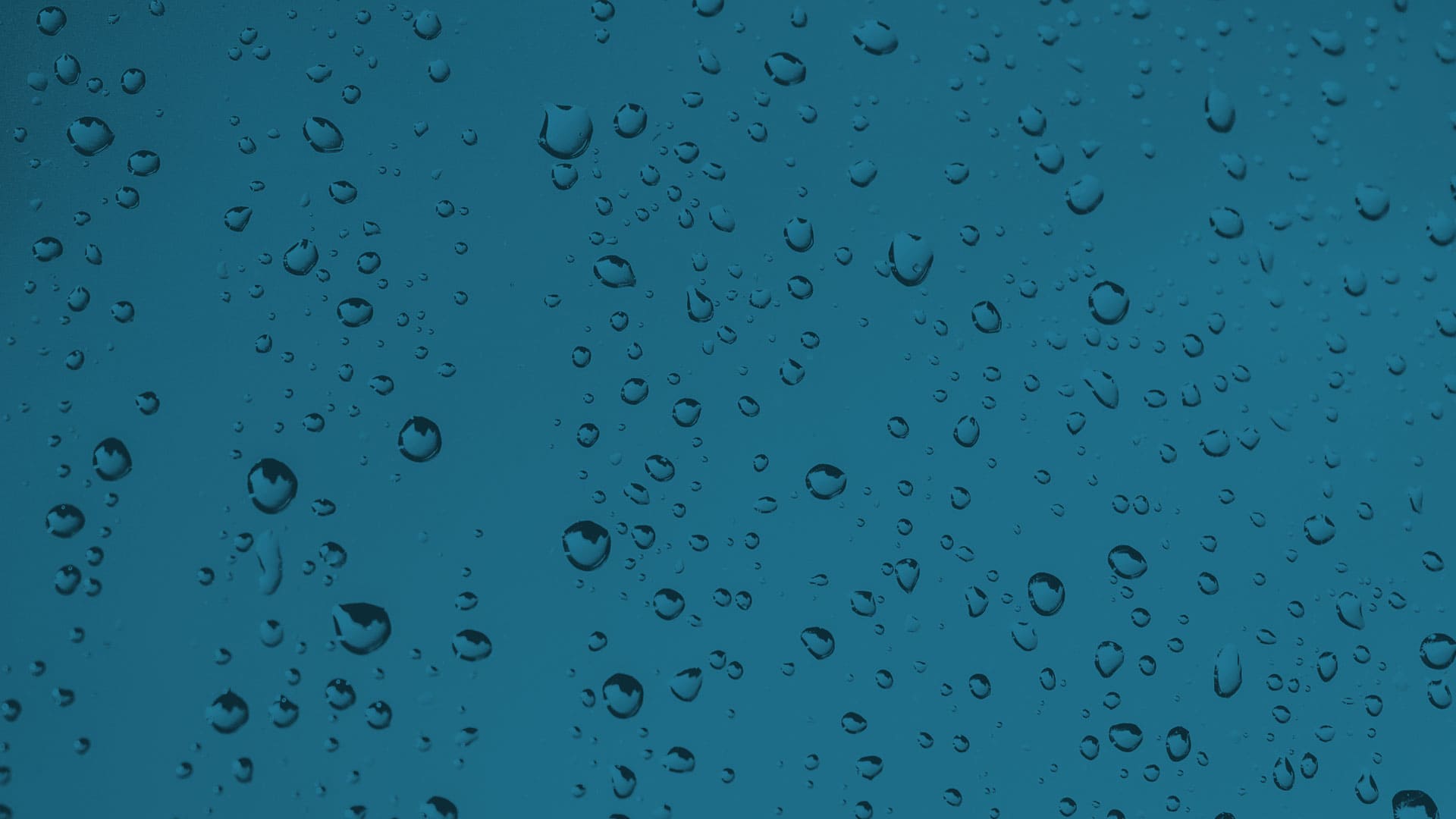 Boost Your Curb Appeal Today! Call Clean Exteriors For Expert Pressure Washing In O'Fallon!