Best Pressure Washing Company in Manchester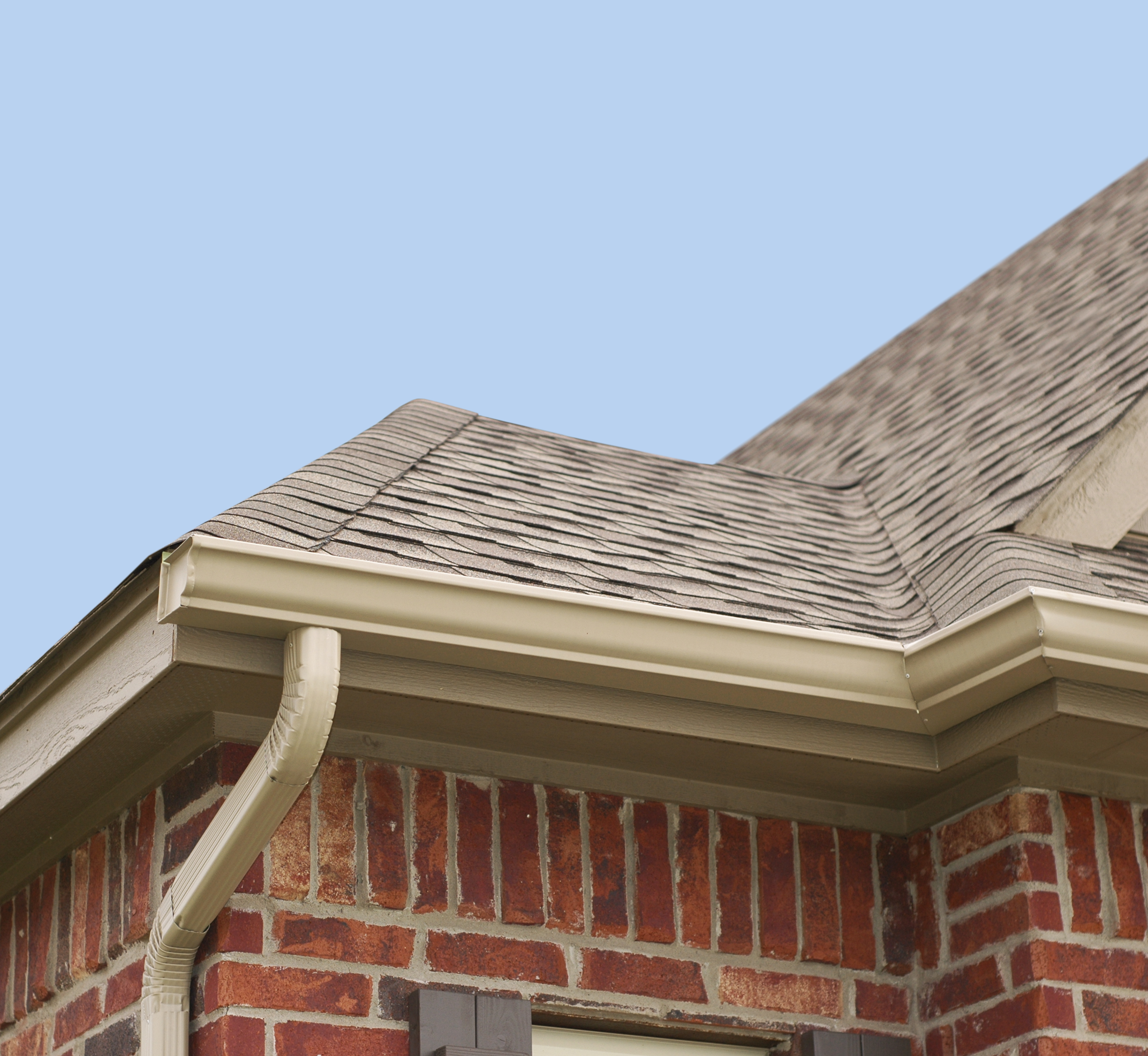 We can help with all needed pressure washing services for your Manchester, Missouri home or commercial building. Our team of trained pressure washers has the experience you expect.
Do you need pressure washing for your home or commercial building in Manchester, Missouri?
You can get a no-hassle quote when you give us a call. It's quick and easy. When you put off pressure washing service, additional staining or damage can add up over time. If you think your home or commercial building stains and attracts mildew easily, you may need additional treatments.
Manchester Pressure Washing And Soft Washing
For set-in stains and delicate surfaces, ask us about soft washing. This includes a combination of cleaners, algaecides, and bleach to beat tough stains. Plus, the solutions can help prevent future algae and staining. Just schedule time for a Clean Exteriors LLC team member to meet with you about your concerns and offer a free review. After offering you an expert opinion, we can schedule your cleaning. No Manchester pressure washing job is too big or small for our team. Plus, we're a one-stop-shop. We do it all – from gutter cleaning to sidewalk cleaning.
Windshield Repair Services in Manchester
Our team doesn't stop at pressure washing. We're also experts at repairing your cracked or damaged windshield. When you identify a small windshield imperfection early, you can invest in windshield repair services before the damage gets worse. Otherwise, you may need a full windshield replacement before long. Our team uses a clear resin solution to fill in cracks and chips that keep them from getting worse.
Get Started Today
Maybe your home or office in Manchester isn't that dirty, but it could be. Let our team of professionals take a look and offer their expertise. As the top-rated Manchester pressure washers, we guarantee that you will see a difference when our work is done. Need help with additional exterior cleaning services like gutter cleaning? Call us at 618-509-3772 with any questions and get on our schedule today.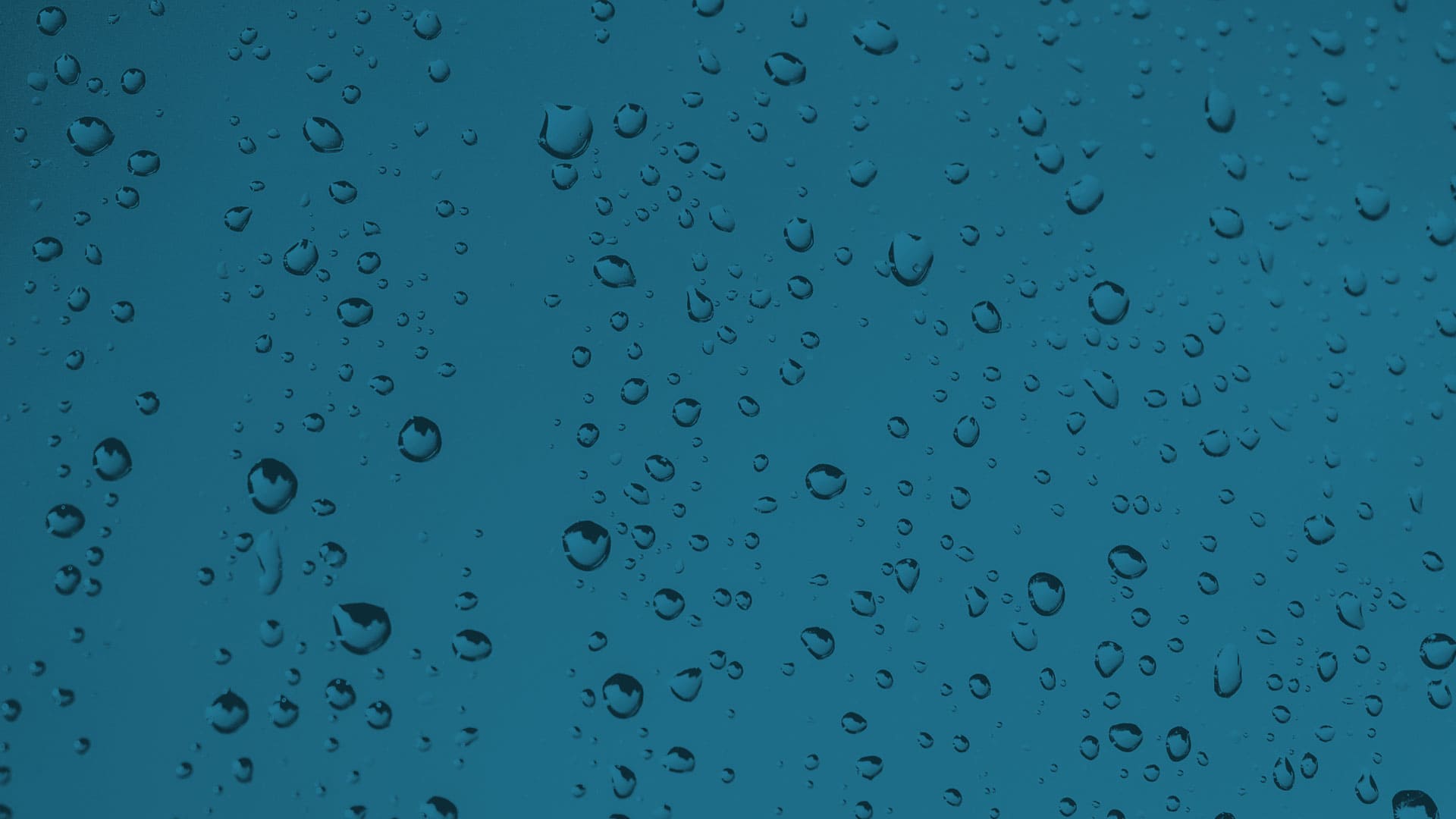 Boost Your Curb Appeal Today! Call Clean Exteriors For Expert Pressure Washing In O'Fallon!