Superb O'Fallon Pressure Washing Services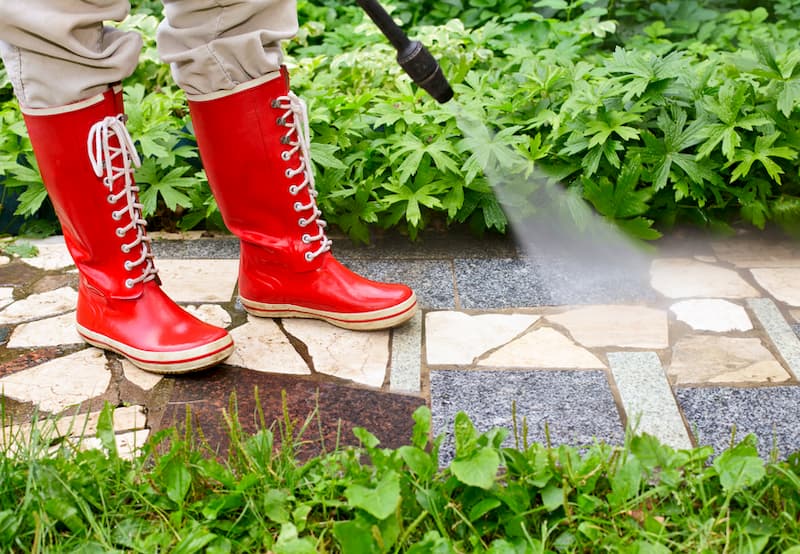 O'Fallon is known for its multiple parks that many tourists love to walk through. When we do a pressure washing job in O'Fallon, we always consider the environment as a factor in the methods that we use. We make sure all solutions that are used in our projects are environmentally safe due to the exposure to nature around the home.
Give us a call at 618-509-3772 to schedule a pressure washing in O'Fallon, Missouri.
O'Fallon's Top Pressure Washers
The first step in completing a pressure wash in O'Fallon is to make sure that the environment is protected and that loose debris is moved out of the way. We want to cover up any doors and walls that may become damaged in the process and make sure to use environmentally safe materials.
Once we have double and triple-checked that the environment is safe enough to start the pressure washer, our professionals will start the pressure washer.
There are a variety of surfaces that we use a pressure washer on and each one uses a different amount of pressure. Our professionals are trained to understand the amount of pressure that is needed for a job.
When any changes are made such as new material, we will always update our professionals on these changes.
Various Pressure Washing Solutions for O'Fallon
Gutter cleaning & brightening
Window cleaning
Roof cleaning
Patio cleaning
Property maintenance plans
Driveway cleaning
Sidewalk cleaning
Deck & fence cleaning
Gutter guard installation
Christmas light installation
Commercial pressure washing
and more!
O'Fallon's House Washing Specialists
O'Fallon is known for its nature and we want to always consider it in all of our services. When we are working on a house wash, we make sure that the home exterior shines like it is the centerpiece of a glass sculpture.
The nature surrounding the home is as important as the centerpiece and we always use environmentally safe materials to protect nature.
There are a variety of services that we can include to assist with making a home shine brighter than the rest of the block.
We can provide patio cleaning to make any guests feel at home when they walk up to knock or ring the doorbell.
We can provide driveway washing to make the guests feel extra special when they drive up to the home.
We can provide gutter cleaning to assist with avoiding roof damage. When your gutters become clogged, water will overflow and cause damage to the roof.
We provide a variety of services in O'Fallon, Missouri and we make sure to keep the environment clean for our members.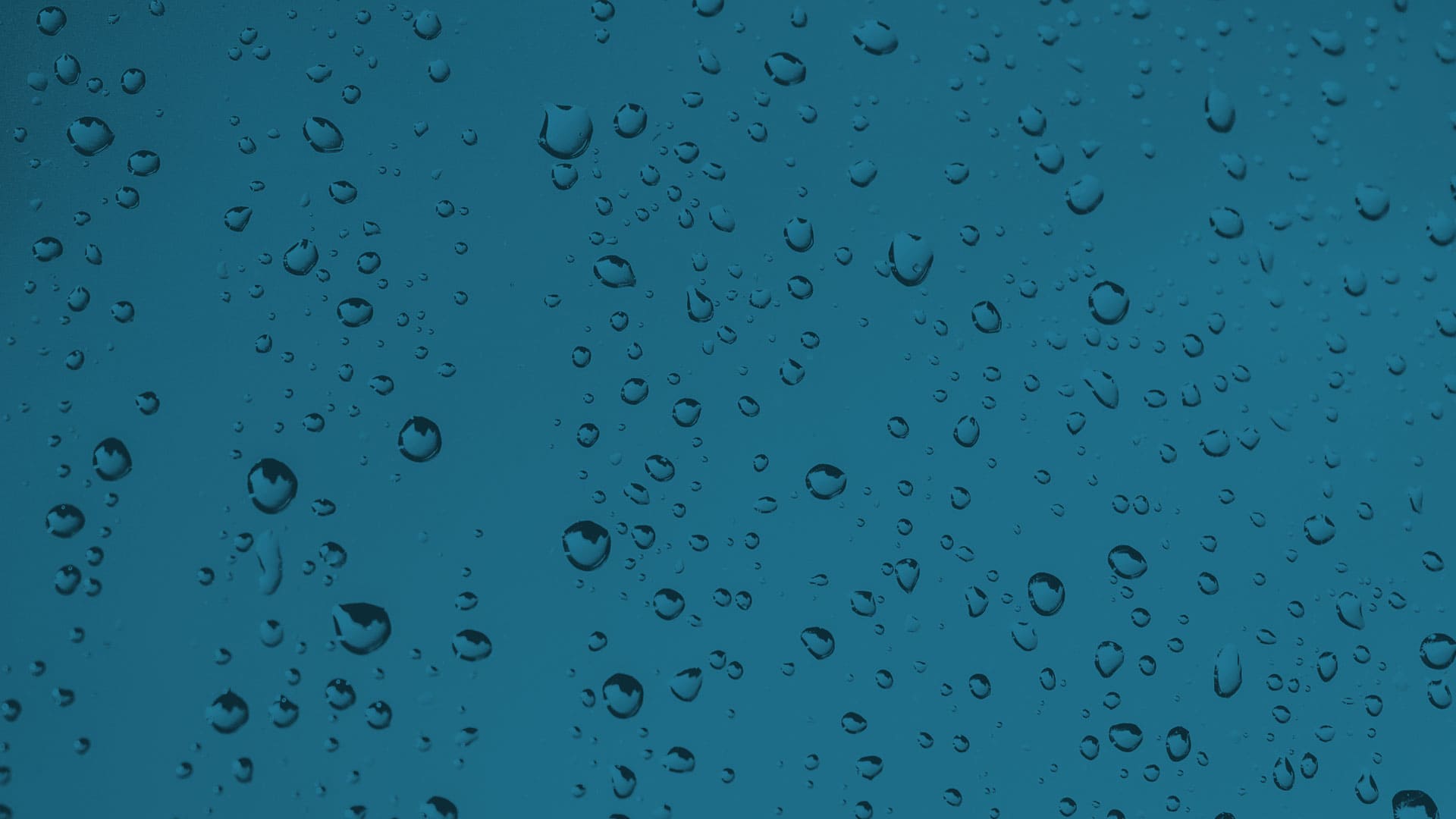 Boost Your Curb Appeal Today! Call Clean Exteriors For Expert Pressure Washing In O'Fallon!