Trusted St. Charles Pressure Washing Solutions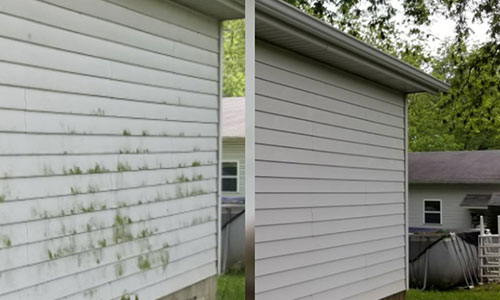 When it comes to family, trust is one of the most important things. When we do pressure washing in St. Charles, we want to provide a sense of trust in our members.
We treat our employees like family and we treat our members in the same way. Family is everything to our company in St. Charles.
Schedule a pressure washing in St. Charles with us at Clean Exteriors LLC!
Pressure Washing By St. Charles Experts
Pressure washing can be considered dangerous when it is not done by proper professionals and it can cause major problems to those around them and the environment.
Our professionals are trained to handle any additional situations that may occur during the service and we make sure to include any additional training throughout the year to keep them up to date. We are trained to double-check and triple-check all aspects of the service to provide excellent quality service to our members.
The environment in St. Charles is one of the biggest parts of a home and it is important that it is protected. Our professionals will cover up any surfaces that may become damaged due to the amount of pressure and they will make sure to use environmentally friendly chemicals.
Various Pressure Washing Services Available in St. Charles
Gutter cleaning & brightening
Window cleaning
House washing
Roof cleaning
Patio cleaning
Property maintenance plans
Driveway cleaning
Sidewalk cleaning
Deck & fence cleaning
Gutter guard installation
Christmas light installation
Commercial pressure washing
and more!
Schedule Your St. Charles House Washing Service
When it comes to proper house washing, our professionals in St. Charles are specially trained for this task. They make sure to treat our members with respect at all times and to provide the best service possible.
A house washing can include some additional services that we offer to our members.
We offer a gutter cleaning to allow our members to avoid extra costs. One of the biggest problems with extra costs is damages that may be done. When water overflows because of a clogged gutter, it can cause roof damage.
We offer deck cleaning to make your guests more comfortable while they wait for a reply after knocking or ringing the doorbell. While guests are waiting, they tend to take a look around and make notes in their heads about the environment.
We offer driveway washing to our members to make guests feel extra special due to the clean driveway. We make sure that it is as clean as a red carpet to make them feel like a star.
Give us a call at 618-509-3772 to schedule a gutter cleaning, deck cleaning, or driveway washing with our professionals.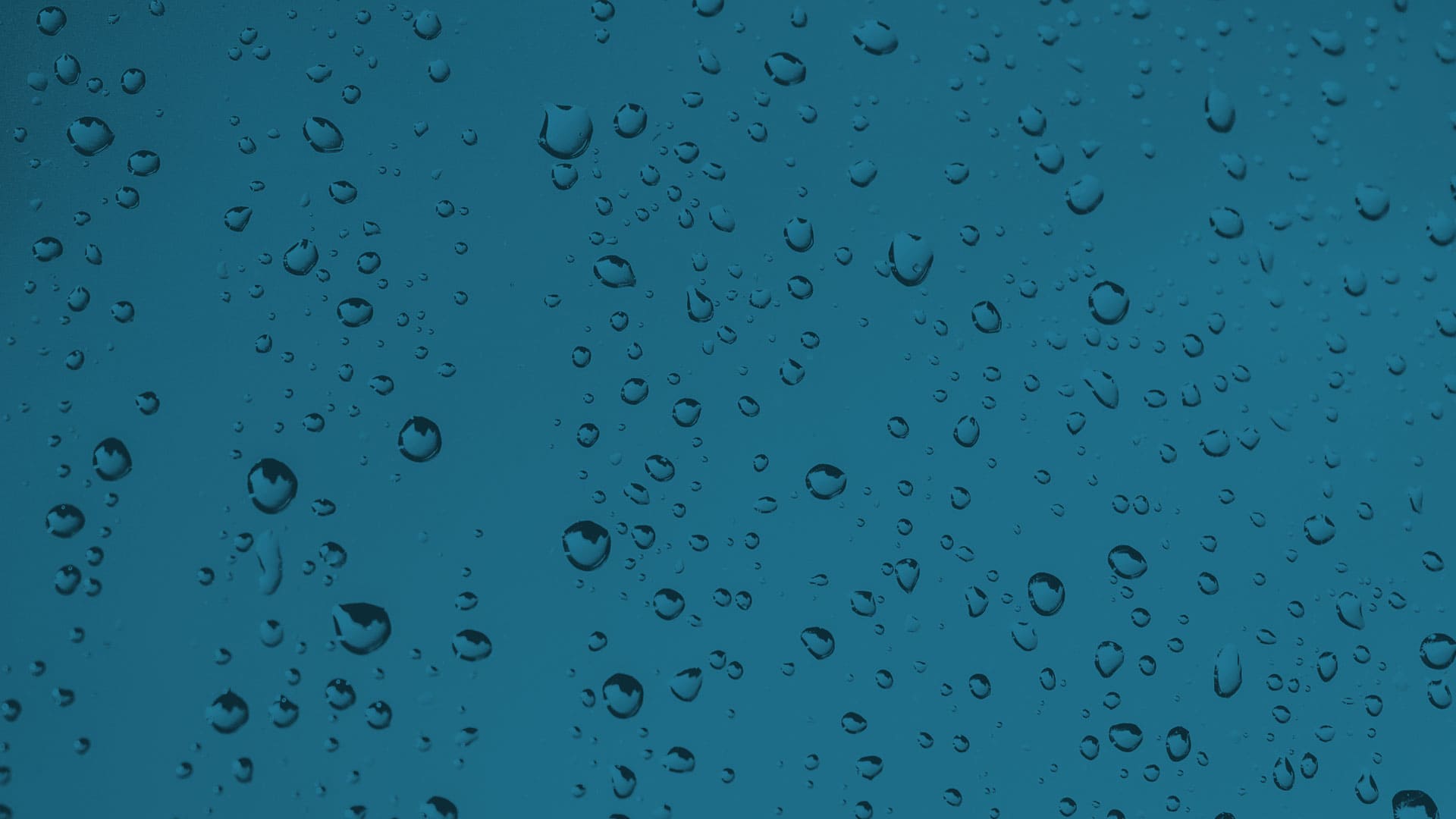 Boost Your Curb Appeal Today! Call Clean Exteriors For Expert Pressure Washing In O'Fallon!