St. Peters Relies On Clean Exteriors LLC For Dependable Pressure Washing Services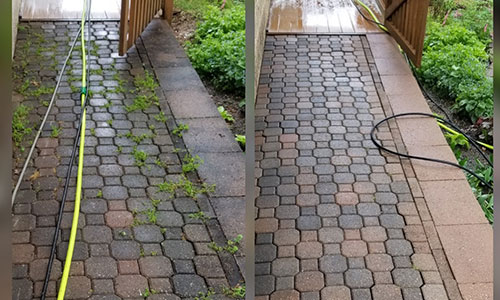 As a pressure washing company serving the St. Peters area, we are proud to say we specialize in a variety of services and are highly skilled and efficient service provider. We utilize high-pressure water sprayers to clean various surfaces such as driveways, sidewalks, decks, and buildings. We are capable of removing stubborn dirt, grime, oil stains, and other types of buildup from these surfaces. Moreover, we also offer additional services like soft washing, gutter cleaning, and roof cleaning to ensure that all areas are thoroughly cleaned and maintained to the highest standards of cleanliness and customer satisfaction.
Each of the professionals is experienced with all kinds of situations and they understand the level of dependability that we expect them to have with our clients.
A Unique St. Peters Pressure Washing Experience
We want to provide the best of the best to all of our clients. This goes from someone who can barely pay for diapers to someone who can buy all the diapers in the world. Pressure washing is a unique science on its own due to the rules that must be followed. When our professionals put together the solution, they must double and triple-check it each time.
If the solution is put together wrong, it may cause problems in the environment or what it is used on. Our professionals must understand what kind of pressure is needed for each job. Some jobs may require a high level of pressure while others may need a lower level to protect the surfaces.
Our professionals stay up to date at all times in our company. We make sure that we hold special training when we hear possible problems and any updates in the field that we need to know about.
Give us a call to schedule a pressure washing in St. Peters!
St. Peters House Washing and Other Services At Your Fingertips
House washing is one of the primary services that we offer to residential owners in St. Peters. Proper house washing is when we clean the home itself in addition to a few other services that our company offers.
Gutter cleaning & brightening
Window cleaning
Roof cleaning
Patio cleaning
Property maintenance plans
Driveway cleaning
Sidewalk cleaning
Deck & fence cleaning
Gutter guard installation
Christmas light installation
Commercial pressure washing
and more!
About St. Peters
St. Peters, Missouri is known for its friendly community and abundance of parks and recreational activities. It is also home to the St. Peters Rec-Plex, a state-of-the-art recreation center with a pool, ice rink, and fitness center. Additionally, the city hosts a variety of events throughout the year, including the St. Peters Festival of the Little Hills and the St. Peters Christmas Tree Lighting.
If you're in the St. Peters area and are seeking exceptional pressure washing services from a local company that's known for it's stellar work with other St. Peters home and business owners, call Clean Exteriors LLC today at 618-509-3772 to learn more and schedule an appointment!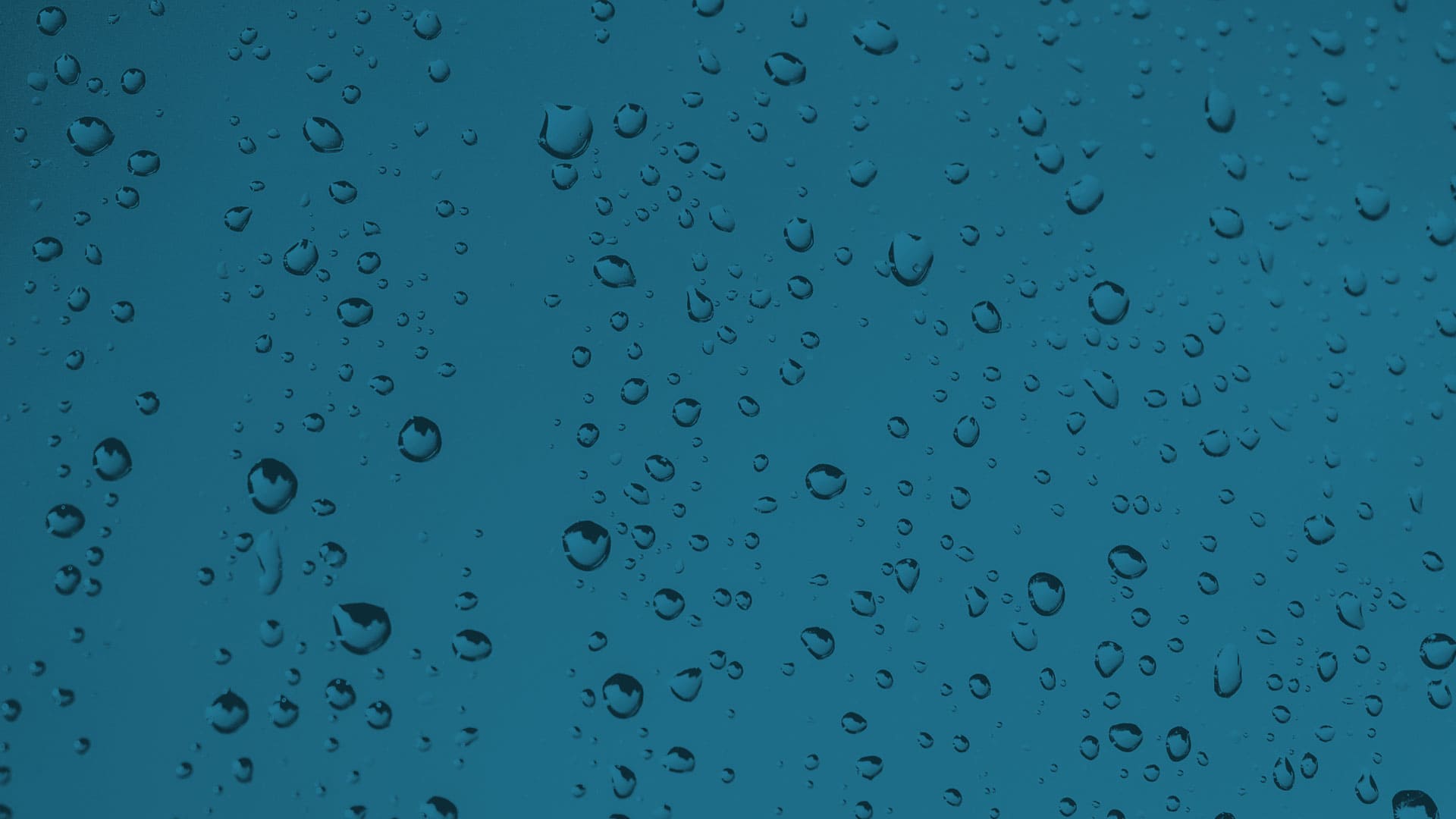 Boost Your Curb Appeal Today! Call Clean Exteriors For Expert Pressure Washing In O'Fallon!