Pre-Sale Pressure Washing: Is It Worth It?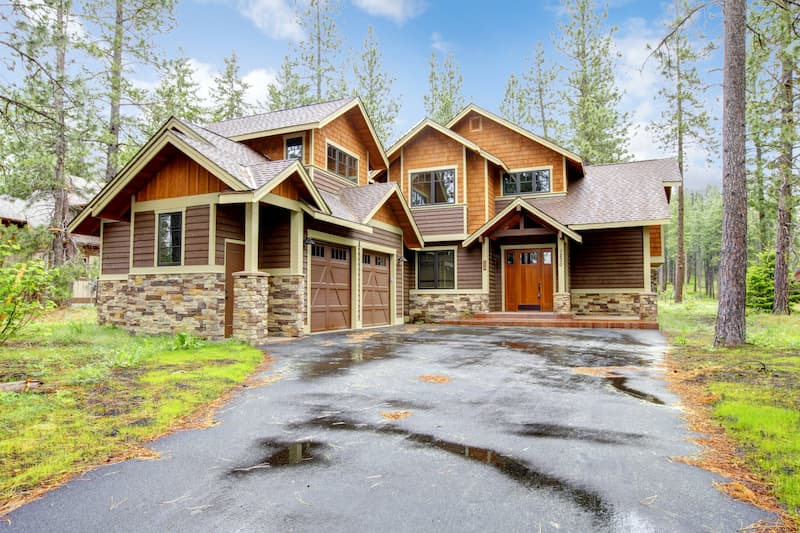 If you're getting ready to put your house on the market and you want a cost-effective way to give it an edge over the competition, then pressure washing is the way to go. House washing, window washing, roof cleaning, and more!
Pressure washing is recommended before you put your house on the market. Having your property cleaned from top to bottom has several great benefits from bringing up your property value to boosting your curb appeal.
If you want to improve the look of your property in as little as one day, pressure washing will do it. If you're interested in learning more about house washing or any of Clean Exteriors LLC's residential pressure washing services, call us now at 618-509-3772 to speak with our friendly cleaning experts today.
Increase Your Property Value With House Washing
Crisp clean siding makes your property look well maintained and cared for. House washing is a quick, effective solution if you're looking to add value to your property before getting it appraised.
Dull, aged siding can make your home look out-of-date, and more like a project, lowering the overall value. House washing is a budget-friendly way of removing years of buildup from dirt, moss, algae, and more, to leave your home looking as beautiful as the day it was built.
Boost Your Curb Appeal To Sell Fast
House washing, roof washing, and even driveway cleaning are all simple ways to give your home a facelift without breaking the bank. You can't hide dull siding and a stained driveway with landscaping and a few pieces of staged decor.
Pressure washing your property's exterior surfaces will give your home a new, vibrant appearance that's attractive to buyers looking for a move-in-ready place to call home. The more appealing your property is to buyers the more likely they are to pay top dollar right away, scooping the place up before anyone else can.
A Positive First Impression
You want to make a positive first impression no matter who's looking at your house. Whether it's a real estate agent, potential buyers, or an inspector. Pressure washing your home's exterior surfaces shows that your property has been well taken care of, making it easier for inspectors that will inevitably have to go over every inch of your property.
Sparkling trim, clean gutters, a spotless driveway, and no-mold siding, are all ways to show off the quality and care you've taken with your property. Plus, when your home is sparkling outside, your crystal-clean windows will let in the sunshine to brighten up the interior, making your entire property shine inside and out.
Schedule A Cleaning Today
Ready to get the most out of your home? Then pressure washing services like house washing, gutter cleaning & brightening, plus roof cleaning, aren't even a question.
Call our professional crew today at 618-509-3772 to book a cleaning for your property.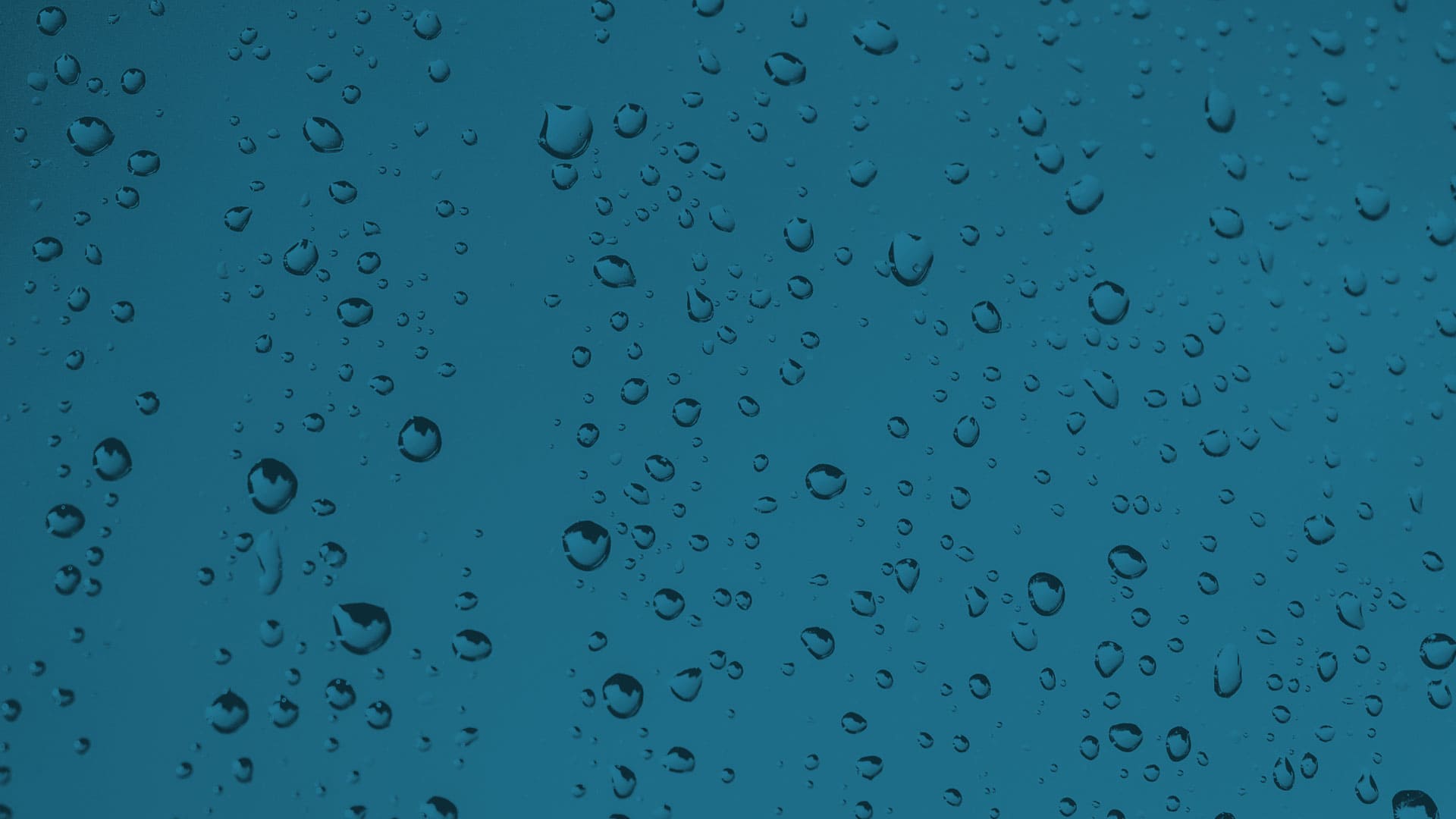 Boost Your Curb Appeal Today! Call Clean Exteriors For Expert Pressure Washing In O'Fallon!